Window Projects
We pride ourselves on being a sophisticated installation company with long standing ties and deep roots in London and Essex. Our team is more than just dependable: we're tried and true.
With great industry rapport and entrenched relationships in Kent, East Anglia, and the home counties, we believe we can bring finesse and expertise to whatever project you need: residential, commercial, or public sectors.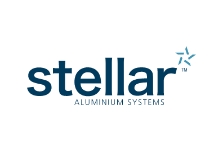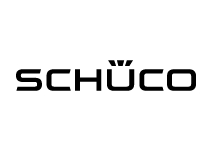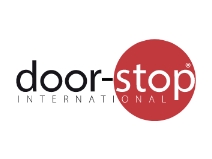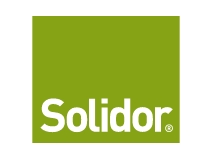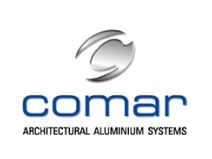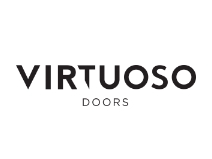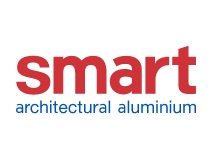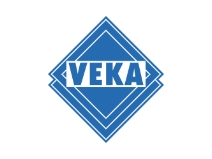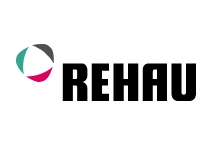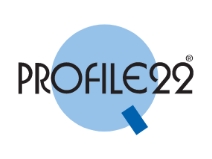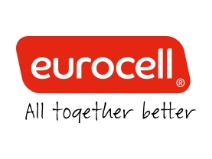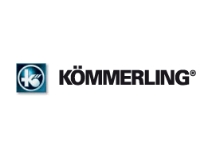 Why Work With Window Projects?
Experienced Company
We are a large company of a mature and stable reputation, with over 40 years of commercial experience and £20 million in contracts.
Established Industry Ties
At Window Projects we cultivate strong relationships with our suppliers, including holding slots, to meet with high demand in busy seasons.
Lower Lead Times
Making sure that you meet project deadlines is our number one priority. With reliable supply chains we can offer lower lead times and quicker turnaround.
Our Products
We offer a wide range of commercial and residential services for the Greater London & Essex area, from window and door installation to roof and cladding.
Our Process
1
Enquire
Call us today, or contact us using our online form, so that we can get in touch as soon as possible.
2
Quote
Once you contact us, we'll be able to offer an initial estimate over the phone regarding the budget and scope of your project.
3
Survey
We'll get a real sense of your project on site, conferring with your contractors to establish a unified vision whether commercial, residential or public.
4
Insulation
Our team of professional fitters will come out to work on your site. We provide welfare with scaffolding, and floor protection is included.
5
Completion
Once your project is completed, you've no need to worry. Window Projects offers a 10 year guarantee on windows.
Slide the bar to view more..
Contact Us
Contact us using our online form, or via phone, to get a quote today. From commercial to residential schemes, we appreciate constructing a new project.
Window Projects look forward making new partners in Kent, East Anglia and Home Counties.
If you work with a school and want to know more about how we help with CIF bids, please call us today so we can go over project details.