PVCu French Doors
Let Window Projects be your next installer for your PVCu French doors. We can work on your next large scale residential, commercial or public projects in London, home counties, East Anglia, Kent, and Essex. Give us your information via contact form or by phone so that we can get you a quote.
Beauty and Style
Premium Suppliers
Heritage Feel
Lower Lead Times
Considerate Refurbishment
Accredited Service
PVCu French Doors in London & Home Counties
The beautiful and classic design of PVCu French doors is timeless. More importantly with new PVCu materials, they'll be ageless, resistant to warping and damp. We can install PVCu French doors of just about every size and to your specifications.
You may be looking to refurbish or install them in your residential new build. We can offer you excellent service and a quick turnaround.
Downloads
---
---
---
---
---
---
---
---
---
view all downloads
Features & Benefits
Beauty and Style
Improve the property value with provincial style. PVCu French doors offer a graceful transition between the interior and exterior, especially for households.
Premium Suppliers
Check the specifications of each of our premium suppliers, like REHAU, Profile 22, Eurocell and more. As members of the GGF, we only supply quality materials.
Heritage Feel
Installing PVCu French doors adds a touch of class, in classic and modern buildings. We can offer astragal or Georgian bars to keep existing styles.
Lower Lead Times
When you install PVCu French doors with us, our deep ties mean that we can lower your projects lead times between ordering and installation.
Considerate Refurbishment
We include floor protection as a part of every project we work on. In large refurbishments, this can defray substantial concern over the property.
Contact Us
When you use our online form, we can get you a quote quickly. We can meet your PVCu French door needs for residential London or home counties projects or large-scale refurbishment in our surrounding areas. Call us, and we'll be able to get someone to come out and assess your next site.
Bespoke Products
The classic feel of PVCu French doors only contributes to the elegance of any residence. You'll be able to connect the patio and the interior beautifully, and homeowners and other end users will appreciate how they create more floor space for parties and gatherings.
Whether you're looking for large scale new builds, commercial work, or refurbishment, we can offer you newer options from suppliers Profile 22, REHAU, Eurocell, Kommerling, and VEKA.
Window Projects can open up a building's interior with PVCu French doors with modern or provincial designs. Developers can create vastly more space with this luxurious design.
Property owners will increase the value of their property immeasurably with these aesthetically pleasing PVCu French doors. Now, with PVCu, you don't need to worry about the long term effects of warping, stains, or rot, of timber. Your energy efficiency can exceed 1.0 W/m2K.
Accessories & Add Ons
As door security has improved, so has the security of PVCu French doors. Now you can get multi point locking systems to maintain security around the residence. Newer locks now fit in the handle and frame. We offer PAS 24 and Secured by Design products which offer the greatest testing and safety measures on the market.
Ask us about decorative or privacy glass for a more ornate look or to maintain a discreet space. We can also meet the needs of your traditional build with Georgian or astragal bars.
We offer multiple foils and woodgrain finishes for your project's PVCu French doors in keeping with a traditional residence. The variety of modern and traditional colours we offer allow you to maintain the style and design of your build. Choose Clotted Cream or Simply White for a timeless look or choose darker wood finishes like Mahogany.
Options
Ral Colours
Profile_22 Swatches
EuroCell Door Swatches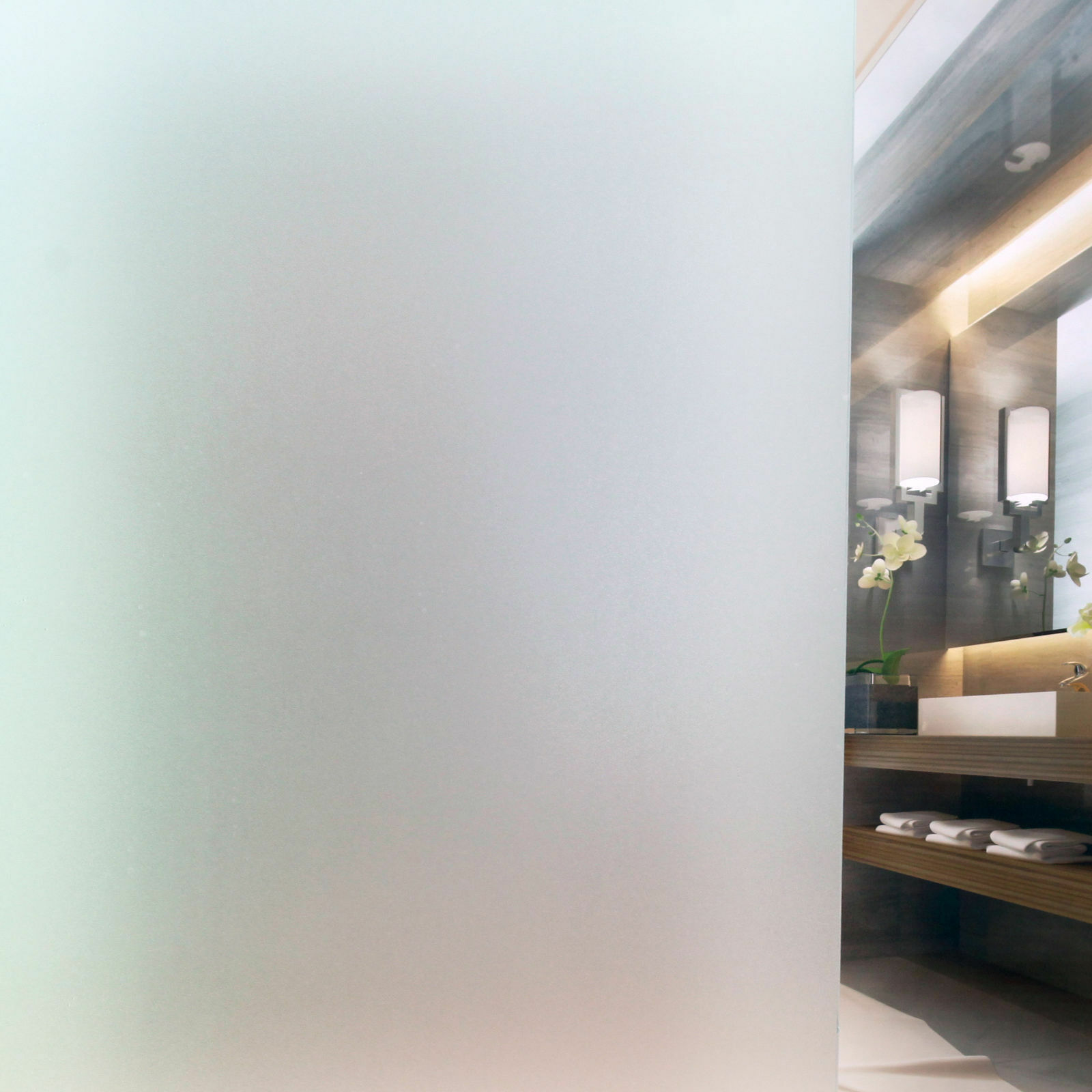 Satin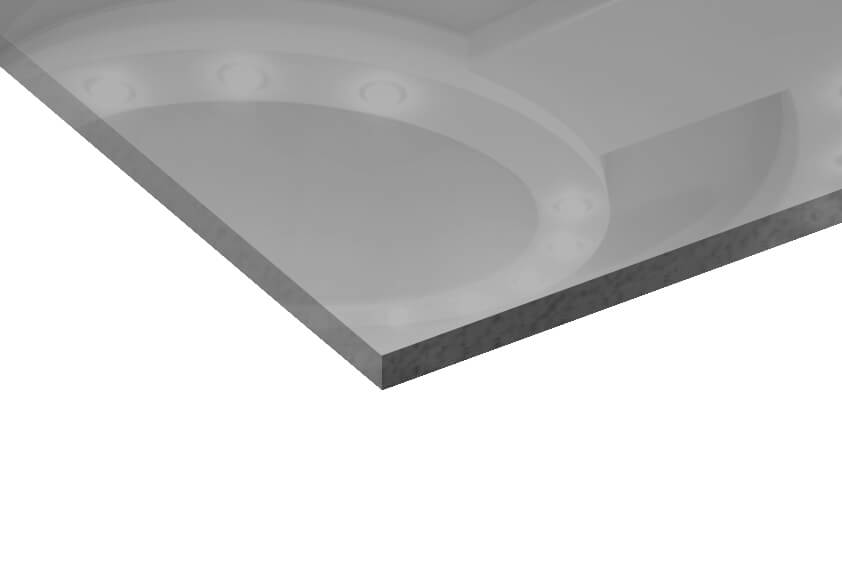 Reflective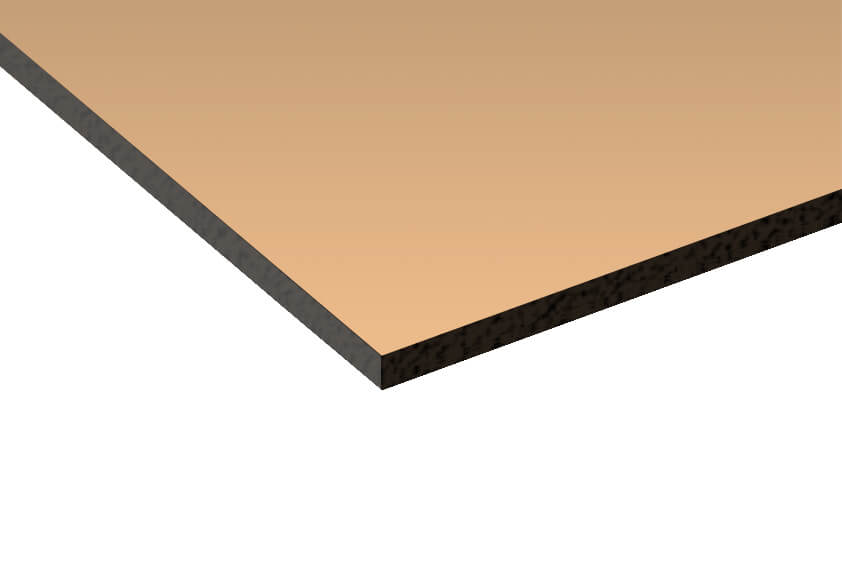 Bronze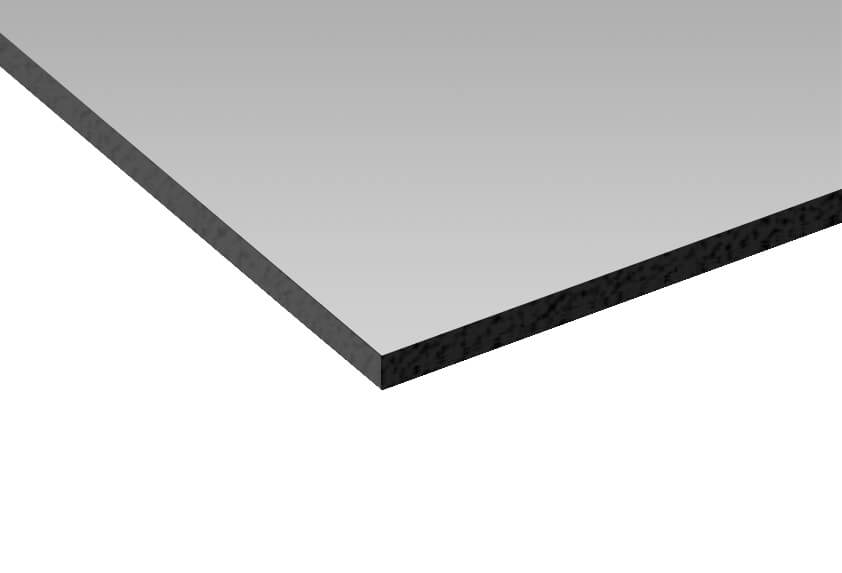 Grey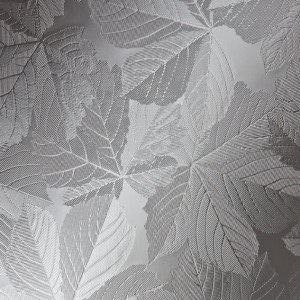 sycamore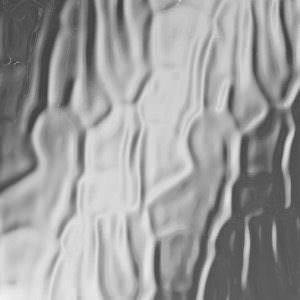 flemish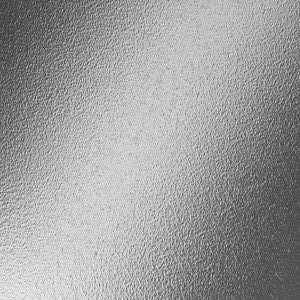 stippolyte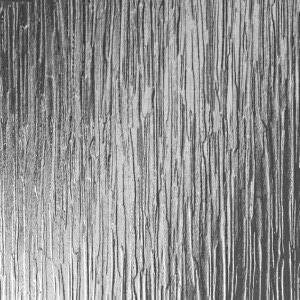 cotswold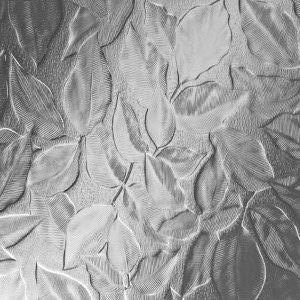 autumn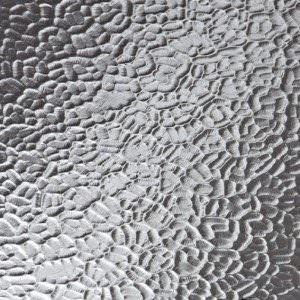 arctic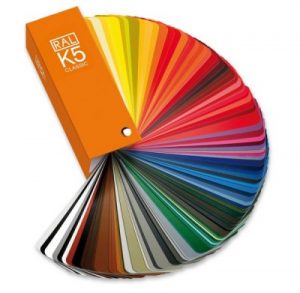 Match Any RAL Colour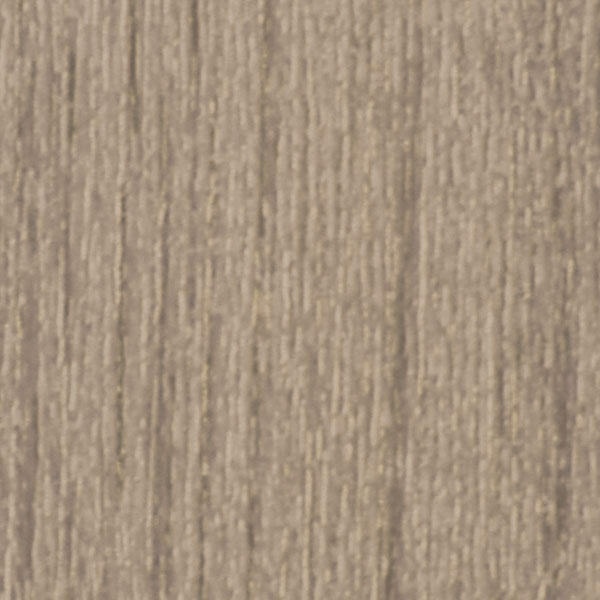 AnTEAK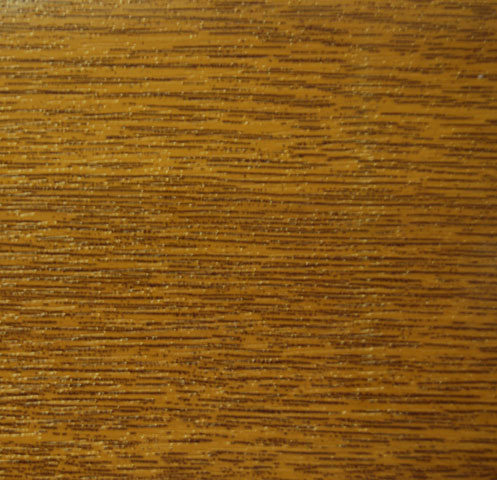 Golden Oak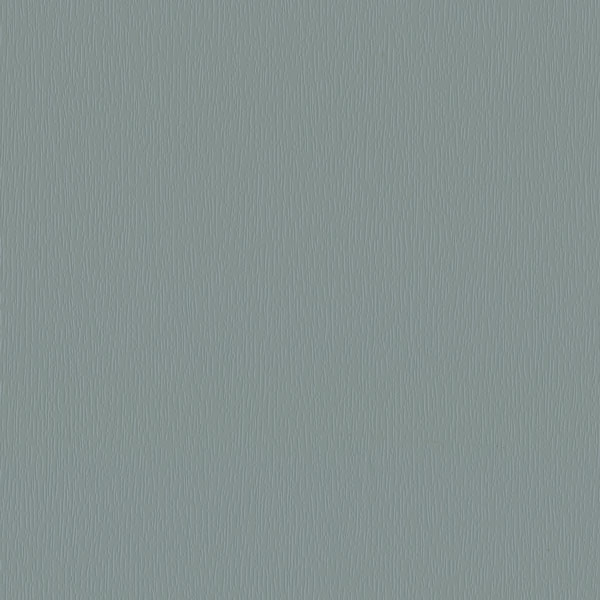 Cova Hazy Grey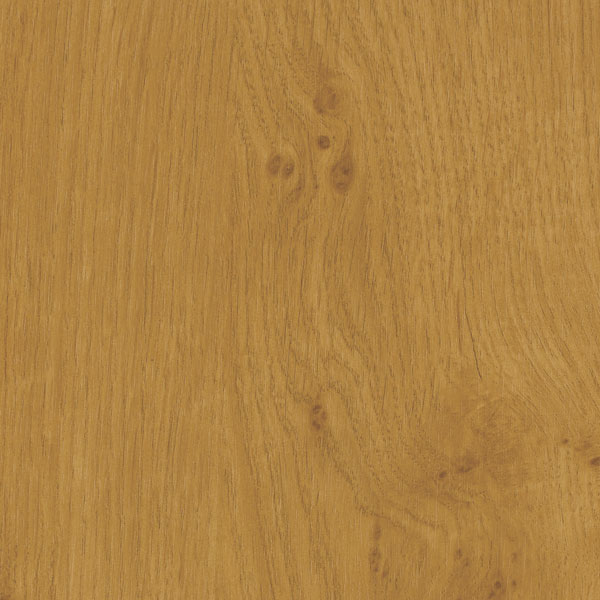 Cova Irish Oak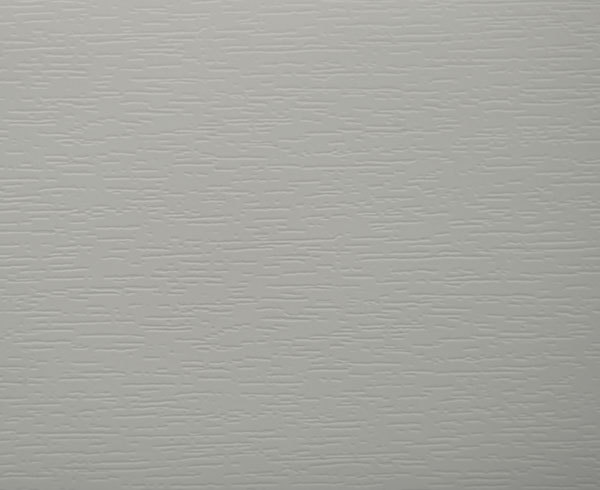 Agate Grey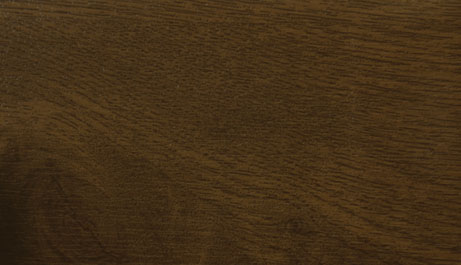 Walnut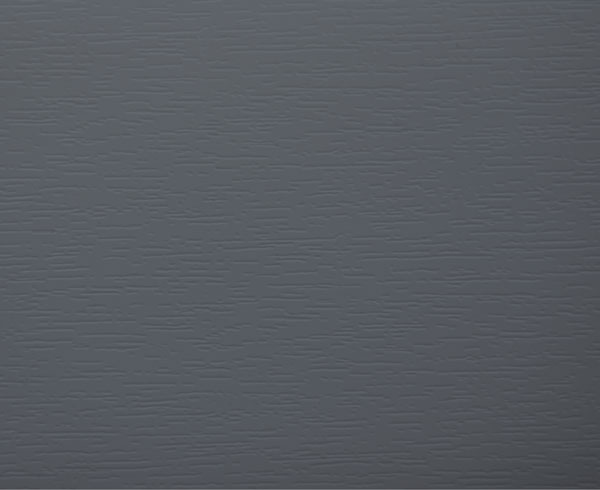 Basalt Grey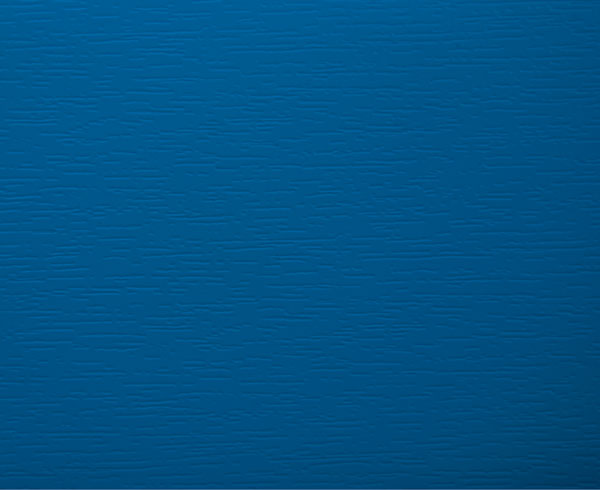 Brilliant Blue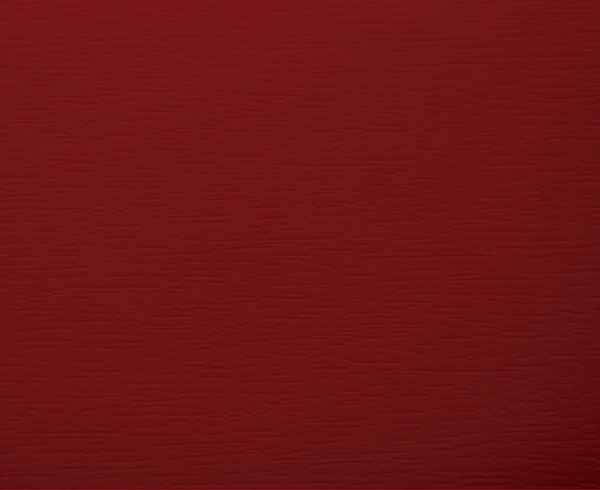 Dark Red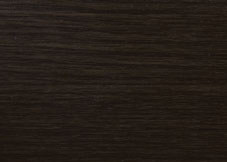 Swamp Oak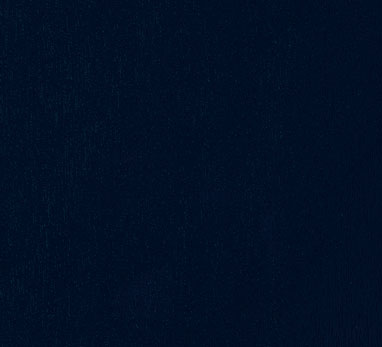 Steel Blue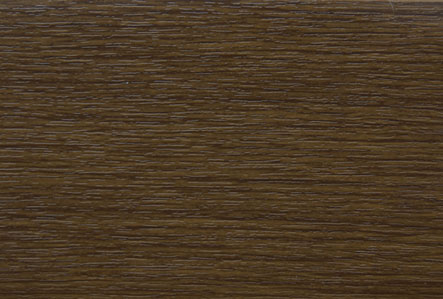 Rustic Oak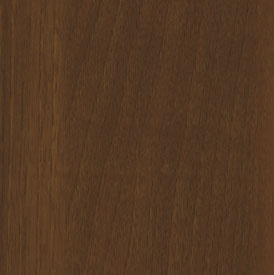 Signa PR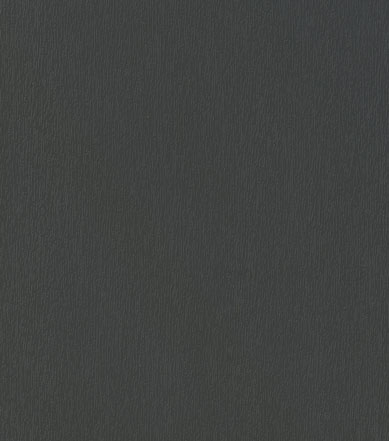 Slate Grey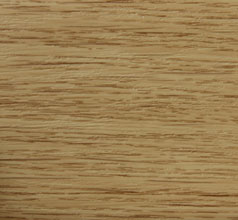 Natural Oak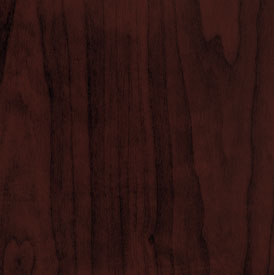 Reno Red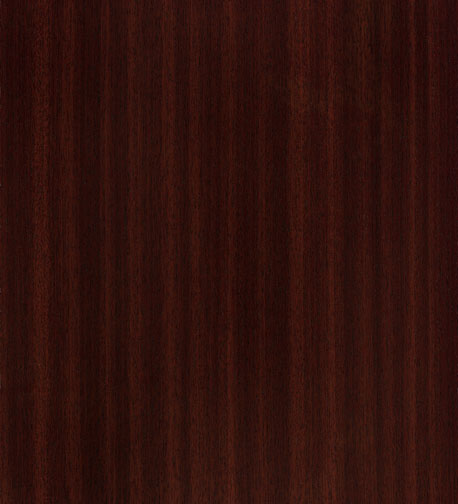 Mahogany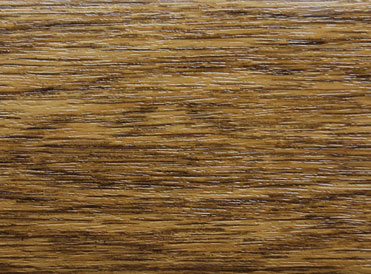 Light Oak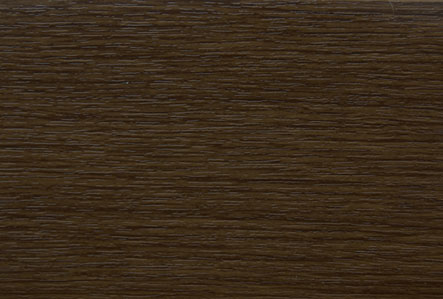 Dark Oak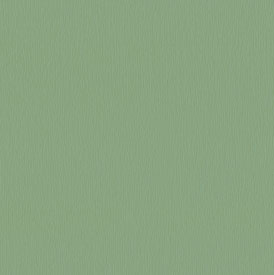 Cova Chartwell Green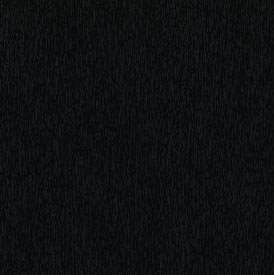 Cova Black
ANTHRACITE GREY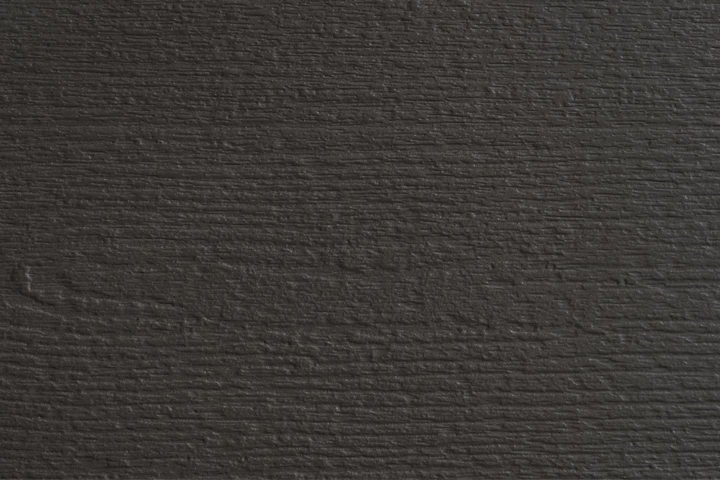 Anthracite Grey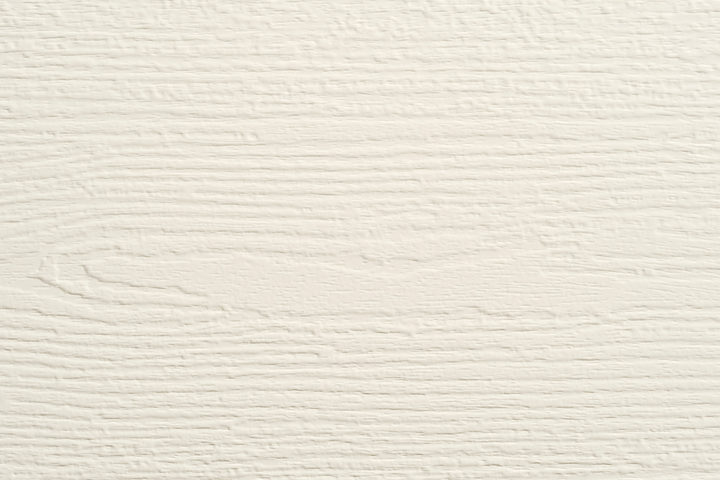 White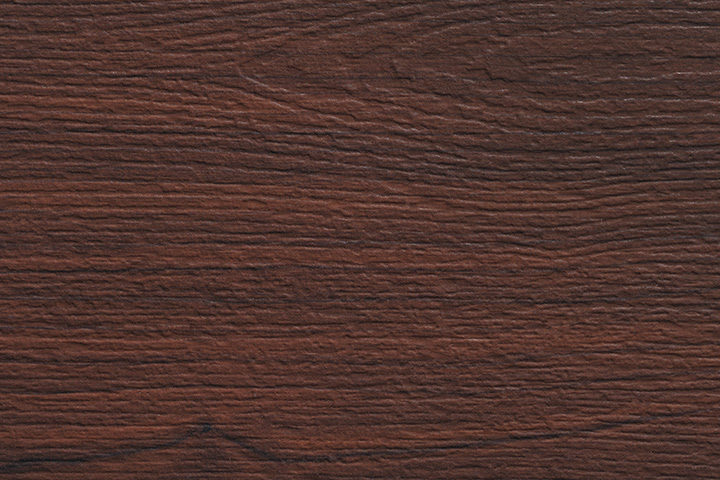 Rosewood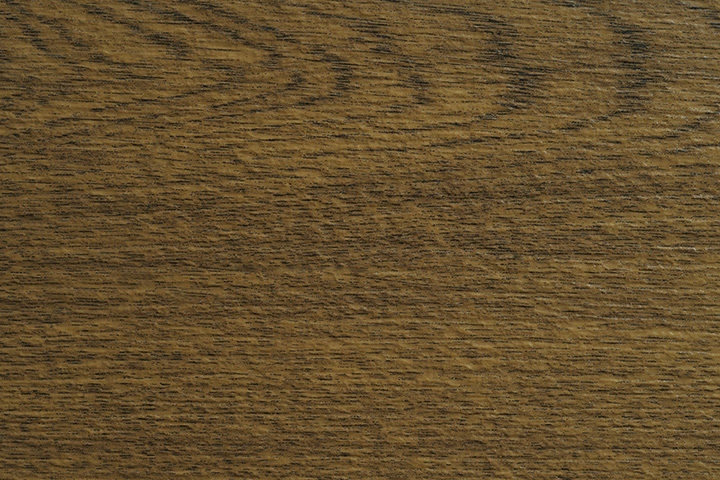 Golden Oak
Chartwell Green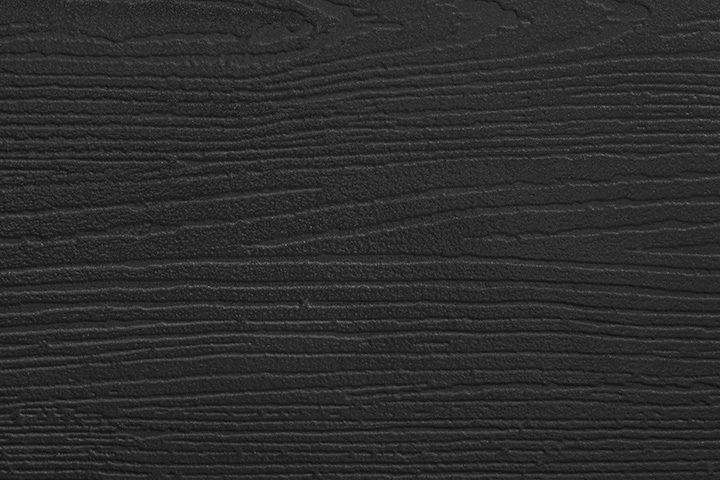 Black