Aluminium Residential Doors
Window Projects looks forward to installing your next aluminium residential doors, whether ina home or a commercial environment. We do work in London, home counties, East Anglia, Kent, and Essex. Let us know if you want a quote by using our contact form.
Long lasting
Lightweight
Weatherproof
Premium Suppliers
Established Ties
Environmental
Aluminium Residential Doors in London & Home Counties
We know you have a variety of options to choose from when it comes to aluminium residential doors. But Window Projects is the only installer with over 40 years of experience and established ties in London and the home counties. This allows us to give you lower lead times on your next residential or commercial project.
Choosing aluminium residential doors isn't just for homes. We often install residential doors in commercial projects for shopfronts. Our experience means your project can be hassle free.
Downloads
---
---
---
---
---
---
view all downloads
Features & Benefits
Long lasting
Due to the material's corrosion resistance, aluminium residential doors have an improved lifetime of 30 years, higher than most other materials on the market.
Lightweight
Aluminium residential doors have a high ratio of strength to weight. Which makes it easier for end users with limited mobility and strength to open.
Weatherproof
Unlike other materials, aluminium is less likely to warp under extreme cold or heat. It shares properties with polyamide breaks, ensuring long insulation.
Established Ties
Our deep ties with our suppliers in the industry mean we have lower lead times for your build, ensuring that your project comes in on time.
Environmental
Construction typically recycles 90% of its materials. One benefit of aluminium residential doors is that it's an easily recyclable material.
Contact Us for Aluminium Residential Doors
Contact us to get a quote for aluminium residential doors using our online form or by phone. Our projects take us from London and home counties to further afield. To find more information about aluminium residential doors or our process, contact us.
Bespoke Aluminium Residential Doors
When we install your aluminium residential door, you can be sure of a few things. First, these aluminium doors have been PAS 24:2016 certified, guaranteeing security standards. Secondly, these doors are tested against high wind and water pressure. Third, this design will raise the energy standards of your project.
Aluminium is one of the strongest materials on the market and is incredibly tensile. We have products that have been tested to 600Pa for airtightness, 600Pa for water tightness, and 2400Pa for resistance to wind load.
Considering increased public awareness of accessibility standards and raised governmental guidelines, you'll want to make sure that your project anticipates new standards. We offer options for lowered thresholds for your doors, which are mandatory on all new builds.
Accessories for Aluminium Residential Doors
When you choose one of our aluminium residential doors, you'll be able to choose from a variety of knockers, doorknobs, and letterboxes styles to suit your build.
Not to mention, you can find polyamide strips and double sided polypropylene brush seals for increased insulation and wind resistance. These are perfect for storefronts to reduce heat loss upon the opening and closing of doors.
All of our aluminium residential doors come with first rate security, thanks to multi point locking systems. Choose from the variety of electric strike, deadlatches, and panic exit devices that Comar and Smart have to offer. You can peruse our Dualsecure or ten point locking system or adjustable security hinges that we have available.
Window Projects provides any number of RAL colours and wood finishes for your doors. Choose from traditional white to stylish green, for your next build.
Options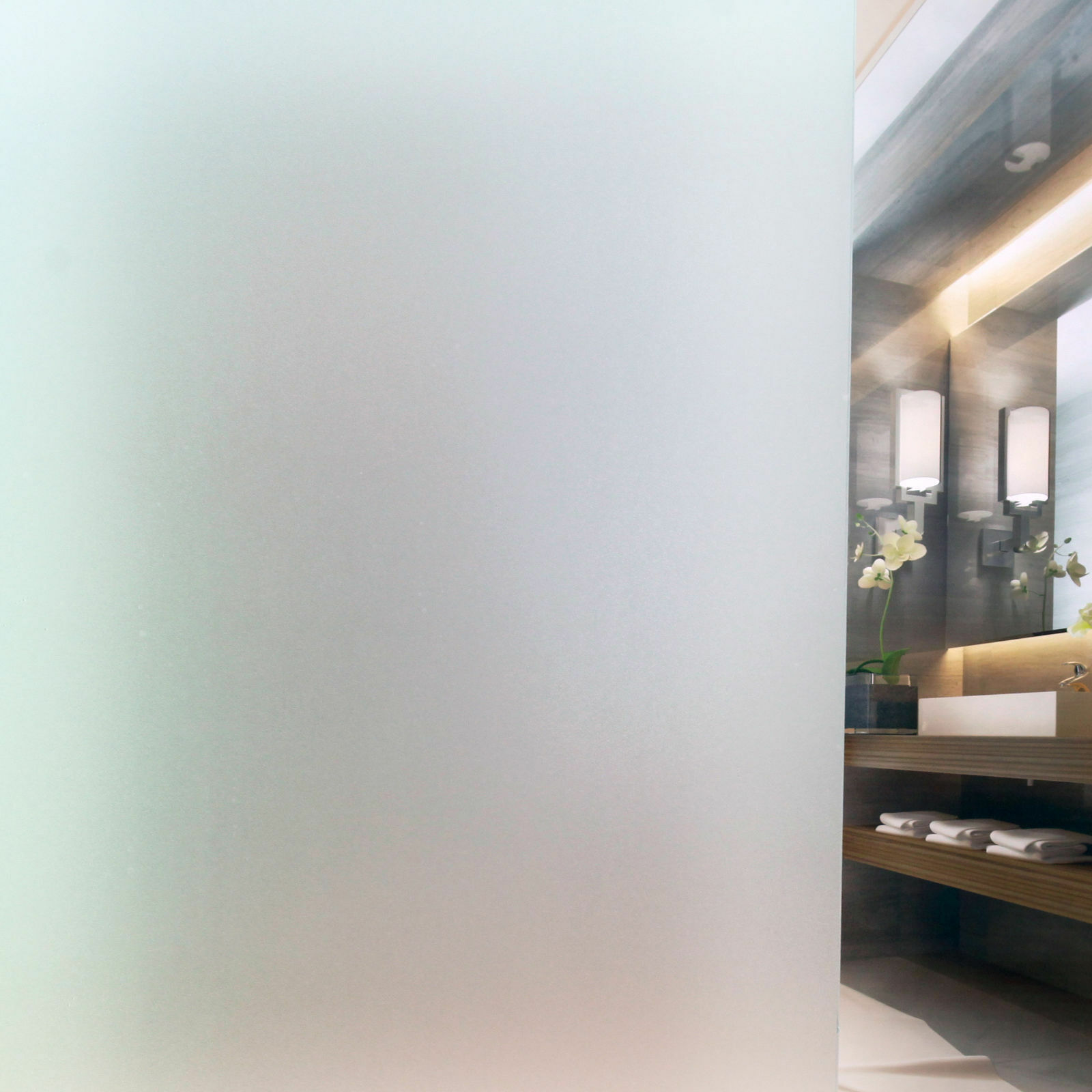 Satin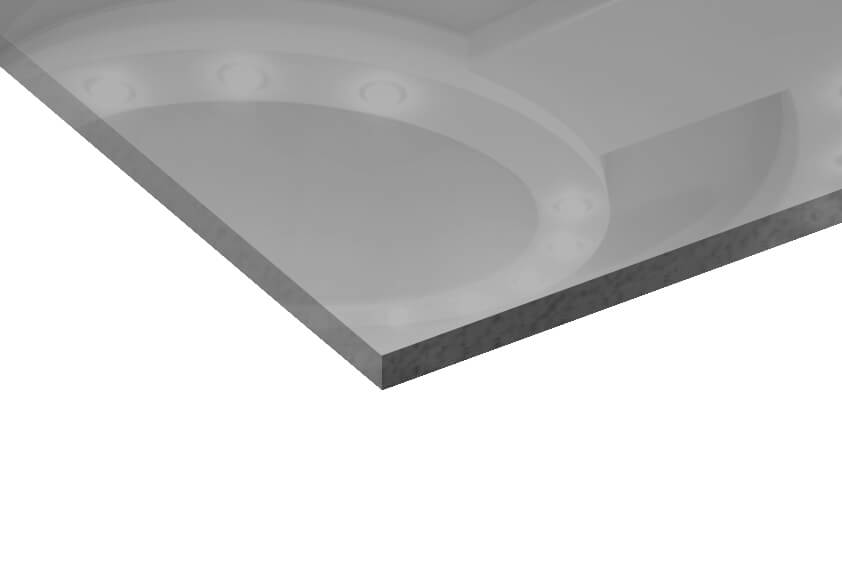 Reflective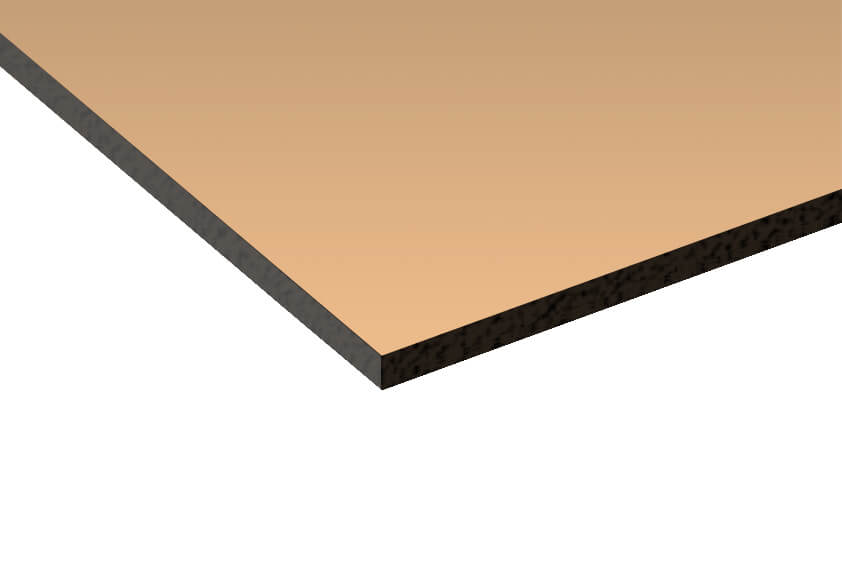 Bronze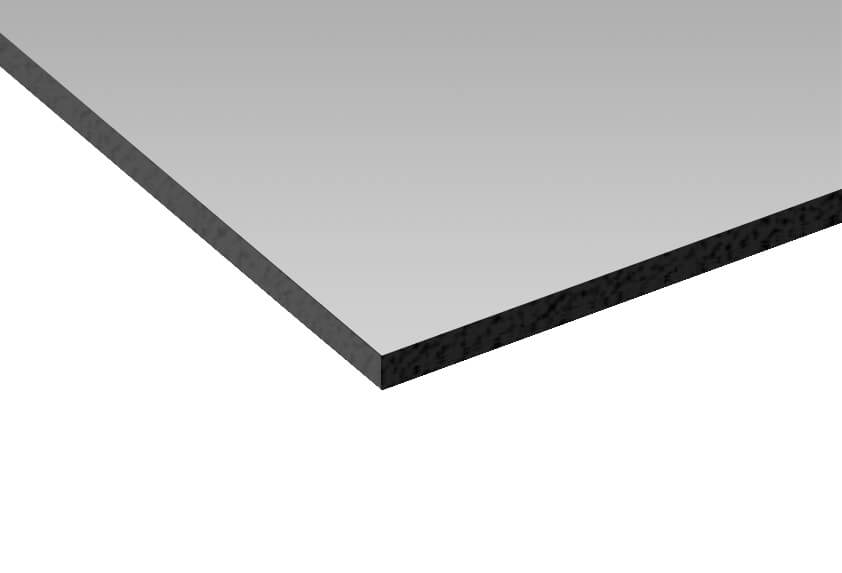 Grey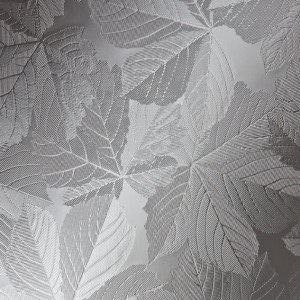 sycamore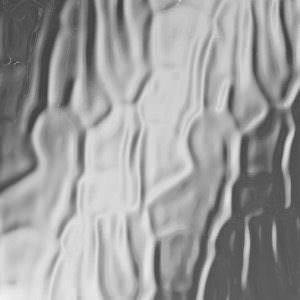 flemish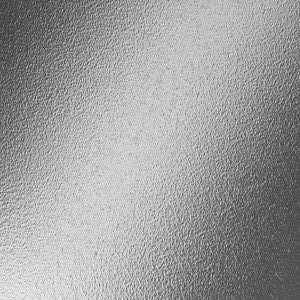 stippolyte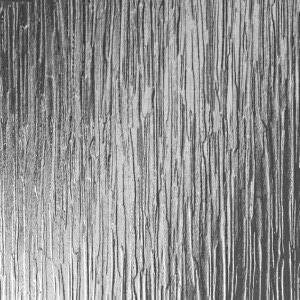 cotswold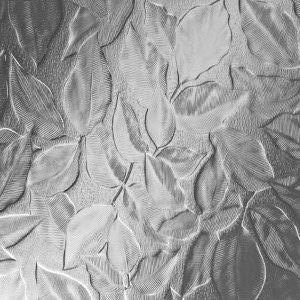 autumn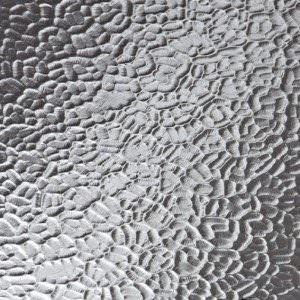 arctic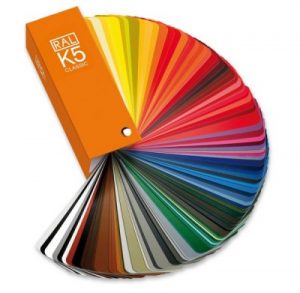 Match Any RAL Colour