Hospitals in London & Home Counties
We know that hospital refurbishment and builds are required to meet standards higher than that of other builds. That's why we're here to provide you with options that help you achieve energy standards, improve ventilation, and that are low maintenance.
According to the Department of Health's General Design Principles, scientific evidence indicates that natural light has a beneficial effect on staff and patients, reducing psychological problems and improving patient outcomes. Even windows without a significant view can improve staff morale and reduce sickness.
Hospital refurbishments also need to make sure that windows manage health and safety concerns, which is why we offer toughened safety glass, GRP, and window restrictors. Window Projects will also assess your site for quality control and remove asbestos from older structures, including providing newer, safer materials for cladding.
Health and safety are essential in our business and in yours, which is why we have welfare for scaffolding to reduce liability. In order to maintain high levels of professionalism at all times, our entire staff is DBS checked.
Windows for Hospital Refurbishment
Increasing ventilation in your hospital refurbishment has never been easier. Whether you are looking for vents in your curtain walling or installing new windows in an existing structure, we can help you create fresh airflow.
Window Projects offers a few different standard window options. Our most popular are highly energy efficient casement windows, followed by cost effective sliding sash windows. However, if you're looking for security, flat skylights or tilt & turn windows make it difficult for children or patients to hurt themselves. We can always provide your hospital refurbishment with window restrictors, increased security, or automation through our third party vendor for difficult to reach areas.
Hospital refurbishments have very specific needs surrounding ventilation and privacy, which is why Window Projects gives you multiple glass options. We use double glazing as standard practice but always suggest triple glazing for improved energy efficiency. Ask us more about our glass options for noise reduction, solar control, and glare prevention. Where appropriate, we can provide privacy glass to maintain discreet hospital spaces.
Doors for Hospital Construction
In hospitals, creating accessible spaces is crucial for patients and other end users. Window Projects offers aluminium, PVCu, and composite doors with lowered thresholds to meet current accessibility standards for new builds. Even for renovations, hospitals continue to need and raise standards of accessibility. Whether for a front, back, or patio door, we can ensure fewer trip hazards.
When you call us, we can advise you about which doors are easiest for end users. All of our doors are low maintenance and come in a variety of colours. They are also incredibly long lasting, so you won't have to waste precious hospital funds on an unreliable product. We offer polyamide strips to maintain thermal efficiency and double-sided polypropylene brush seals with our aluminium doors.
Our Products
Window Projects offers various energy efficient windows and doors to meet almost any specifications. You can choose from many RAL colours, and heritage or more modern styles.
Our Process for Hospital Construction
1
Enquire
You can contact us via our online form or by phone today. We'll get the initial details of your project, which can help us envision your project.
2
Quote
Window Projects will offer you a quote for your hospital build or renovation. You can, of course, contact us with any questions about add ons later.
3
Survey
We'll send a qualified professional out to your site to gather more information for your hospital and assess any requirements or complications that might arise.
4
Installation
Our qualified fitters will come out to your hospital site and work quickly and well. We have experience working through tight deadlines.
5
Completion
Once our work is done, you'll have a 10 year guarantee on most of our products. We can offer you proof of the work and certifications upon request.
Slide the bar to view more..
Our Partners
We offer superior products with hassle free installations, from premium suppliers, like Shüco, Smart, and Comar. For our large scale window projects, ask us about VEKA, REHAU, and Profile 22. Our entrenched relationships mean that we have lower lead times so that you can bring your hospital project in on time and on budget.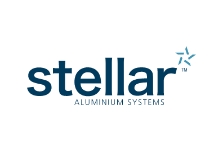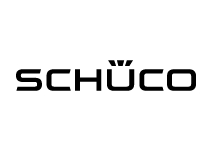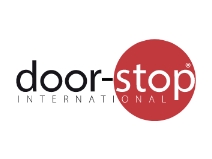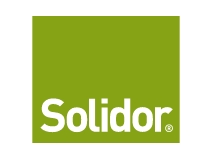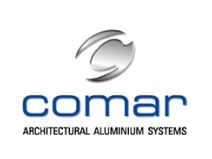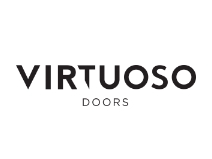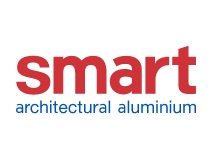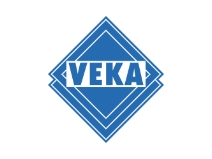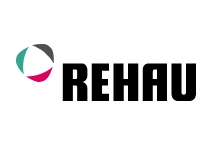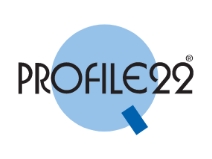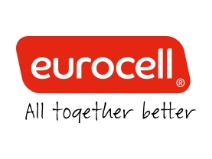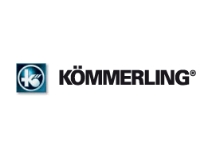 Contact Us About Hospital Construction
Get in touch via our online form or by phone so that you can get a quote for your hospital construction as quickly as possible.
Window Projects has worked on hospitals in London, home counties and farther afield. We'll be able to answer any questions that you have about safety measures and building codes.