French Casement Windows
Window Projects can fulfil all your French casement window needs. We specialise in the supply and installation of residential, commercial, and public projects in London and the home counties, often working further afield in Essex, East Anglia and Kent. Fill our contact form online so that we can get started today.
Beautiful Design
Updated Materials
Security
Ease of Escape
Considerate Refurbishment
FENSA Approved
French Casement Windows for Residential and Commercial buildings
A beautiful villa, a provincial cottage, a country manor: the French casement window lends an air of grace and refinement to whatever residence you plan on creating. The allure of the design rests in its ability to grant beautiful views and superb ventilation with the floating mullion.
Make sure that these elevated vistas don't cost extra security or energy efficiency by trying our new PVCu French casement windows. With over 40 years experience, we know the ins and outs of installation. New French casement windows should be installed by a practised hand. Refresh the old or adorn the new in both residential and commercial environments.
Downloads
---
---
---
---
---
---
---
---
---
---
---
view all downloads
Features & Benefits
Beautiful Design
French casement windows offer an airy and graceful design to any room. You can maintain panoramic views with European style & improve property value.
Updated Materials
Unlike past French casement windows, current materials like PVCu offer incredible insulation. For new builds & refurbishments, help lower the building's WER.
Security
We offer double or triple glazing and multi-point locking systems that provide you with the security you need when designing a beautiful home.
Ease of Escape
French casement windows offer the perfect escape route in emergencies. Without a hanging mullion, the window size is larger and can fit adult bodies.
Considerate Refurbishment
Whether choosing a large refurbishment for a building or residence, we offer scuff protection for floors and welfare for any scaffolding work.
Contact Us
Contact us through our online form to give us the details or call us. We can get a quote for you and answer any questions you have about French casement windows. Let us send someone out to assess your site and set up your project as soon as possible.
Bespoke Products
You'll never have a better view than with a French casement window. With this European design, we can bring provincial elegance to any build. Unlike French casement windows with timber or wooden frames, PVCu materials maintain energy efficiency, contributing to your building's energy rating. Not to mention the ease of maintenance: homeowners and other end users don't need to worry about sanding or repainting wooden frames.
By investing fully in windows, roofs, and doors, the structure's energy rating can go up as high as A+. You can request double or triple glazing to ensure less heat leakage during the winter. Additionally, for homes without aircon, the French casement window provides the perfect ventilation in the summer months.
Accessories & Add Ons
We offer hundreds of RAL colours to accompany whatever style and design you need for French casement windows. To preserve a provincial style, the hinges and locking system are discreet and simple.
Despite the beautiful vistas afforded by French casement windows, you'll want to ensure security. We ensure end users have total control with our multi point locking systems for your building in London or the home counties. We offer lift lever, fast locking, automatic, and key turns so that you can keep guard even while you're away.
Options
Ral Colours
Profile_22 Swatches
EuroCell Swatches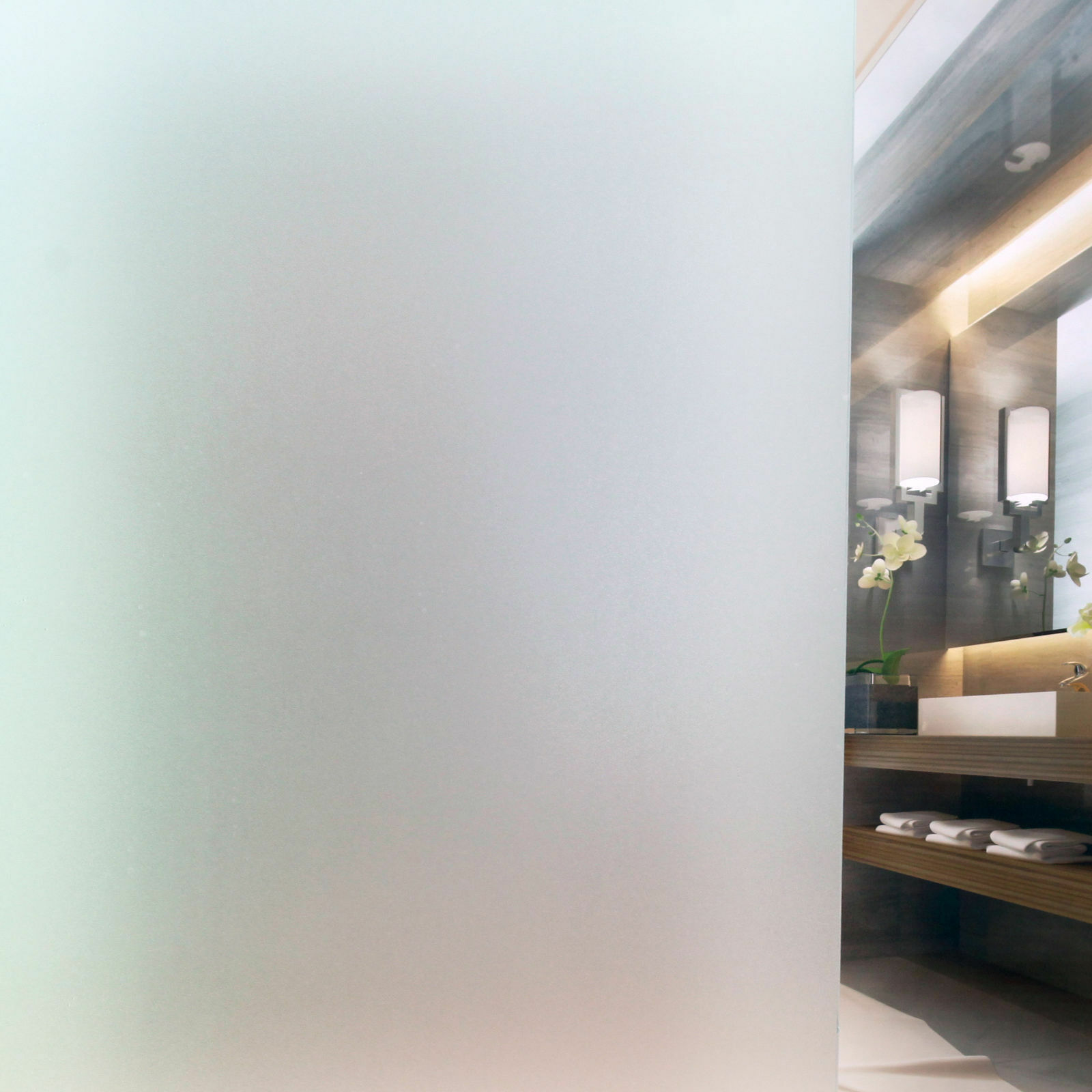 Satin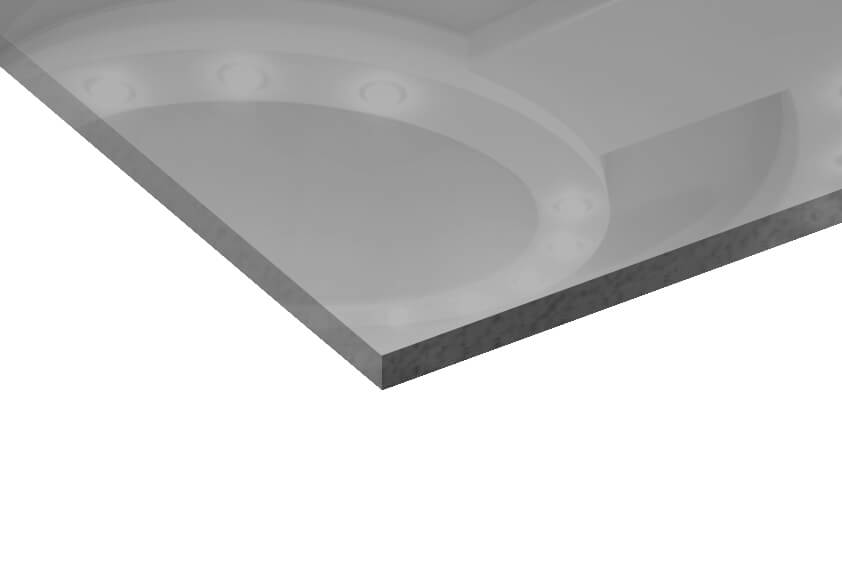 Reflective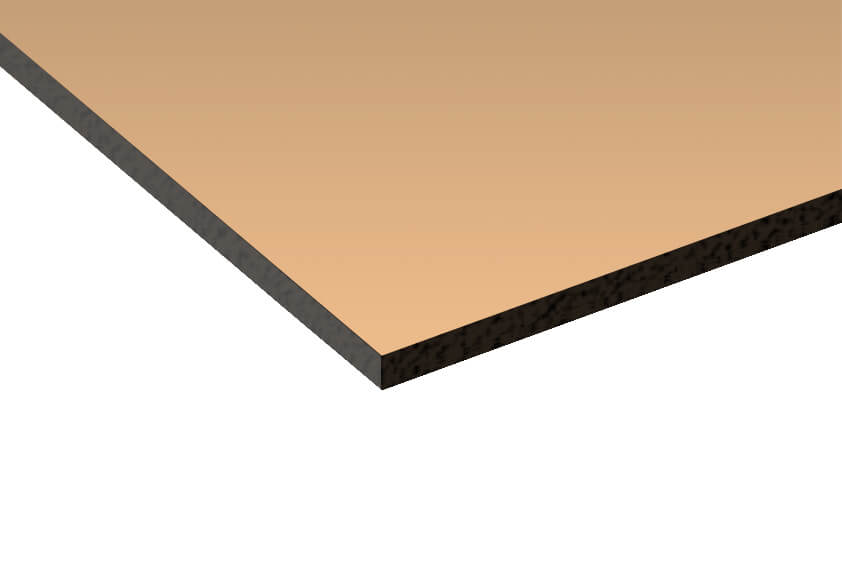 Bronze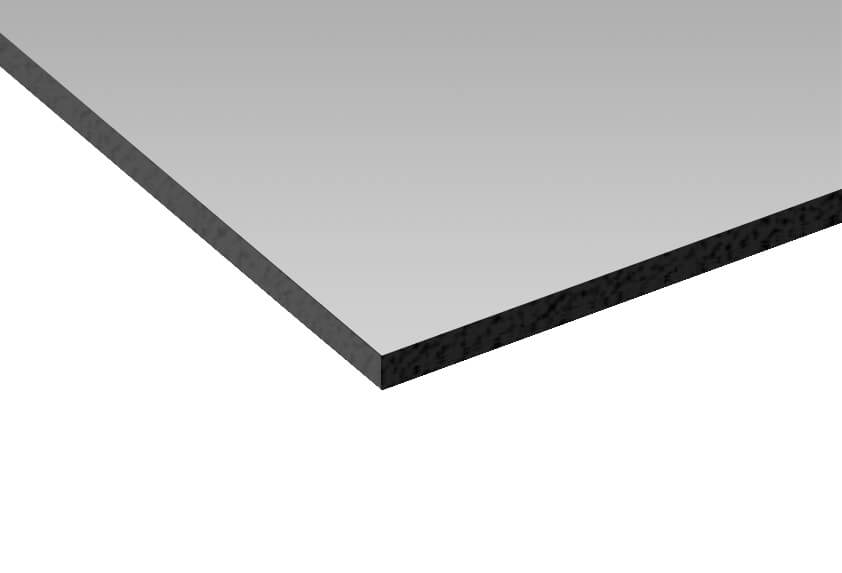 Grey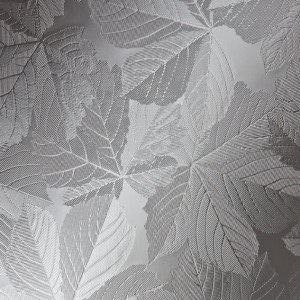 sycamore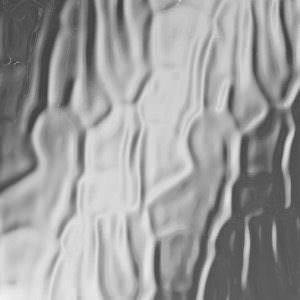 flemish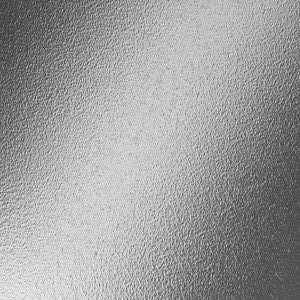 stippolyte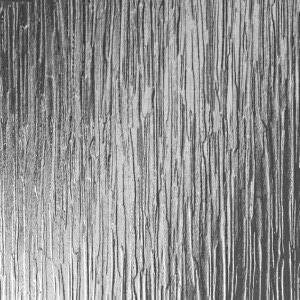 cotswold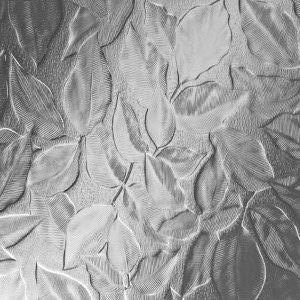 autumn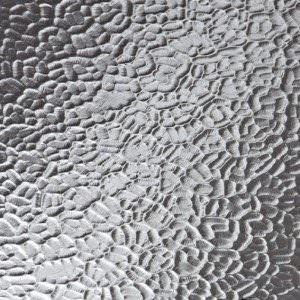 arctic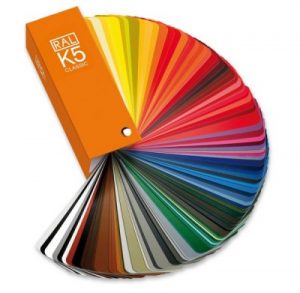 Match Any RAL Colour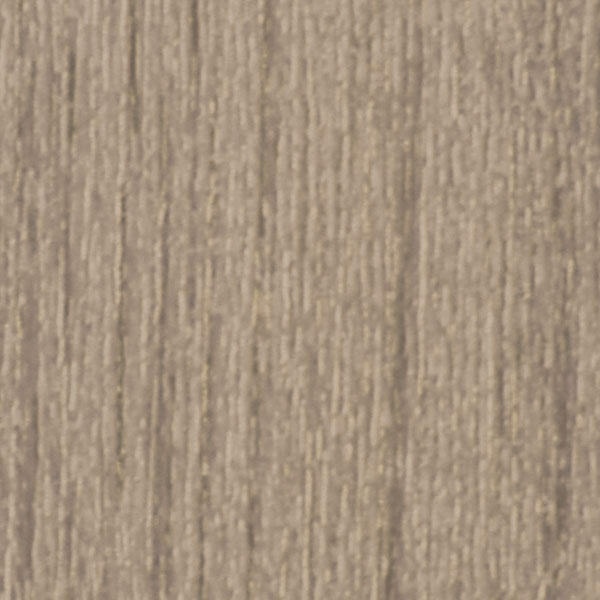 AnTEAK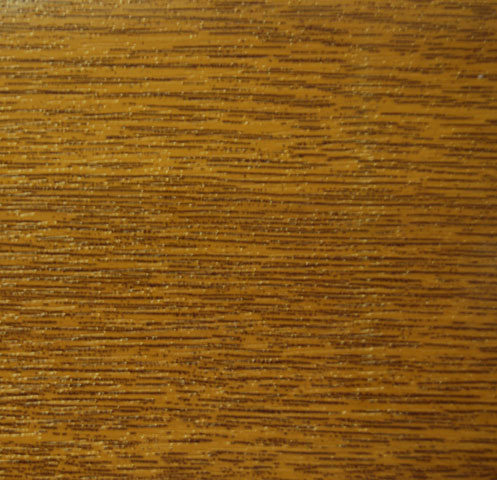 Golden Oak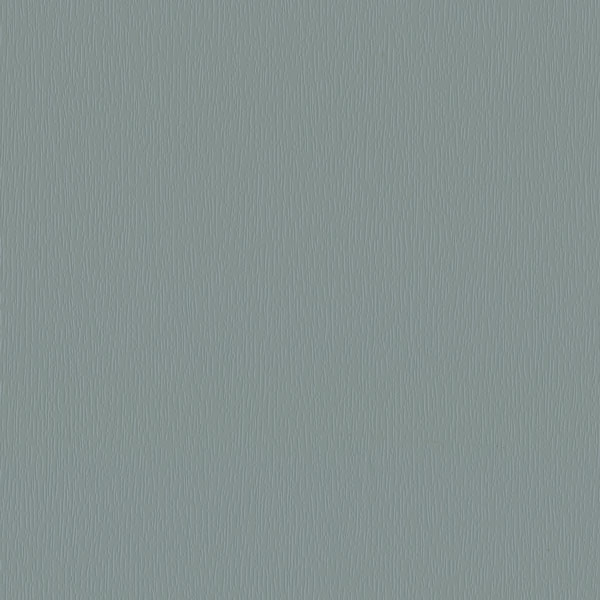 Cova Hazy Grey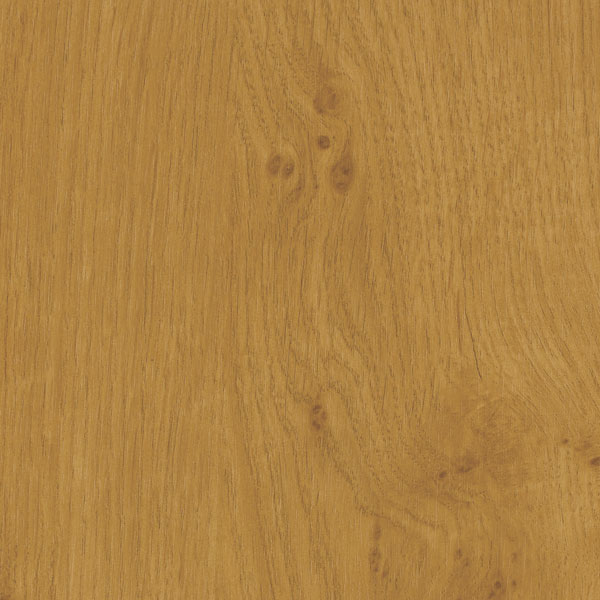 Cova Irish Oak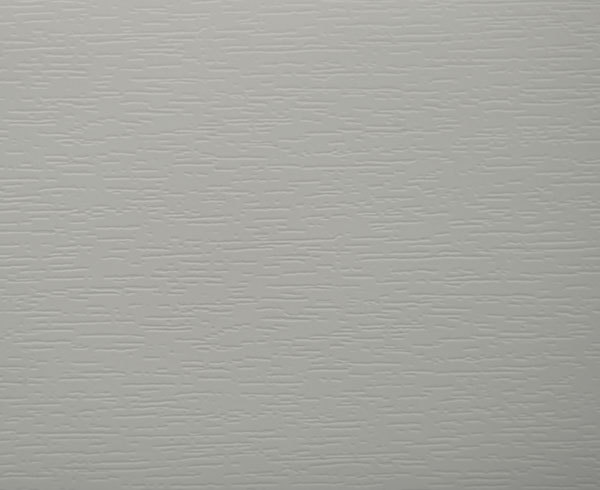 Agate Grey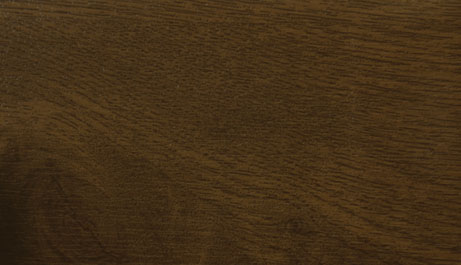 Walnut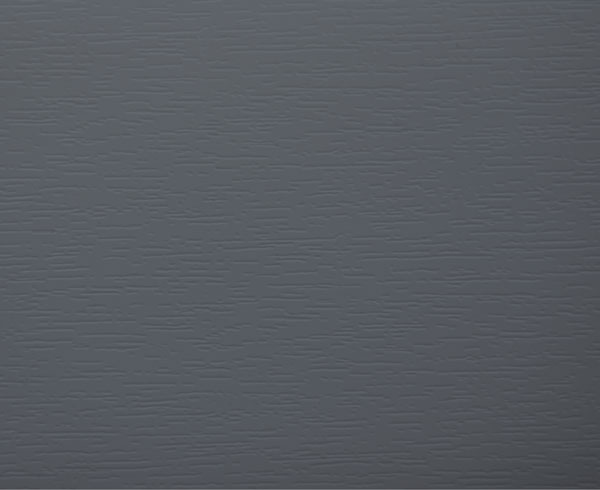 Basalt Grey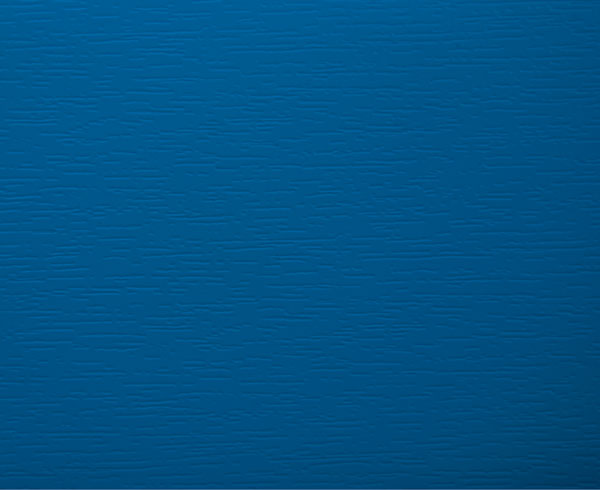 Brilliant Blue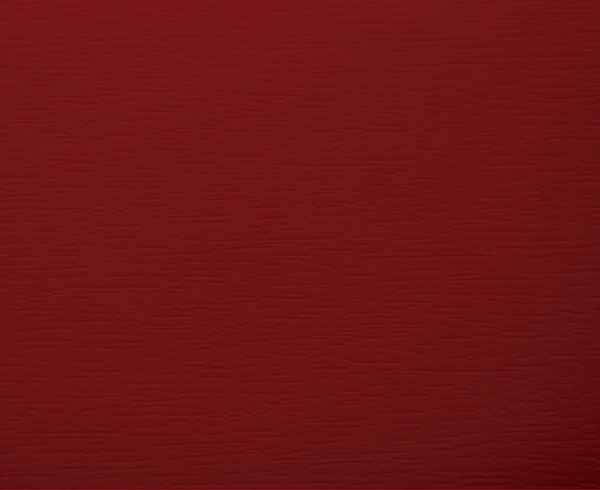 Dark Red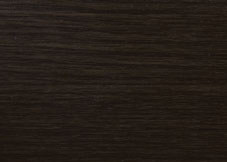 Swamp Oak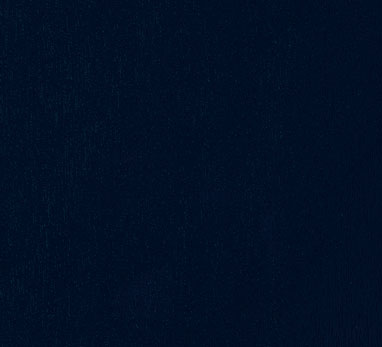 Steel Blue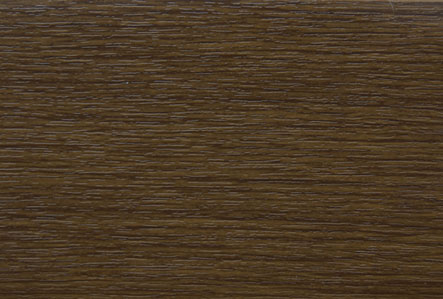 Rustic Oak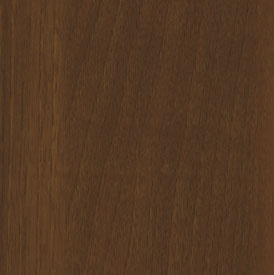 Signa PR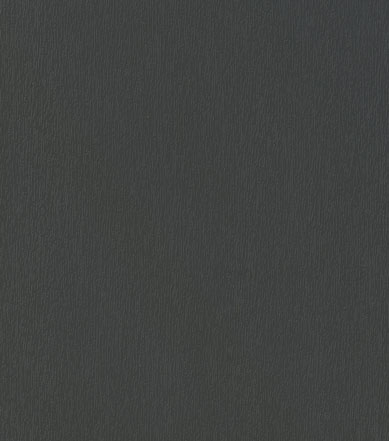 Slate Grey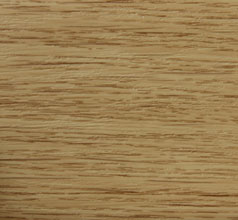 Natural Oak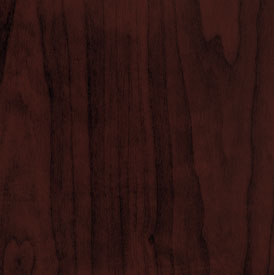 Reno Red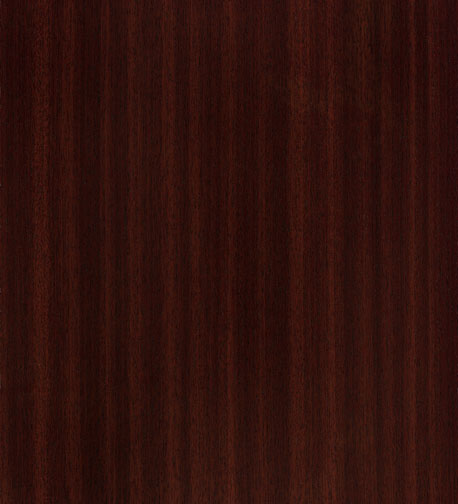 Mahogany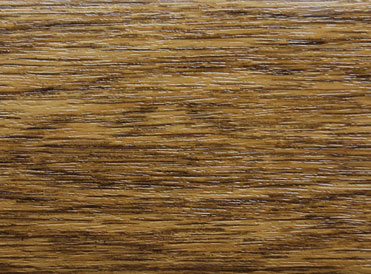 Light Oak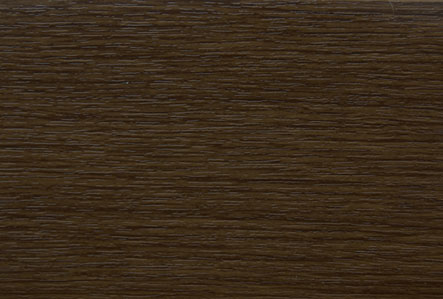 Dark Oak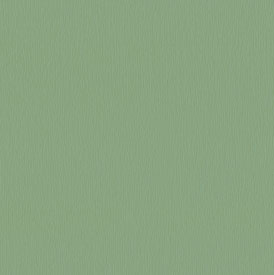 Cova Chartwell Green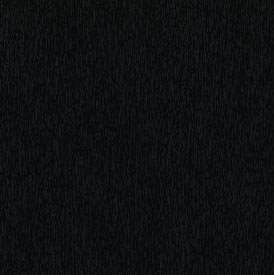 Cova Black
ANTHRACITE GREY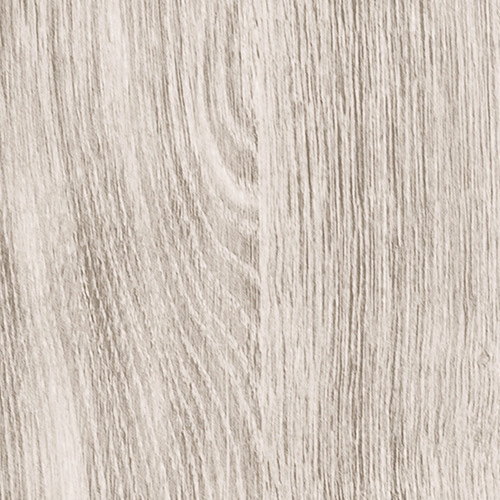 Woodec Sheffield Oak Alpine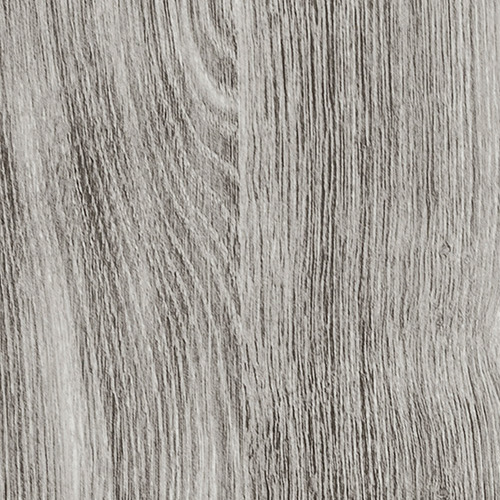 Woodec Sheffield Oak Concrete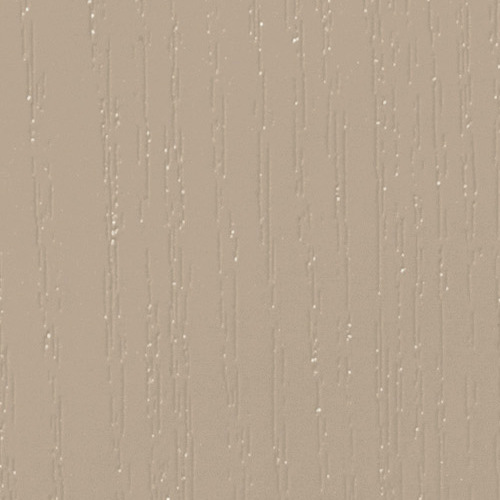 Windsor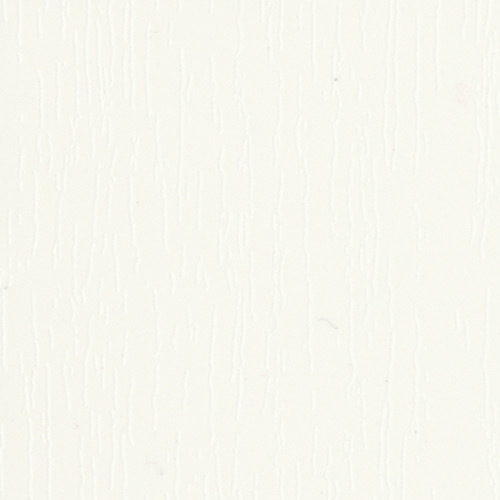 White Ash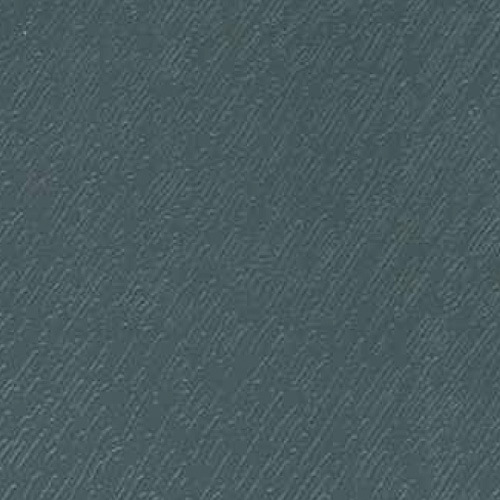 Slate Grey Woodgrain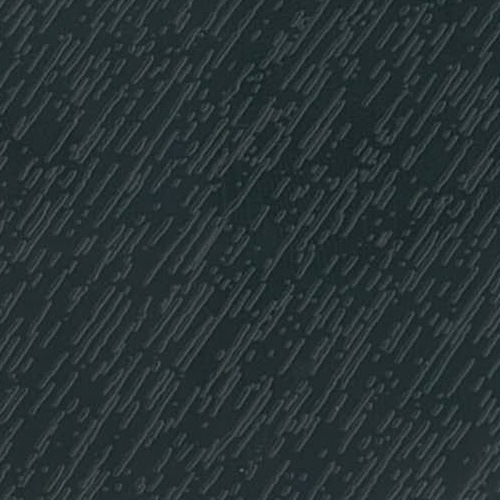 Slate Grey Smooth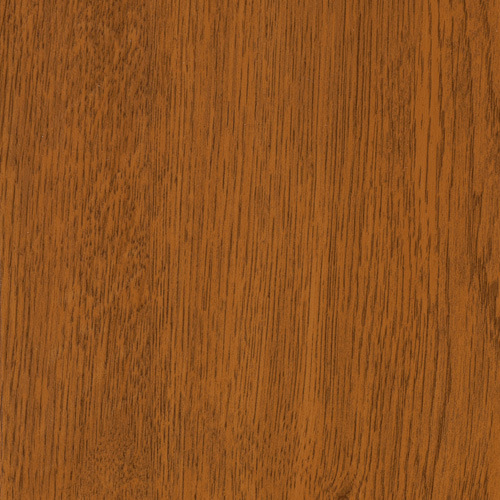 Sherwood Oak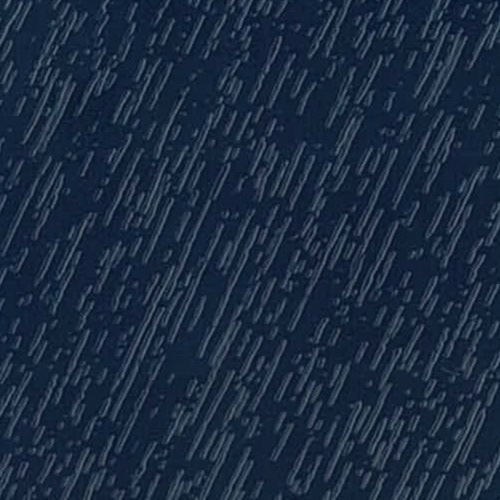 Royal Blue

Olive Green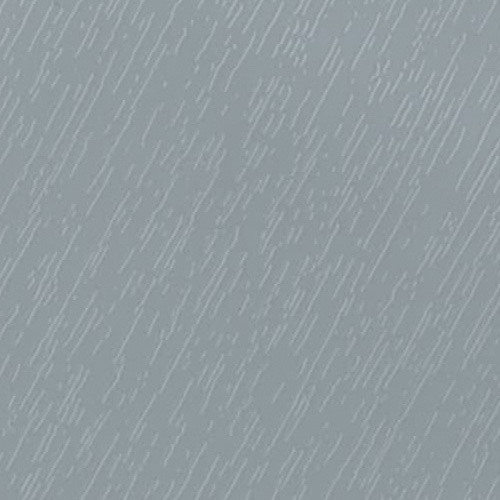 Moondust Grey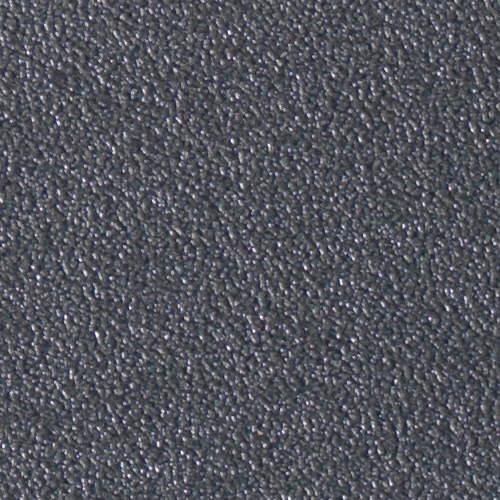 Matt Anthracite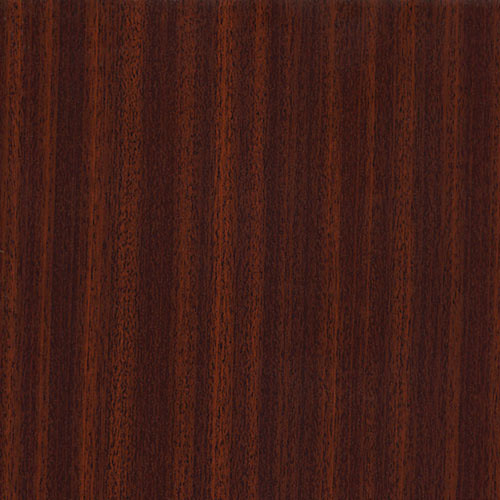 Mahogany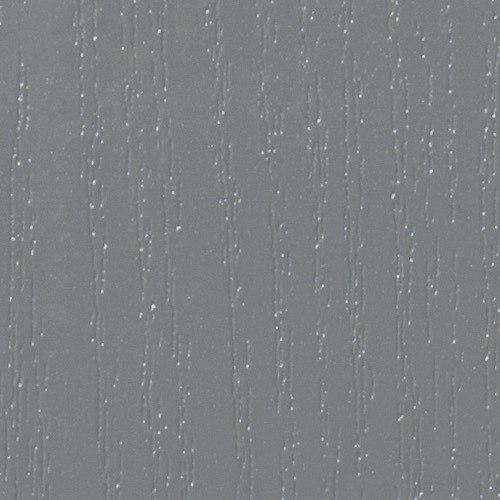 Kensington Grey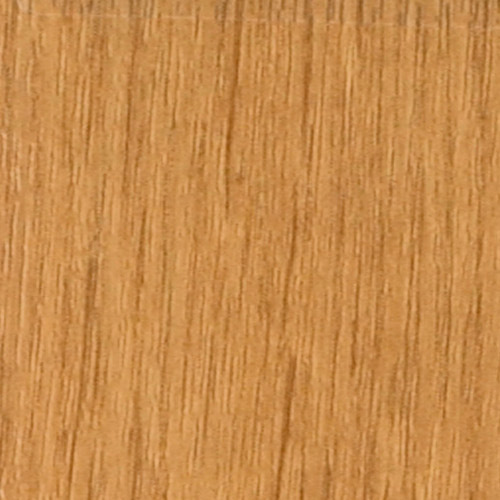 Irish Oak

Hazy Grey Smooth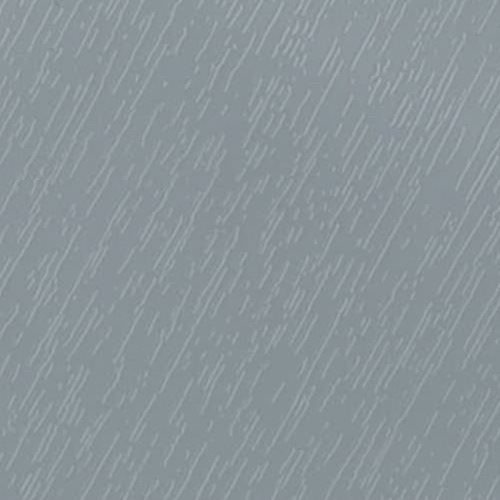 Hazy Grey Woodgrain

Dark Red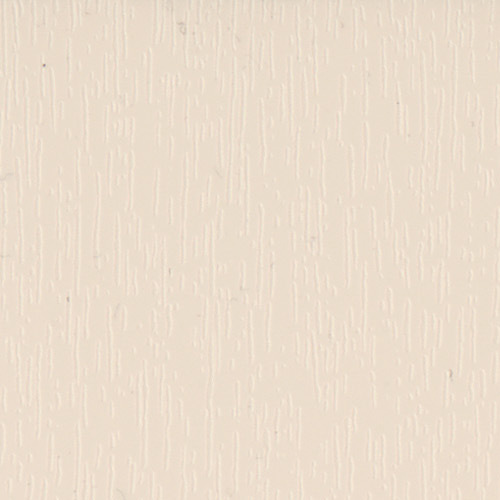 Cream White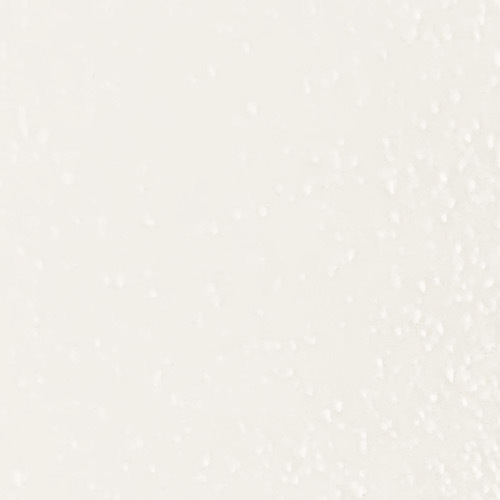 Cream Smooth
Chartwell Green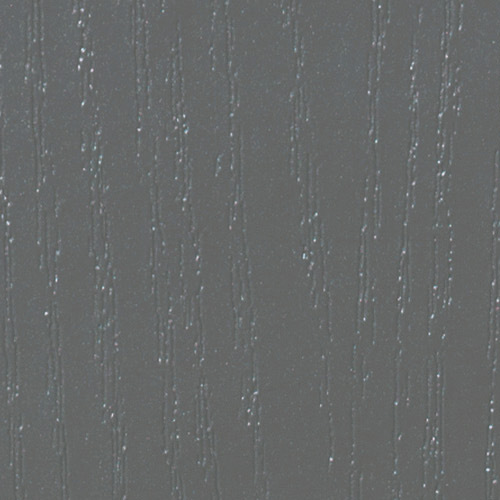 Buckingham Grey Black Ash Beck Brown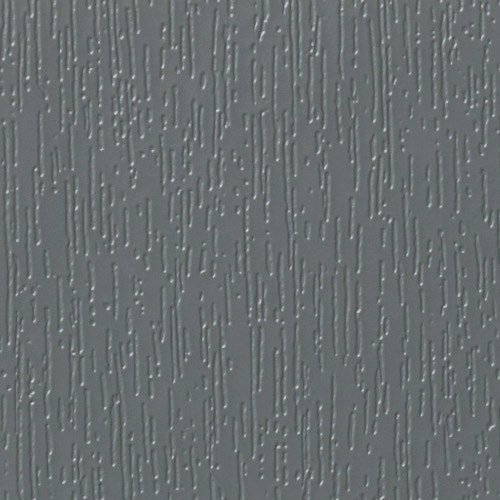 Basalt Grey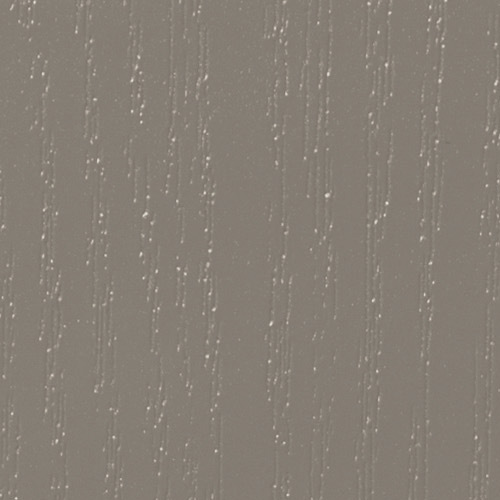 Balmoral Anthracite Smooth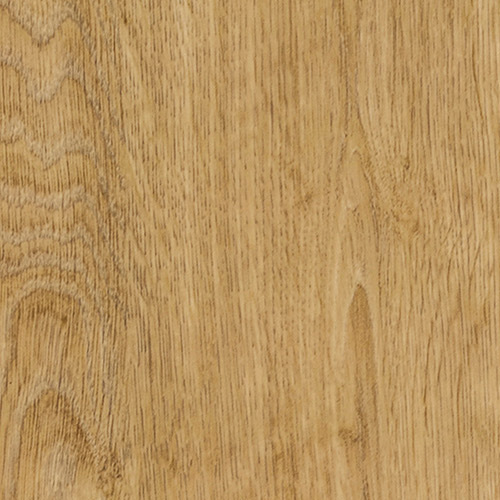 Woodec Turner Oak Malt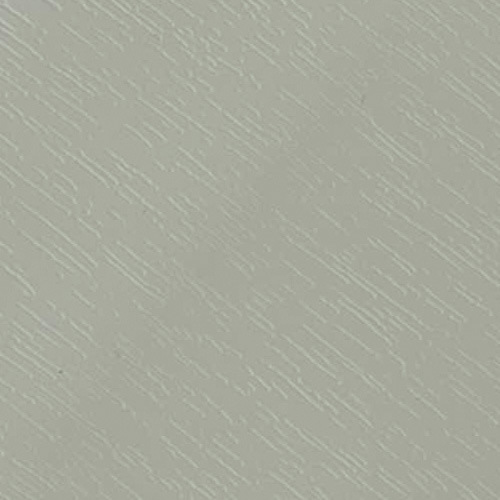 Agate Grey