Flush Casement Windows
Let us help by installing flush casement windows for your new residential or commercial building. We are proud to serve London and home counties, Kent, Essex, and East Anglia. Contact us with our online form to get started today.
Established Company
Premium Suppliers
Accreditations
Energy Efficiency
Heritage Styles
Tasteful Refurbishment
Flush Casement Windows for Residential and Commercial Projects
Casement windows offer great versatility, design choice, and energy efficiency. That's why we offer flush casement windows to ensure your modern needs meet a heritage style. They're easy to clean, easy to install, and now easier than ever to maintain.
Window Projects provides you with all the colours and styles you need to refurbish or build a classical building from the ground up. Flush casement windows can give stately views a traditional style.
Downloads
---
---
---
---
---
---
---
---
view all downloads
Features & Benefits
Established Company
Our incredible team has over 40 years of proven experience. Our enduring relationships with suppliers allows us holding slots for lower lead times.
Accreditations
We are FENSA certified, accredited with Certass, and on the CHAS database. Not to mention many of our window systems are Secured by Design and PAS 24 certified.
Energy Efficiency
Modern flush casement windows offer an improved energy rating of 1.2 W/m2K or less. Smart designs mean lower energy costs for residential homes later.
Heritage Styles
Windows are often overlooked when updating heritage homes. Add flush casement windows to enhance the aesthetics of the property.
Tasteful Refurbishment
We offer large scale refurbishment for commercial, residential and public sectors. Floor protection and welfare for scaffolding come as part of the package.
Contact Us
Contact us via our online form today or call us to start on a quote for your flush casement window project. We'll send someone to you to survey your site in London or the home counties to bring your designs to life.
Bespoke Products
Window Projects knows how to create designs for traditional buildings in London and the home counties. Classic homes and buildings can improve their energy ratings with improved products like PVCu without compromising design and style. For flush casement windows, we offer double and triple glazing where feasible. You can keep the energy ratings as low as 0.8 W/m2K.
For Victorian and Edwardian buildings, we can help eliminate draughts and leakage on older flush casement windows. While timber frames are susceptible to warping and staining, requiring more upkeep and frequent repair, using PVCu is longer lasting with fewer problems. End users don't have to sand or paint timber frames ever again.
Citizens Advice predicts an uptick in the cost of heating, which may be a significant sale factor in the future. Investing in flush casement windows with PVCu will improve the value of your structure greatly. We can easily provide Certass or FENSA certifications on new builds or residential refurbishments for resale.
Accessories & Add Ons
To preserve the heritage style of your residence or building while installing flush casement windows, we have multiple options like REHAU's heritage mechanical joints. We provide you with a selection of standard or premium RAL colours and present you with multiple wood finishes to match the existing structure's style.
Older buildings can have older, more hazardous materials. We make sure that we can help with services like asbestos removal. Our flush casement windows are also independently assessed for fire ratings by Gennaro for optimum fire performance.
Furthermore, you want to make sure that your traditional flush casement window comes with modern security. Window Projects can furnish you with multi point locks like fast locking, key wind, lift lever or automatic. Our Secured by Design products are accredited by the police and can offer additional protection, especially in affluent areas of London or the home counties.
Options
Ral Colours
Profile_22 Swatches
EuroCell Swatches
Residence Collection Swatches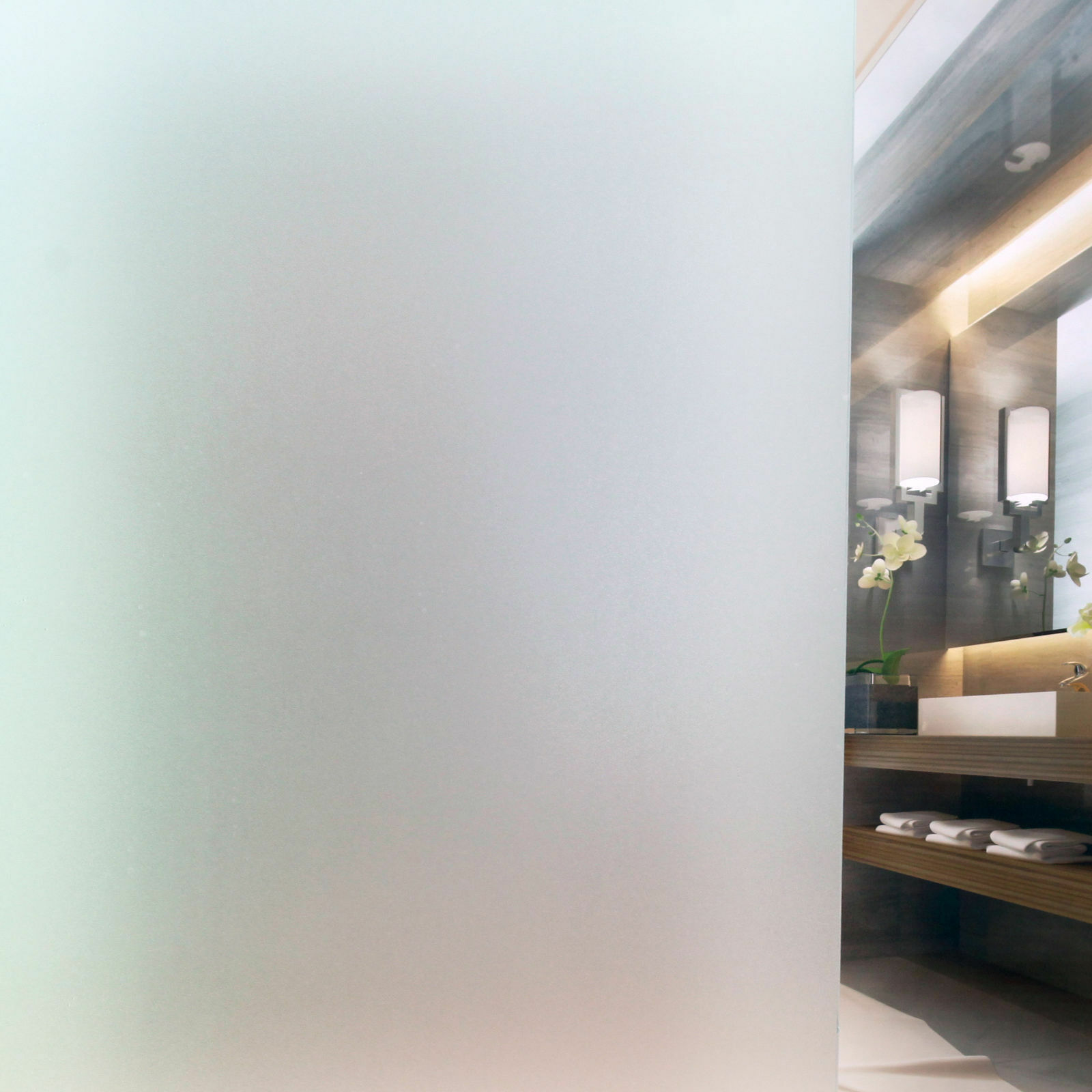 Satin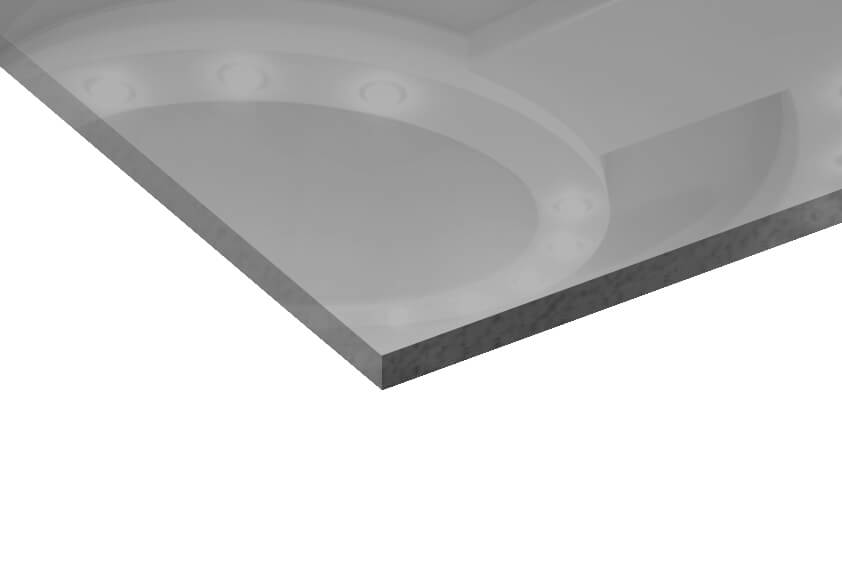 Reflective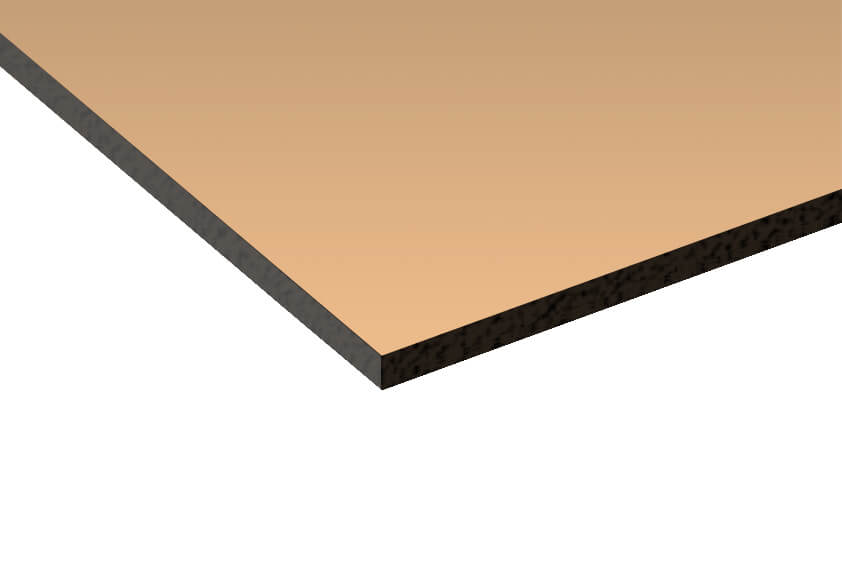 Bronze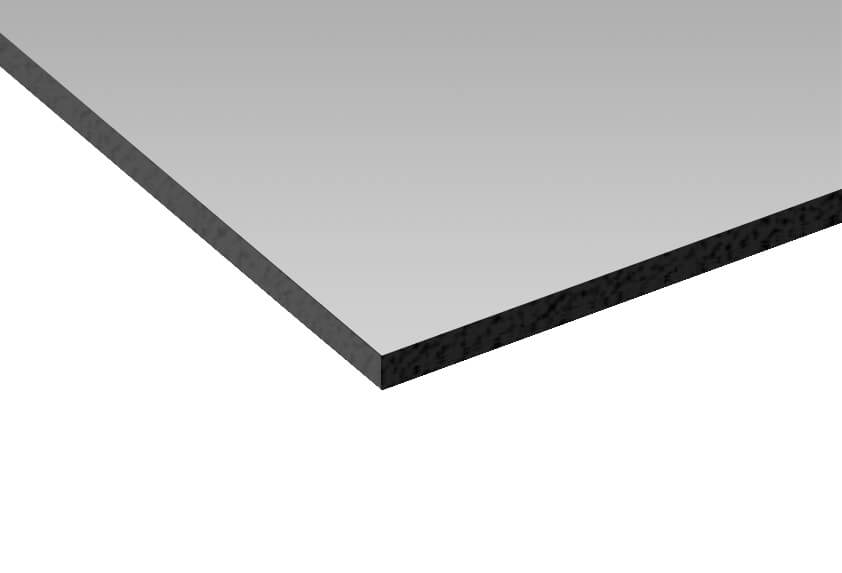 Grey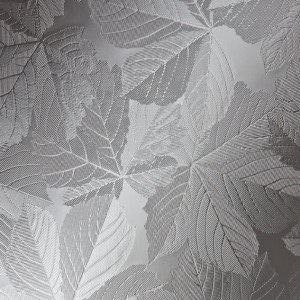 sycamore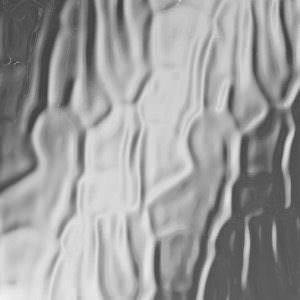 flemish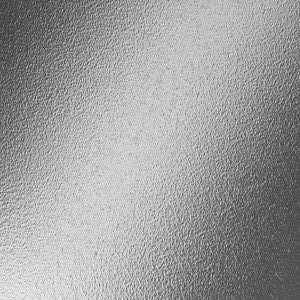 stippolyte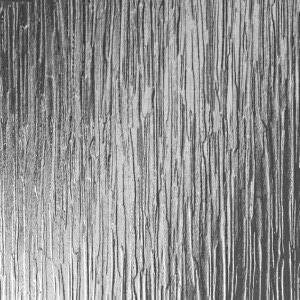 cotswold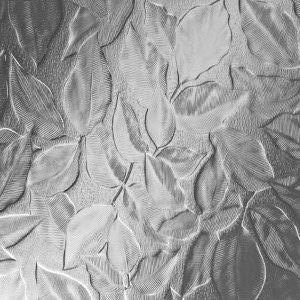 autumn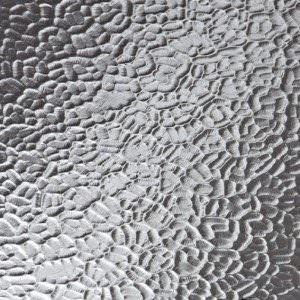 arctic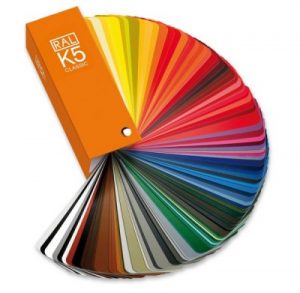 Match Any RAL Colour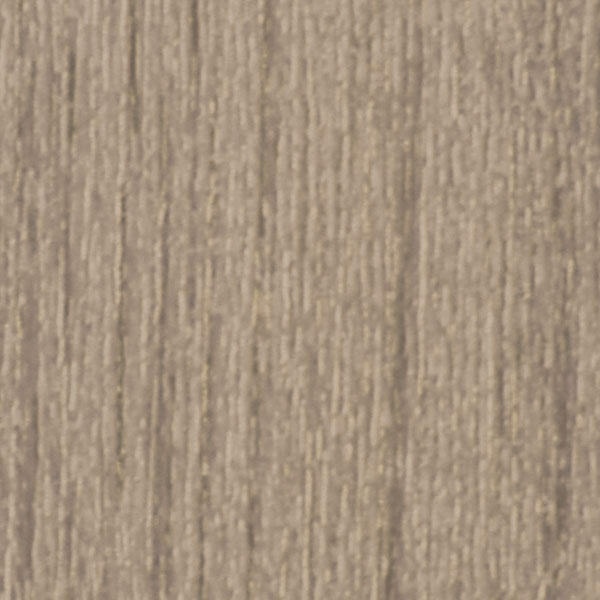 AnTEAK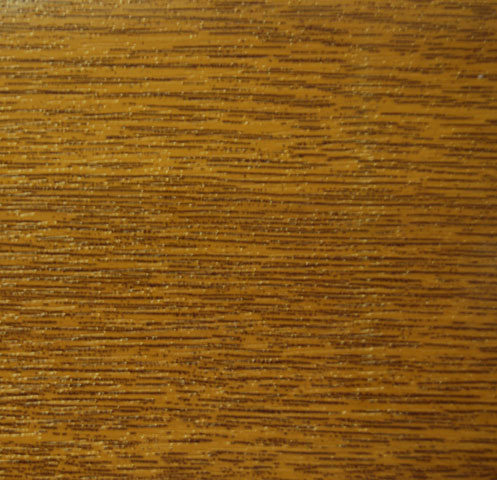 Golden Oak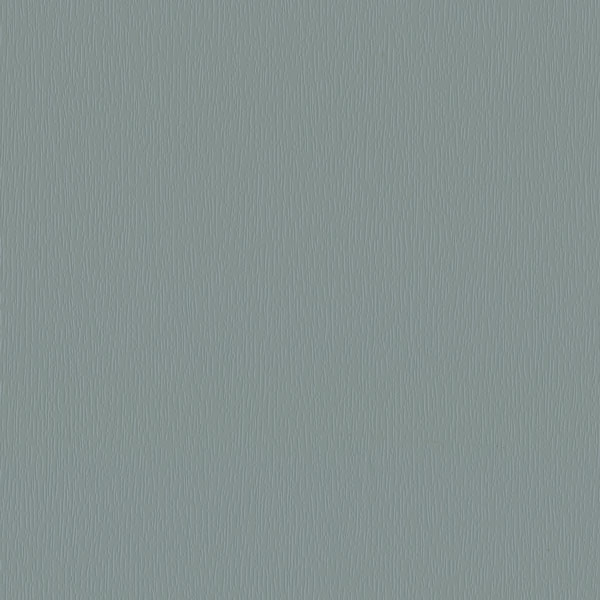 Cova Hazy Grey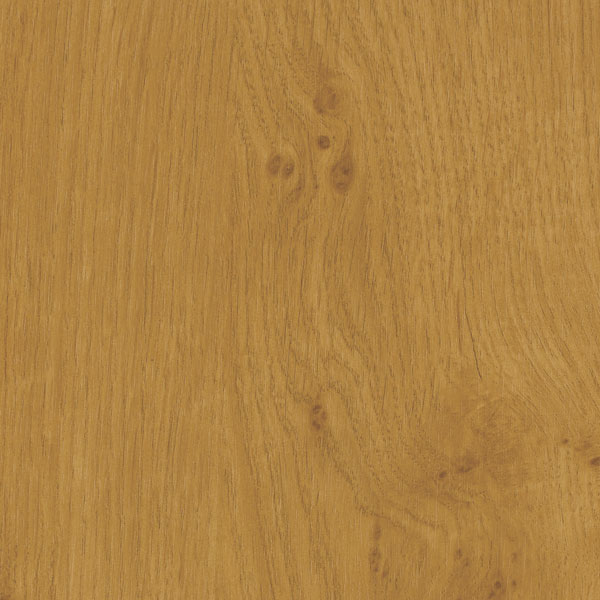 Cova Irish Oak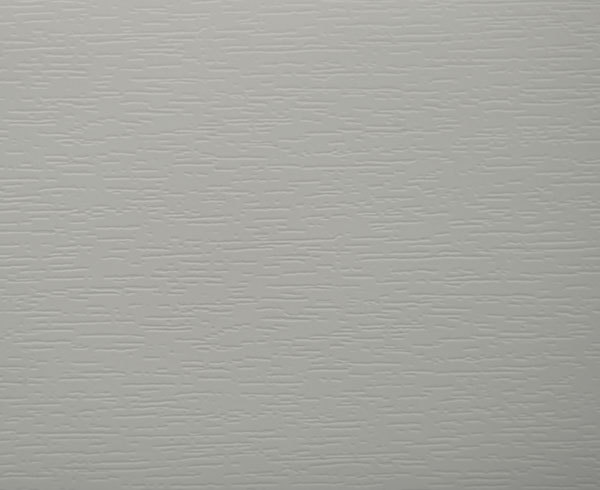 Agate Grey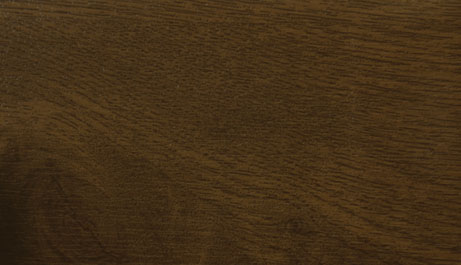 Walnut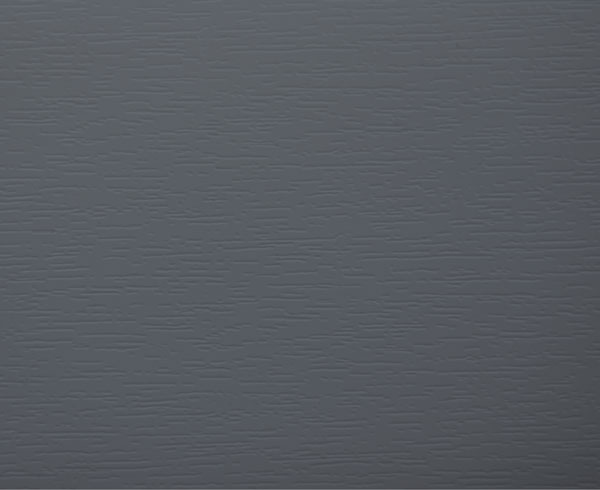 Basalt Grey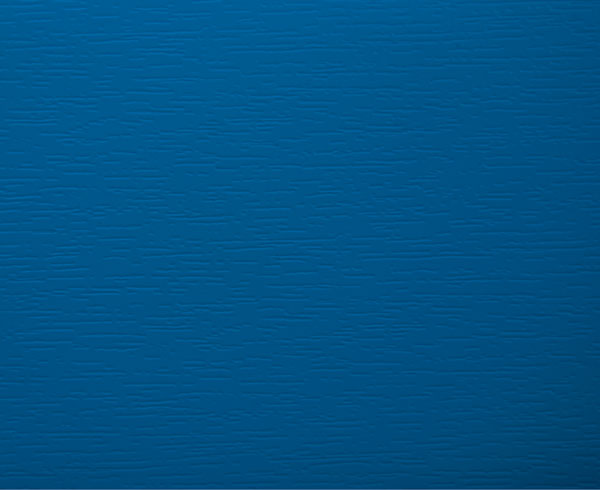 Brilliant Blue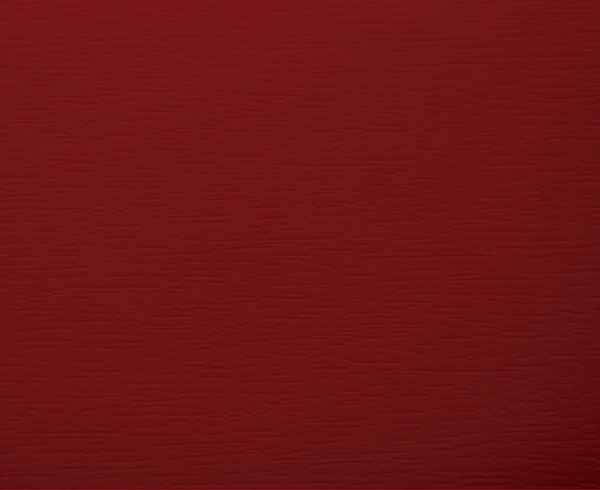 Dark Red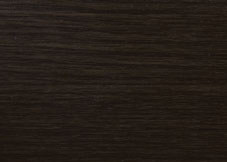 Swamp Oak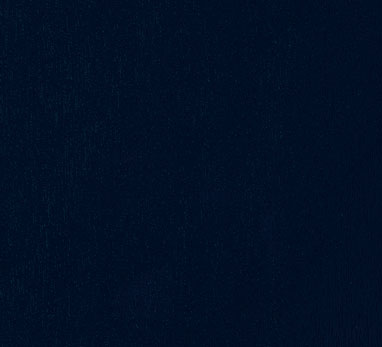 Steel Blue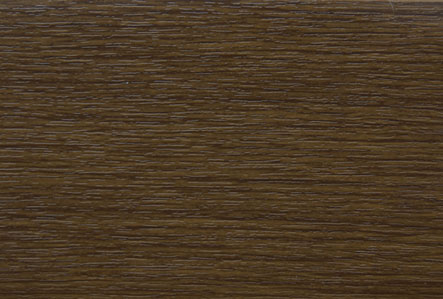 Rustic Oak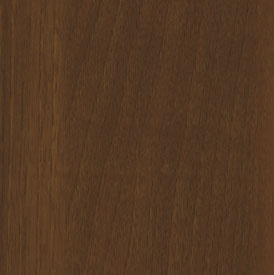 Signa PR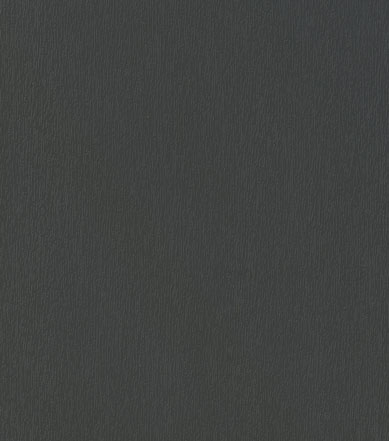 Slate Grey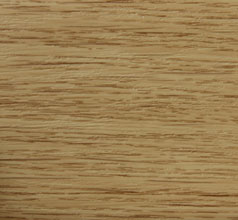 Natural Oak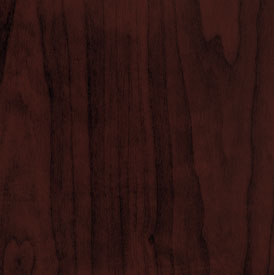 Reno Red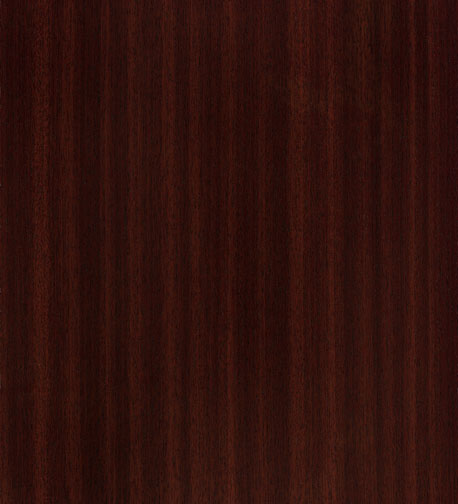 Mahogany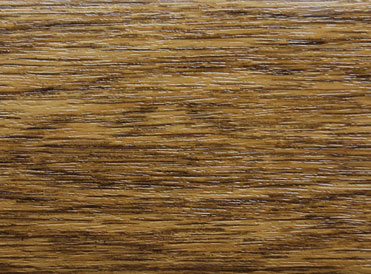 Light Oak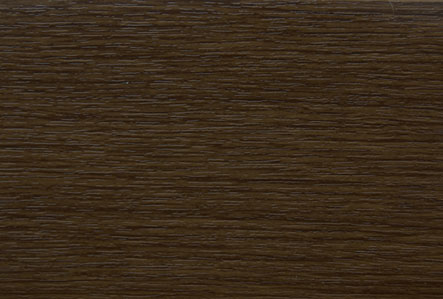 Dark Oak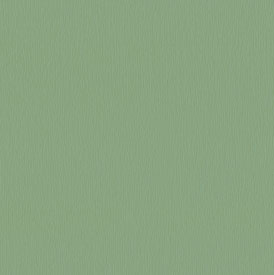 Cova Chartwell Green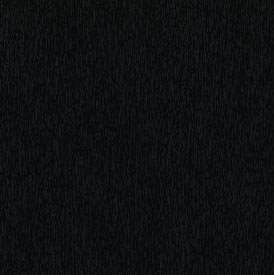 Cova Black
ANTHRACITE GREY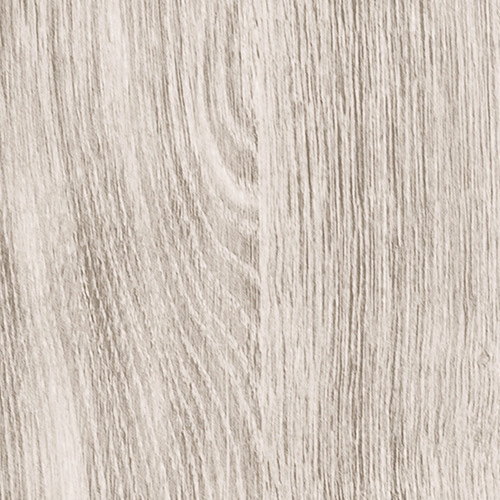 Woodec Sheffield Oak Alpine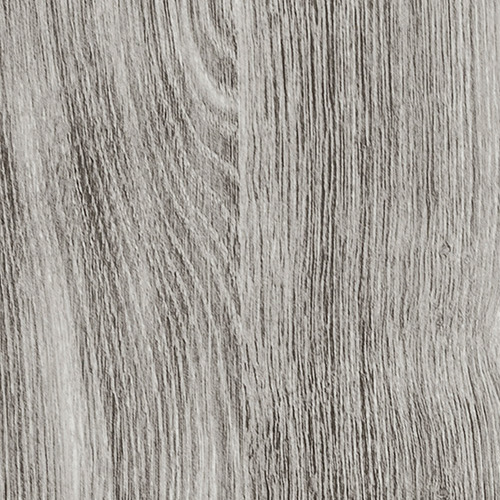 Woodec Sheffield Oak Concrete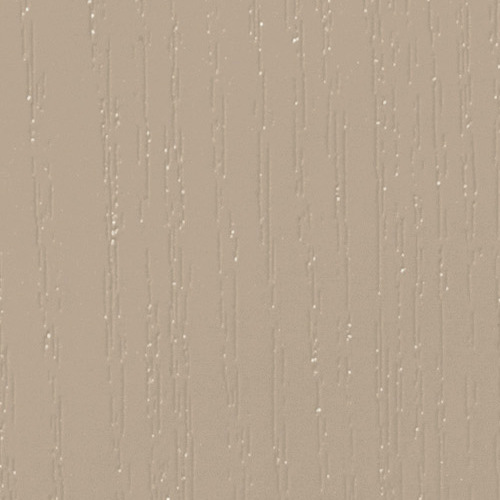 Windsor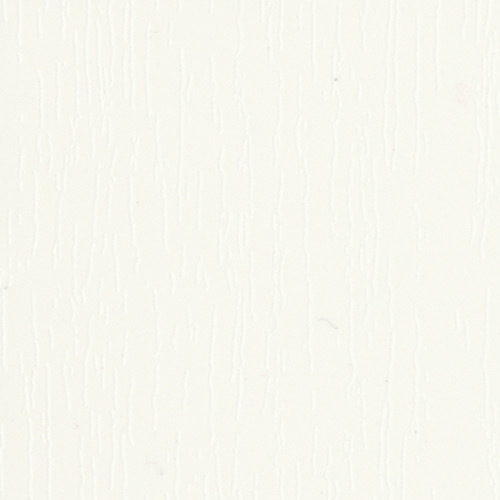 White Ash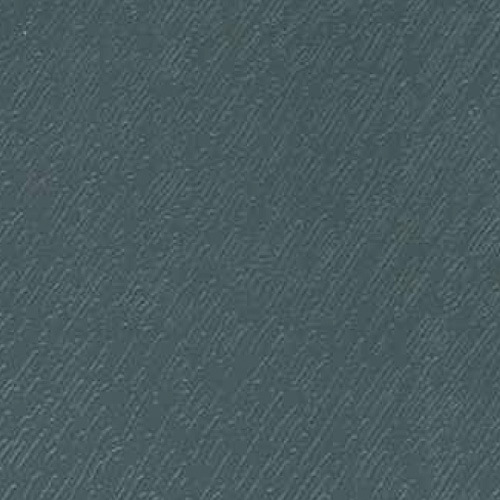 Slate Grey Woodgrain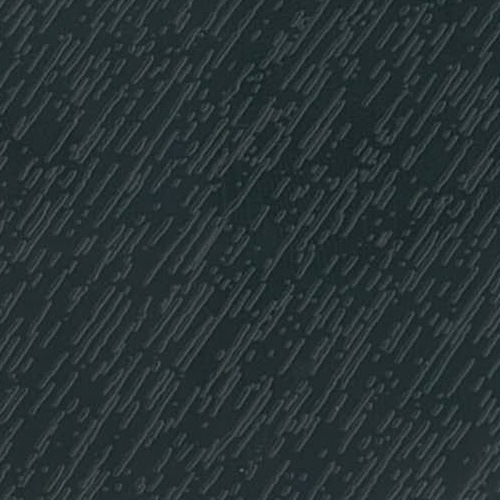 Slate Grey Smooth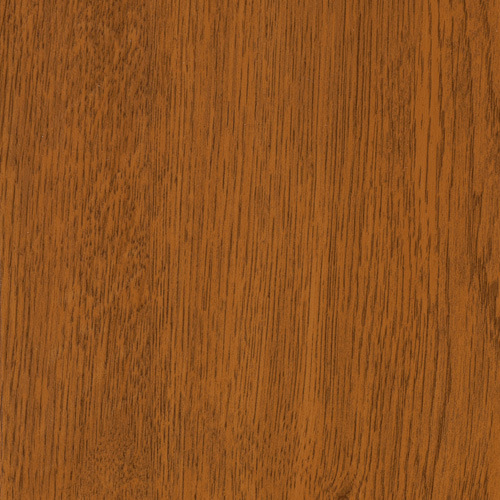 Sherwood Oak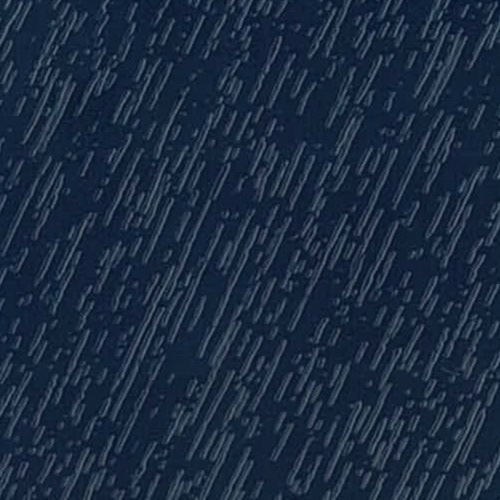 Royal Blue

Olive Green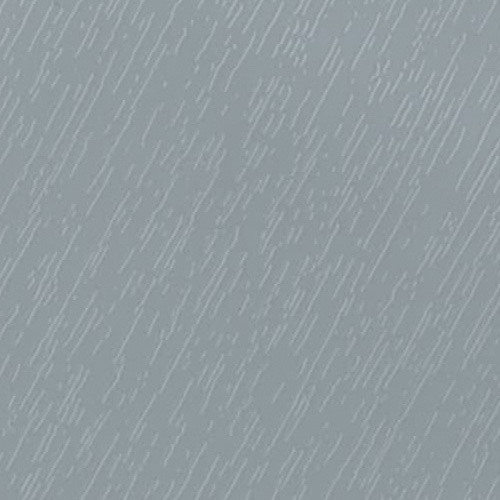 Moondust Grey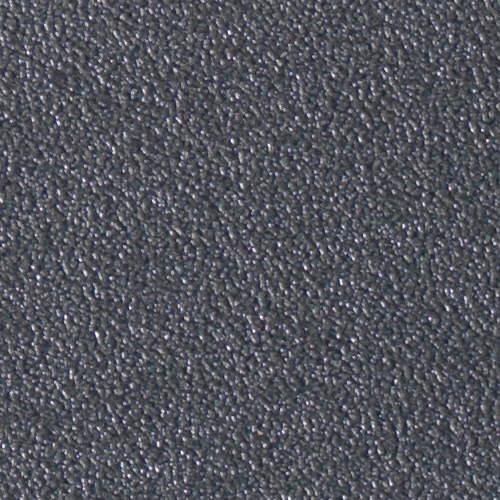 Matt Anthracite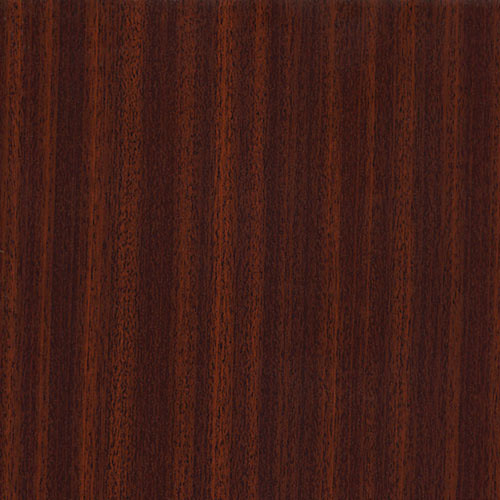 Mahogany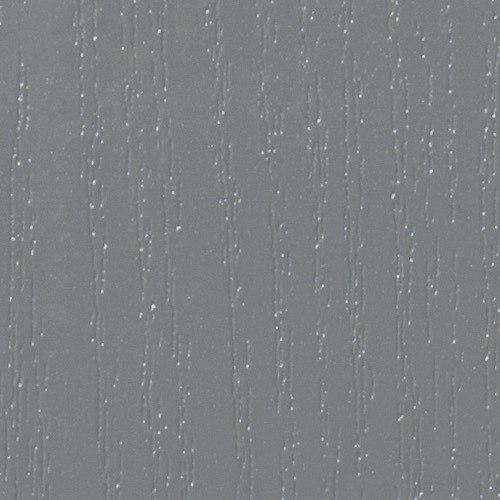 Kensington Grey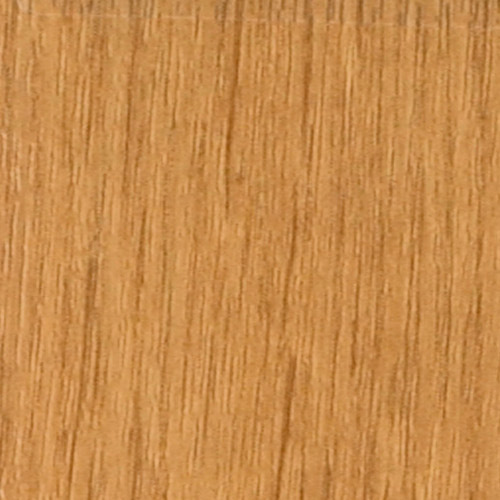 Irish Oak

Hazy Grey Smooth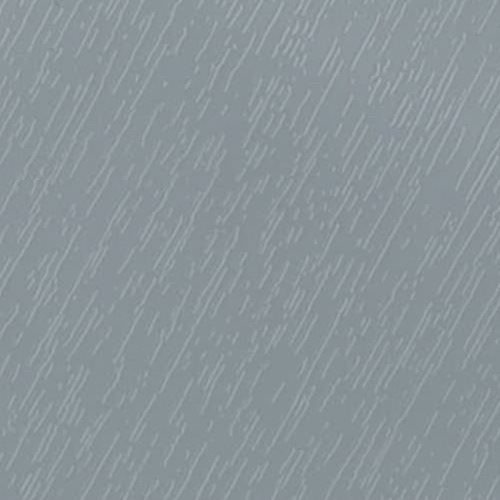 Hazy Grey Woodgrain

Dark Red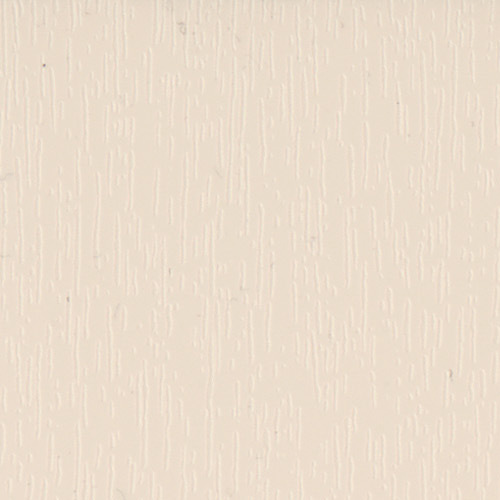 Cream White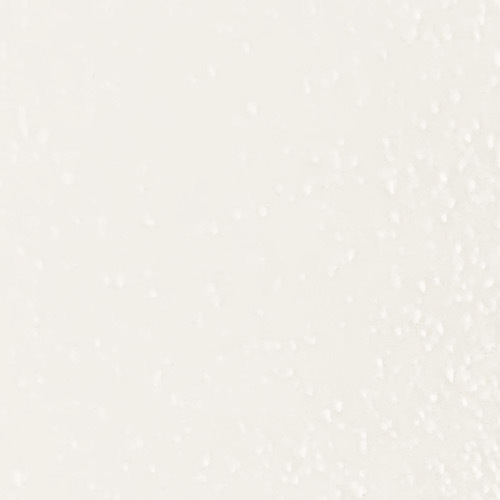 Cream Smooth
Chartwell Green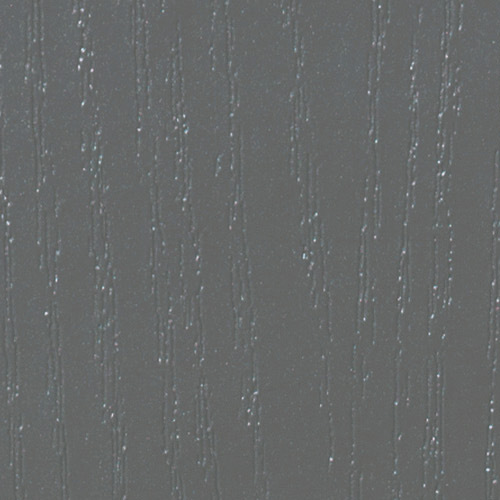 Buckingham Grey Black Ash Beck Brown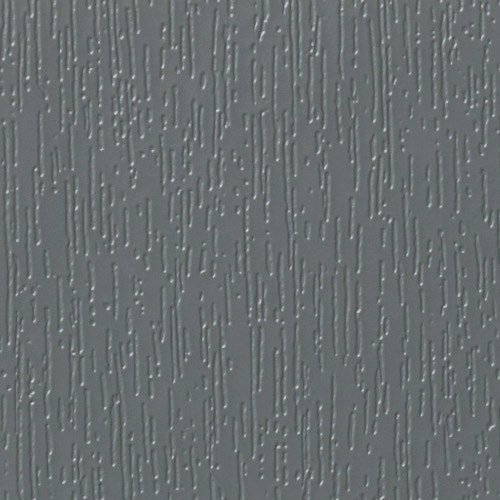 Basalt Grey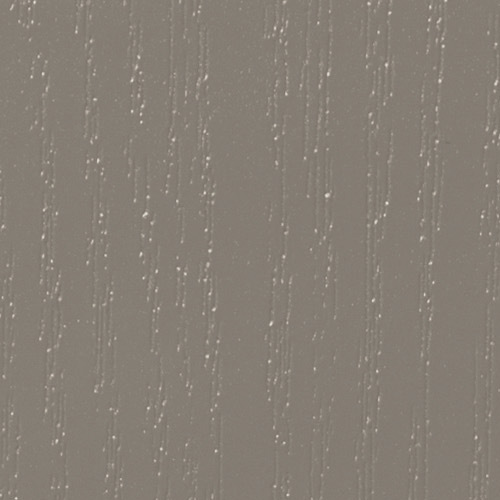 Balmoral Anthracite Smooth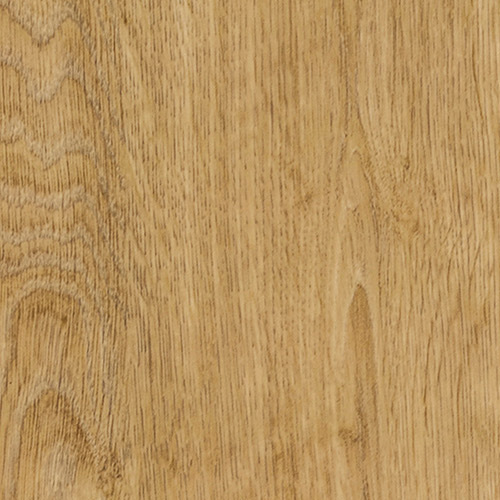 Woodec Turner Oak Malt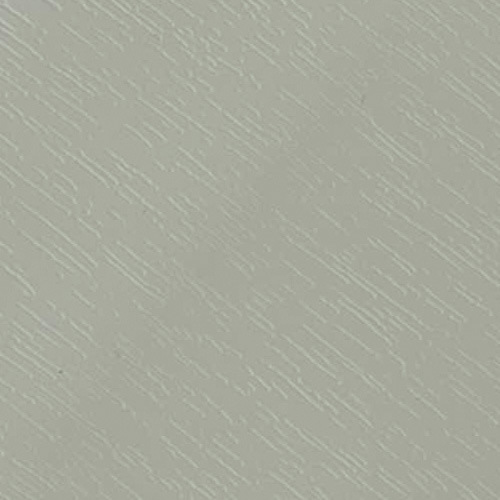 Agate Grey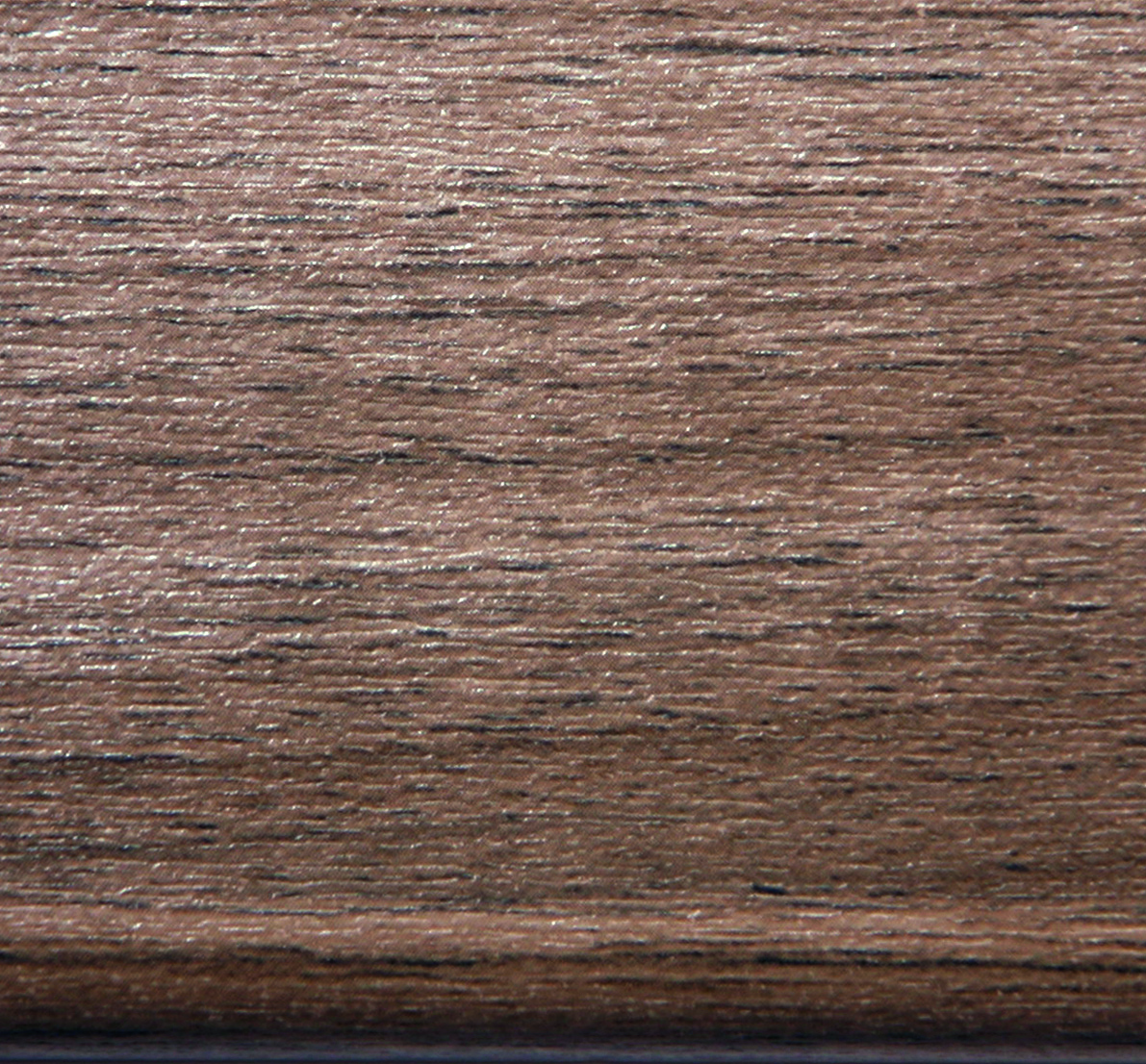 Silvered Oak
Balck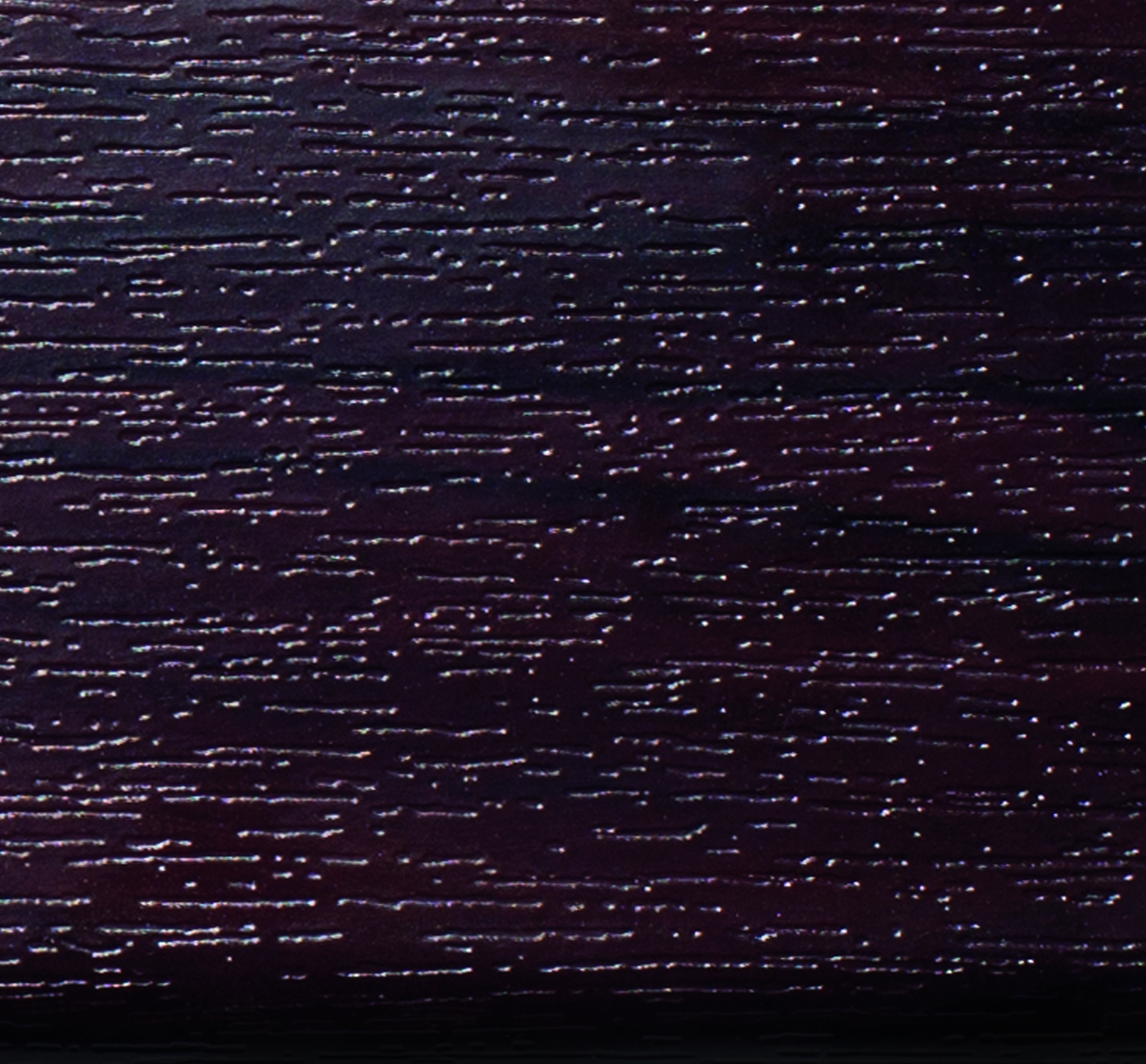 Rosewood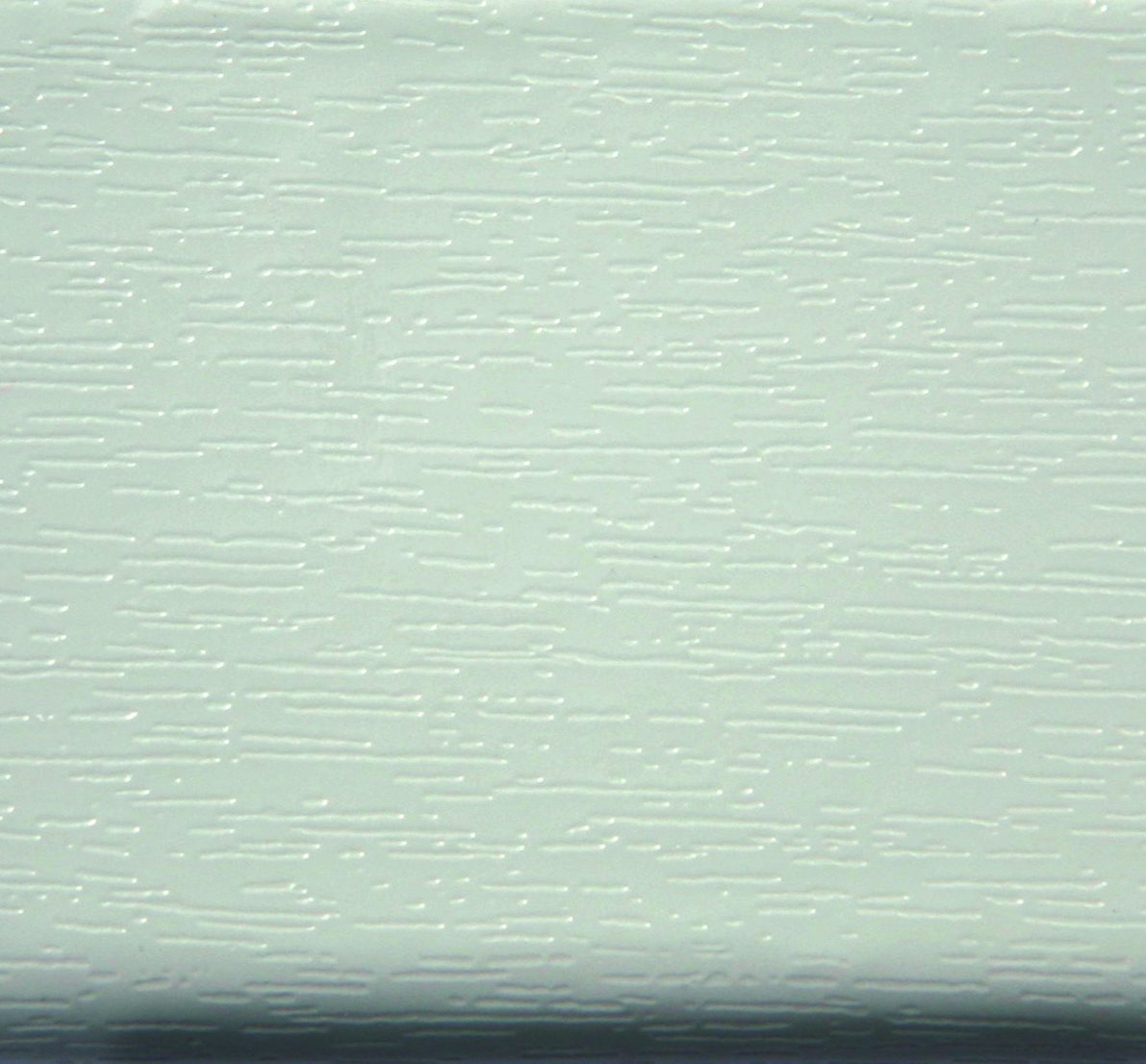 Painswick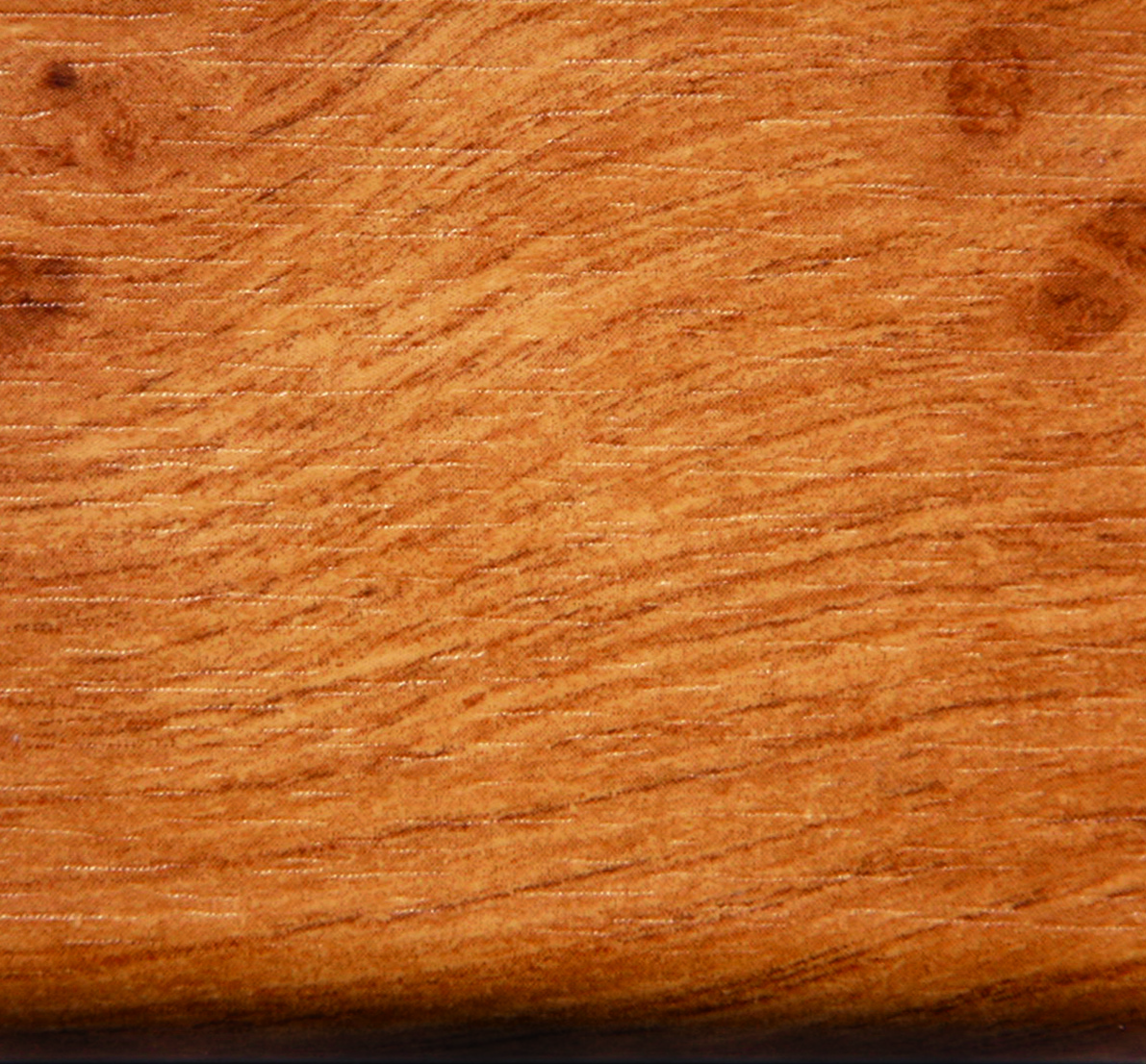 Irish Oak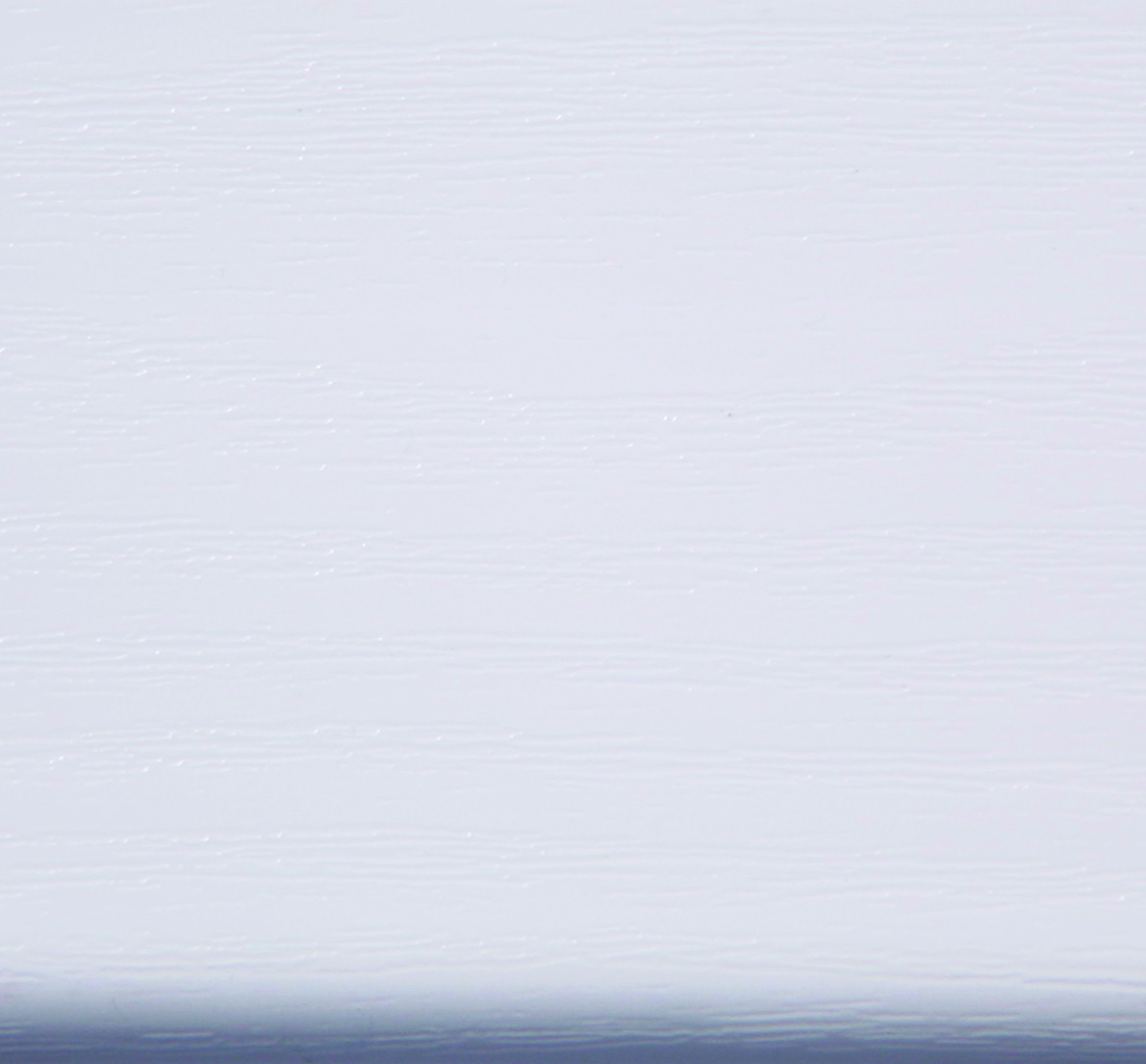 Grained White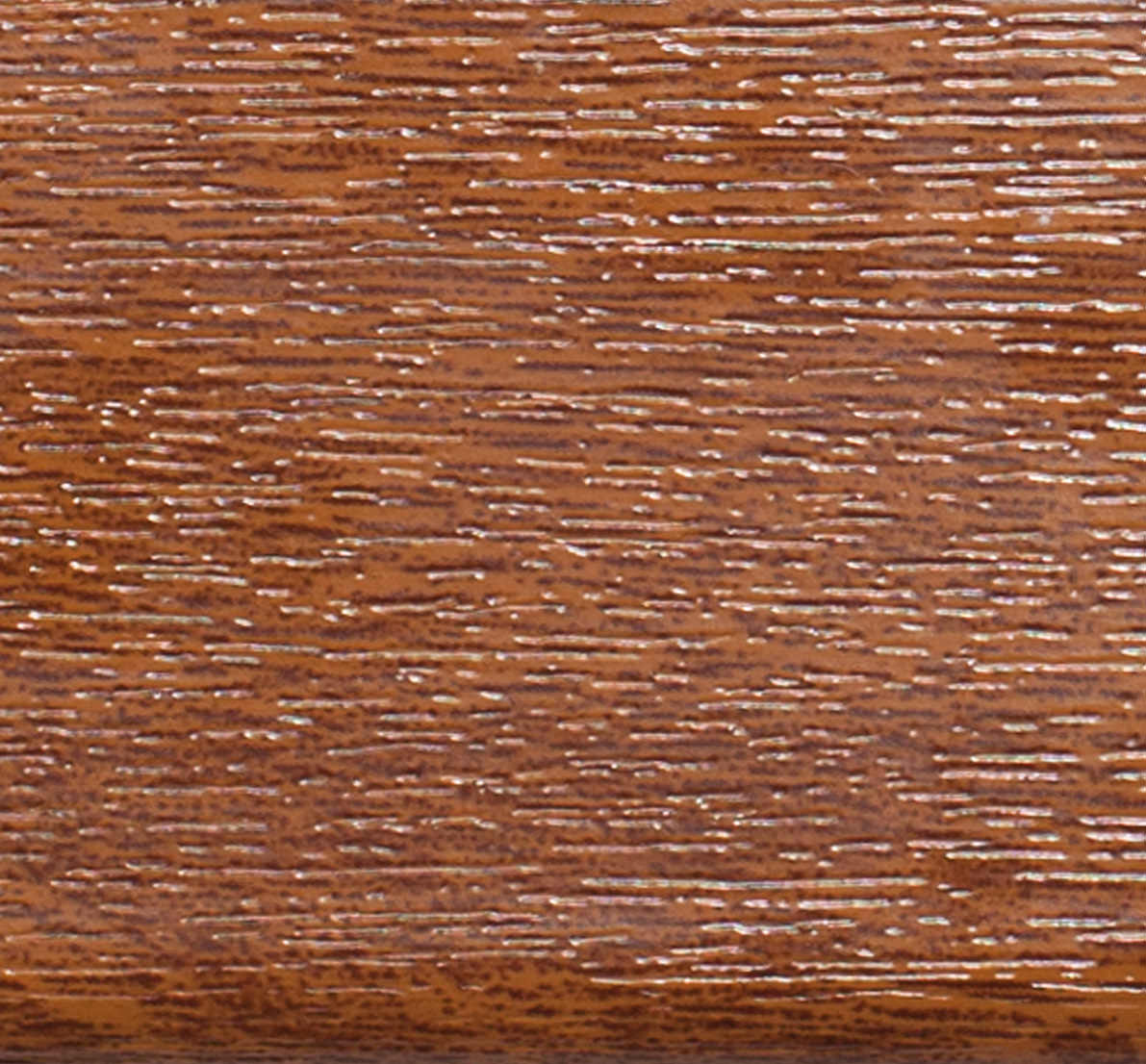 Golden Oak
English Oak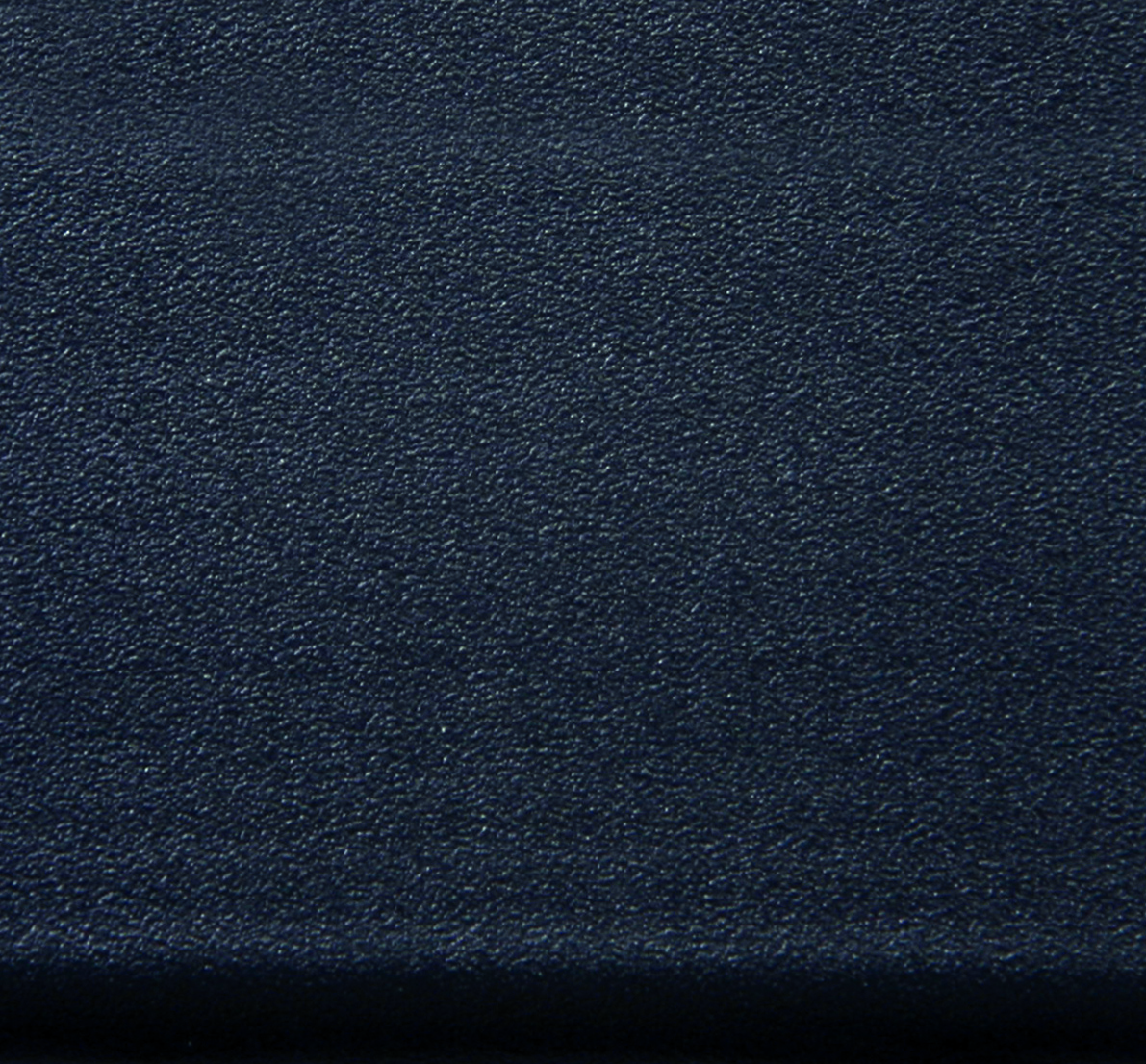 Eclectic Grey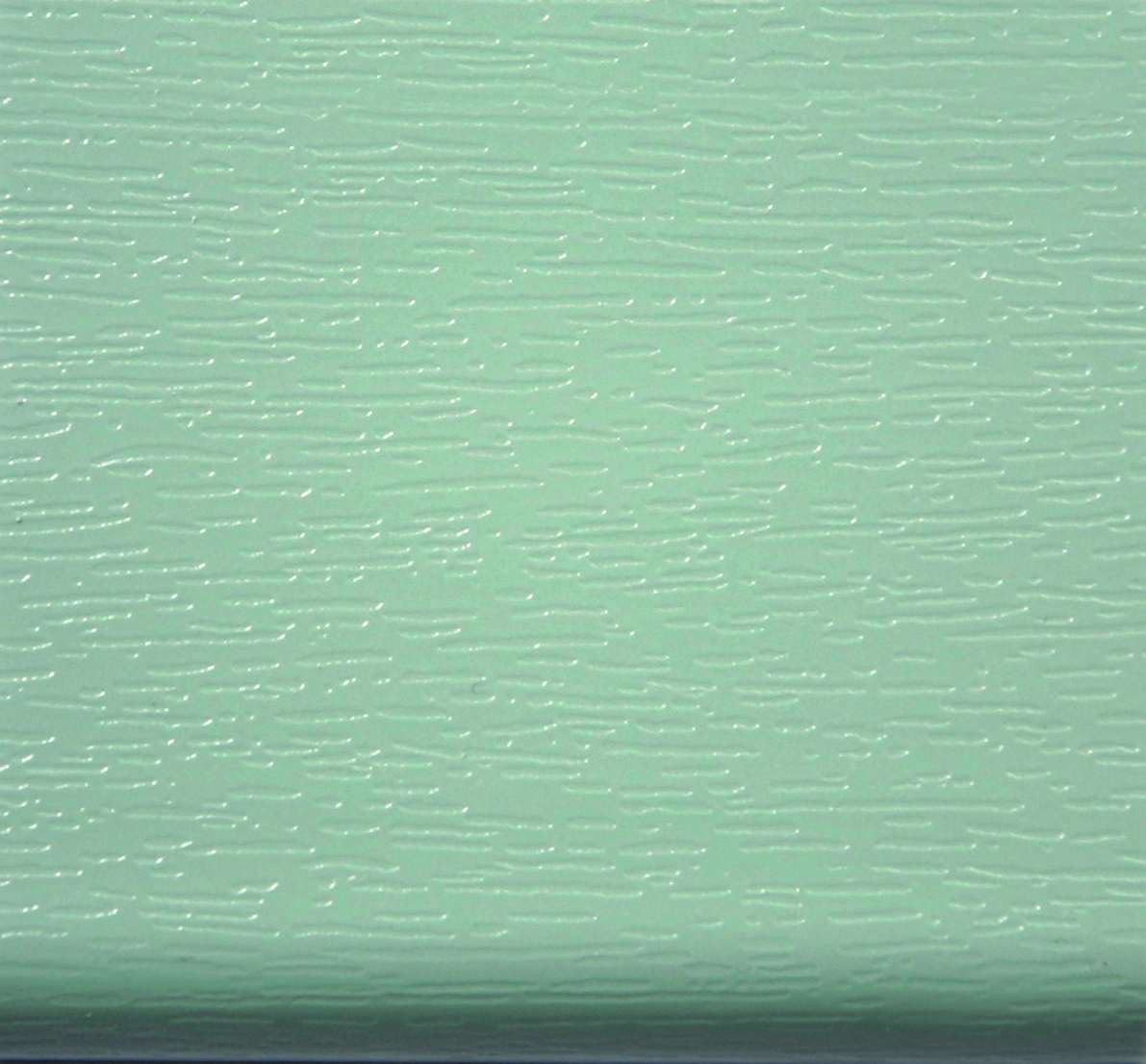 Cotswold Green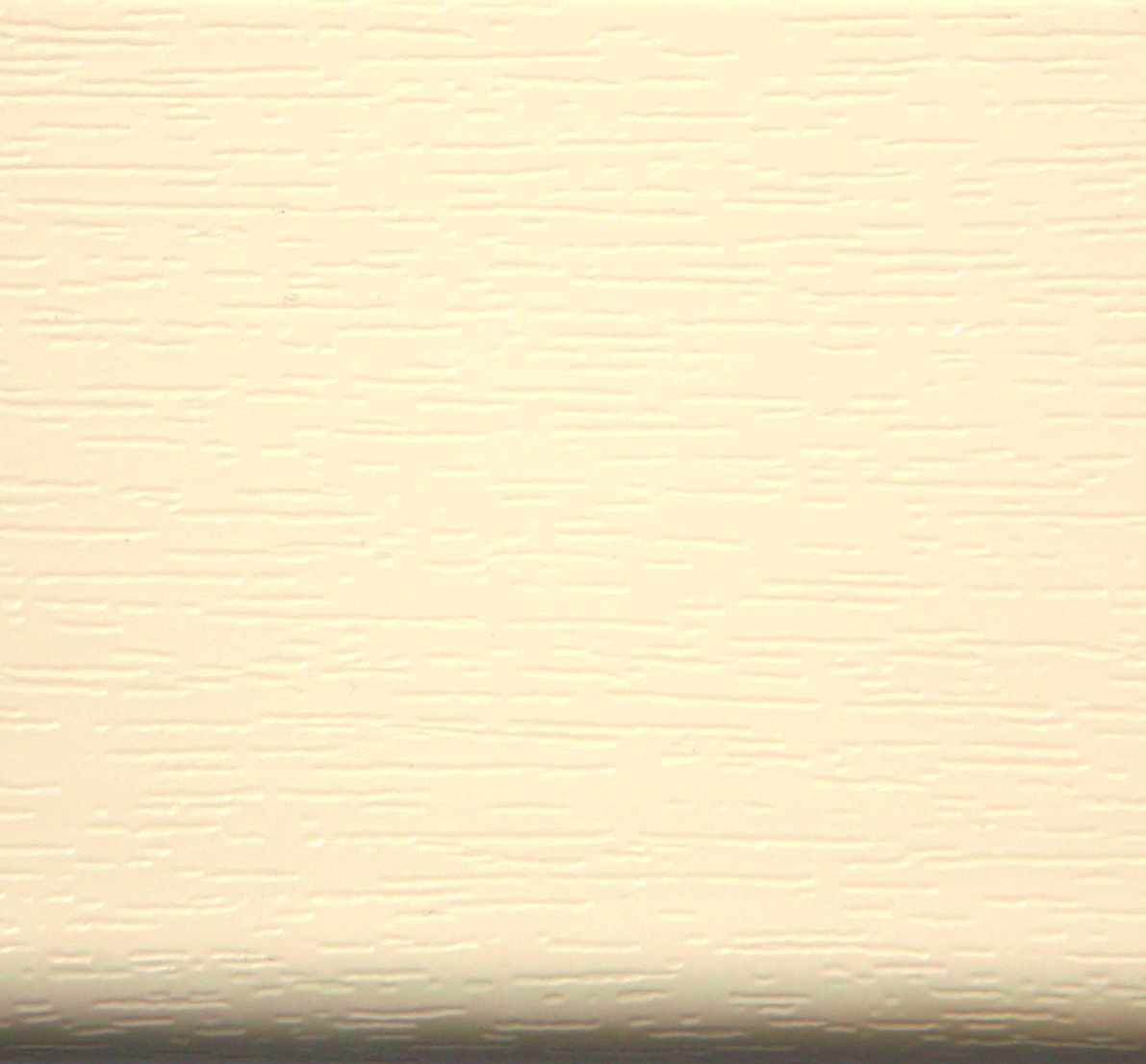 Cotswold Biscuit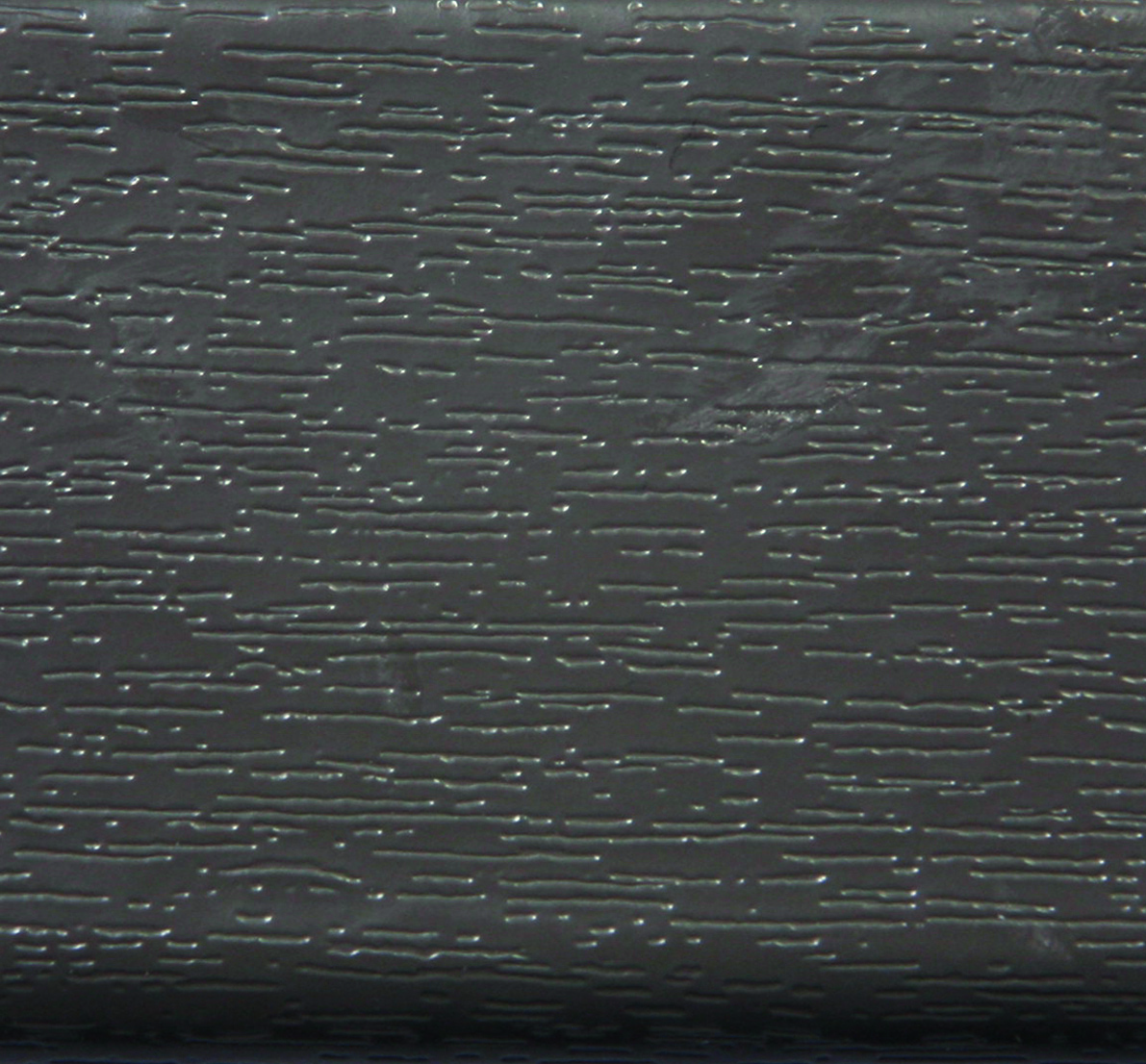 Corse Lawn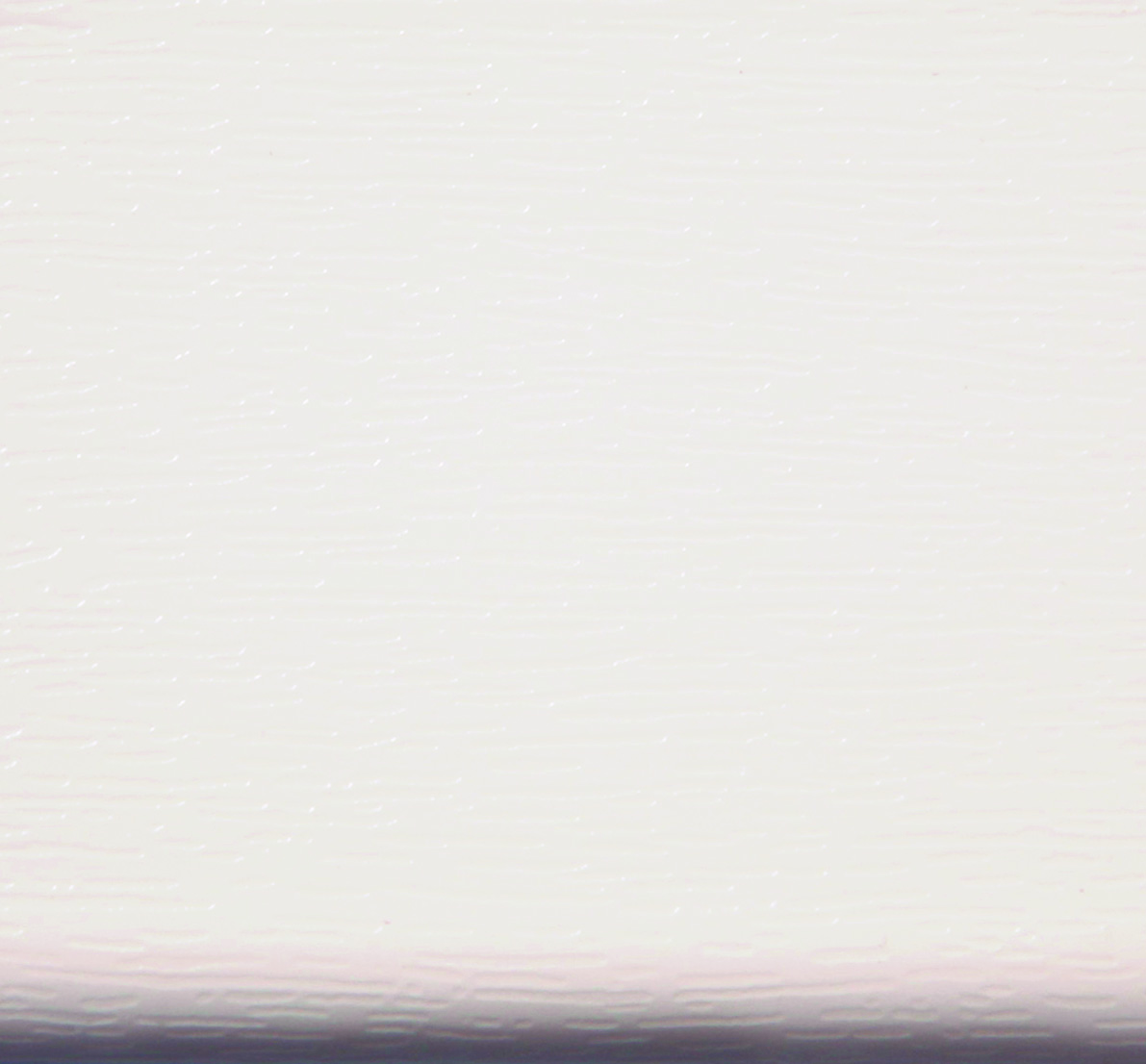 Clotted Cream