Commercial Sectors in London & Home Counties
We've worked with large scale commercial sector projects for a number of years, focusing on shopfronts, windows and doors. Window Projects also offers services like curtain walling and fire resistant cladding for your next build.
As members of the GGF and Certass accredited, you can be sure that we offer premium products that focus on energy efficiency, security, and low maintenance for end users. Ask us more about our Secured by Design and PAS 24 window products to ensure your commercial sector project offers the highest security.
As all project planners know, reducing workplace injuries helps maintain the health and safety of workers and keeps the project on budget and on time. That's why Window Projects provide welfare for all of our scaffolding work on commercial sector projects.
Perhaps most importantly to your commercial sector plans, our established ties mean that we have holding slots with our suppliers, reducing the time between orders and installations.
Shopfronts
Whether you need your own rebated or aluminium doors for your shopfront, we have products designed to improve energy efficiency and maintain the security of your commercial sector project. Window Projects offers doors that have polypropylene brush strips to reduce drafts. Our doors come with multi point locking systems, and we offer PAS 24 and Secured by Design products.
We can also supply curtain walling with matching doors from our suppliers for commercial sector new builds or renovations. Choose from our variety of stick or ladder frame options, with optional clip on cills, mullion and transom caps. Lastly, we offer cladding in multiple colours with woodgrain or smooth finishes.
To ensure both safety and improved ventilation for your project, ask us about automation for your windows. You can order automation and winding gears for those hard to reach areas through our third party vendors.
Commercial Sector Windows and Doors
Window Projects offers commercial sector clients great value for improved energy efficiency, noise control and low maintenance products. We consider double glazing industry standard and almost always offer triple glazing for improved thermal efficiency. You can also order soundproof windows for a more peaceful commercial sector environment. There are also self cleaning windows for reduced maintenance by end users.
You don't have to sacrifice aesthetics for improved materials. We offer a range of colours, including woodgrain finishes for a heritage feel.
Occasionally we have restaurants or showrooms with either high traffic or large products to move in and out. For these clients, we offer wide sliding patio doors or multi sash folding aluminium bifold doors. This option becomes incredibly accessible for end users, with multiple tracks, especially recessed or lowered thresholds.
Our Products
Window Projects can help you with all of your commercial sector needs, from aluminium to PVCu doors and windows. Let us assist your large scale renovations by offering cladding, flat skylights, and more.
Our Process
1
Enquire
First, contact us through our online form or by phone. We'll be able to get the initial details about you and your commercial project.
2
Quote
Once we've heard your vision as you take us through your commercial sector project and we've run the numbers, we'll be able to offer you a quote.
3
Survey
We'll want to come out to your commercial site for an extensive survey, to get the lay of the land and verify building and council codes.
4
Installation
Our accredited fitters will come out to your site for the full installation process. We'll communicate with you frequently to fine tune any last minute changes.
Slide the bar to view more..
Our Partners
Window Projects works with premium suppliers like Smart, Shüco, and Comar for our commercial sector projects. We are proud to present the best products with the most hassle free installations. And our entrenched relationships mean that we have lower lead times between ordering and installation.
With so many wonderful partners, you have unlimited options for everything between aluminium, PVCu, and composite products. We can find products in almost every size, style, colour and design.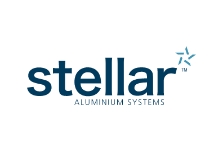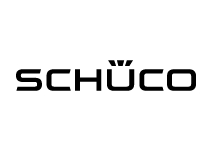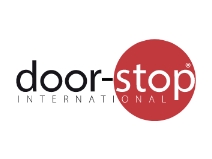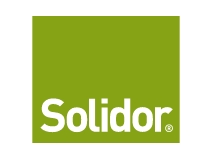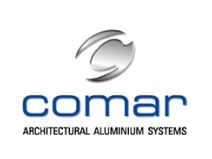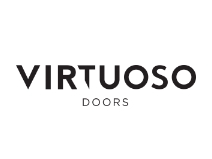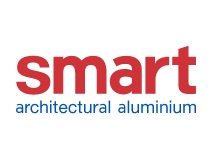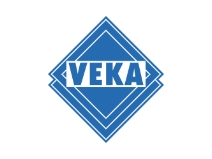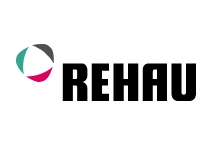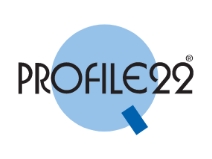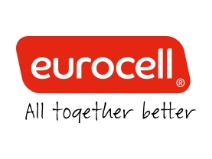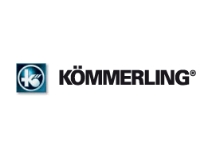 Contact Us
Get a quote from us by contacting us via online form or by phone. We'll be able to walk you through all of your commercial sector project's needs.
Window Projects works in London and home counties, but can easily travel to Essex, East Anglia, and Kent. We work in residential and public sectors such as schools, hospitals, and on major refurbishments.