Tilt & Turn Windows
Window Projects is a premium installer of tilt & turn windows for residential, commercial and public sector projects in London and the home counties. We offer many different window options from excellent suppliers. Contact us via our contact form or by phone to go over your project details.
Ease of Cleaning
Great for Limited Space
Security
Airtight
Safety
Modern Look
Tilt & Turn Windows in London & Home Counties
Window Projects knows you have many different options for styles and designs, and we're here to help you. After originating in Germany, tilt & turn windows have gained popularity due to their safe design and use in tight spaces.
Not every design is as versatile as the tilt & turn windows, which can be used in public and commercial projects and residential ones. Multi point locking systems and swing hinges make this as secure a window as you're likely to see.
Downloads
---
---
---
---
---
---
---
---
---
---
---
view all downloads
Features & Benefits
Ease of Cleaning
No need to worry about cleaning raised windows from a ladder. End users can easily pivot the window open to clean the outside buildup.
Great for Limited Space
When designing a multi storey building in London or Essex, you need to utilise space. Tilt & turn windows are great for balconies and crowded streets.
Security
Tilt & turn windows offer tight security with swing hinges that can't be pulled open. For increased security we offer PAS 24 certified products.
Airtight
These windows also reduce outside noise while being more energy efficient than most sash styles. They also provide ventilation and keep out condensation.
Safety
Families can feel safer when leaving children and pets alone with the small opening. Compared to open casement windows, these windows offer less danger.
Modern Look
Tilt & turn windows can often look good with modern builds, as they are minimalist in design and provide unobstructed views of London or Essex.
Contact Us
Use our contact form here or call us to talk to us more about tilt & turn windows in London and home counties. Let us give you a quote before we come to make your designs come to life.
Bespoke Products
Let us help you design the commercial or residential project with tilt & turn windows, whether your project is based in London or home counties. Window Projects offers a large selection of sizes to get a large, unobstructed view in a tight space.
Especially for multi storey builds, they can offer ease and convenience—no more shaky ladders for window cleaning. Instead, homeowners and other end users can open up and wipe it down. End users won't need to worry about rain on the sash, and with PVCu, there needn't be any concern about mould, warping, or staining.
Noise reduction should factor into your choice for tilt & turn windows in large scale projects. This, combined with wide frames, makes them the perfect choice for modern builds. The superior construction of tilt windows utilises complex hinges. Nevertheless, pivoting and opening is easy for any user.
Accessories & Add Ons
In hospitals and schools, the tilt & turn windows may be an ideal solution when looking for ventilation while retaining control. Please enquire about toughened glass for commercial and public projects to increase window security for high rises.
For even more security, ask about our Secured by Design products to find officially licensed materials. We also offer PAS 24 products, so you can ensure that your next tilt & turn windows project is tested for security.
Keep the carbon footprint low during the winter months. Upgrade to triple glazing to improve energy efficiency and lower heating costs for end users.
As with all Window Projects windows, we offer hundreds of RAL colours for your next big project.
Options
Ral Colours
Profile_22 Swatches
EuroCell Swatches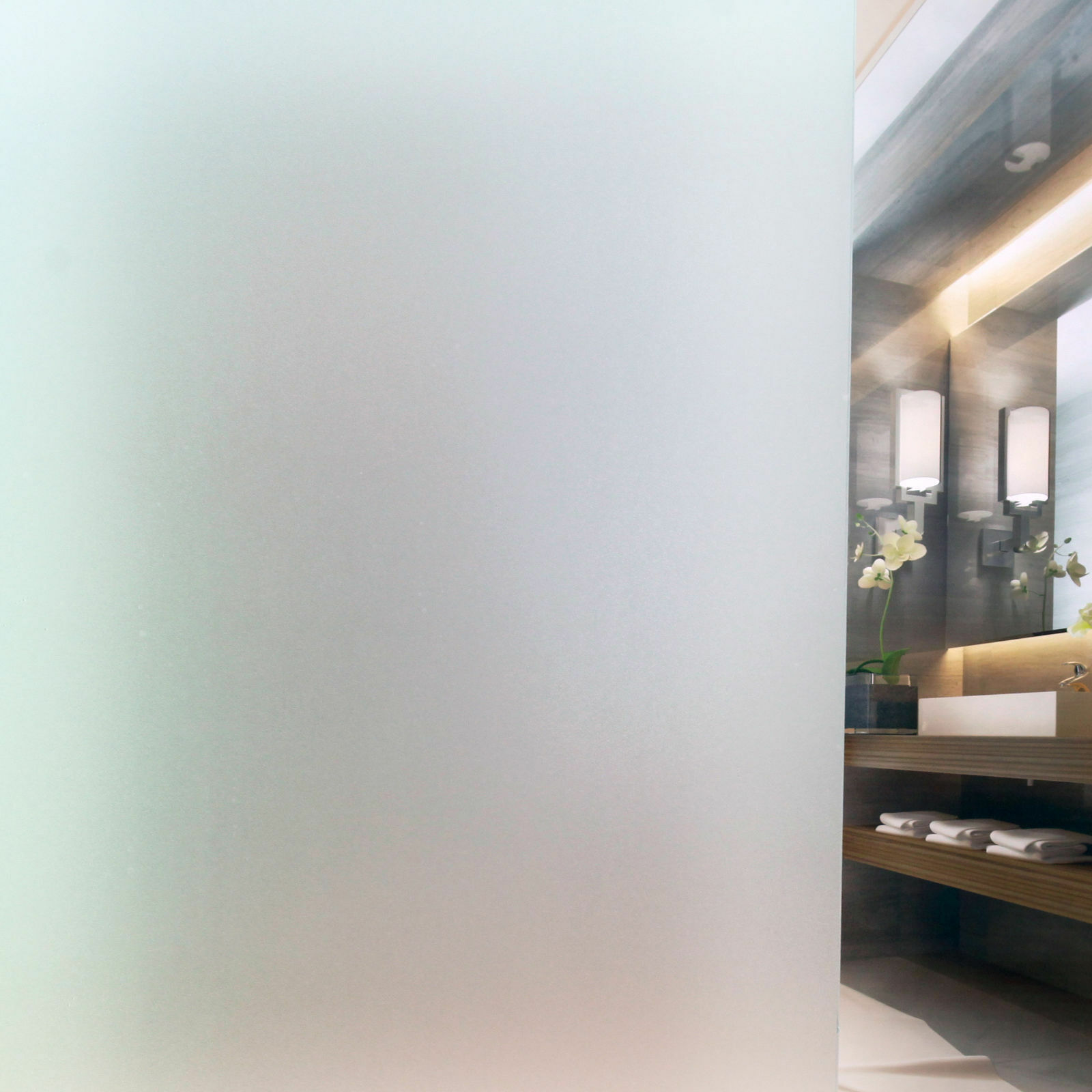 Satin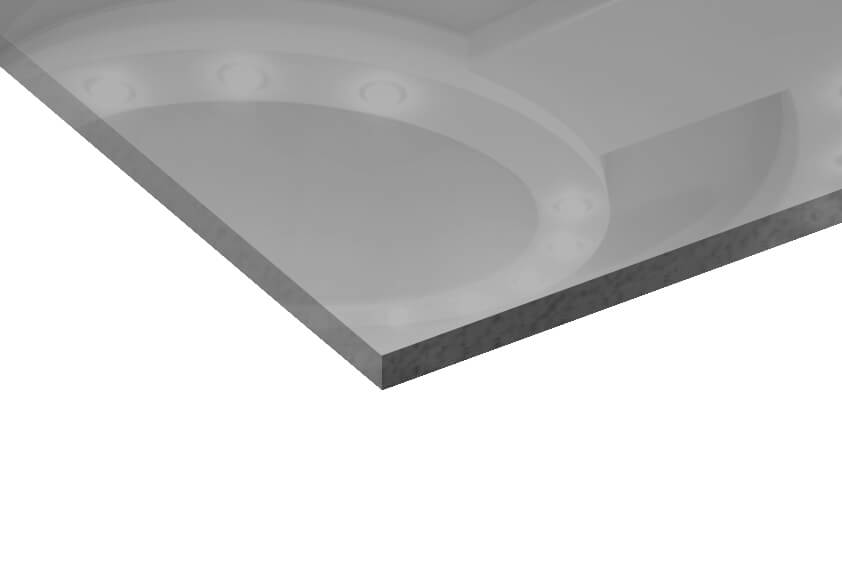 Reflective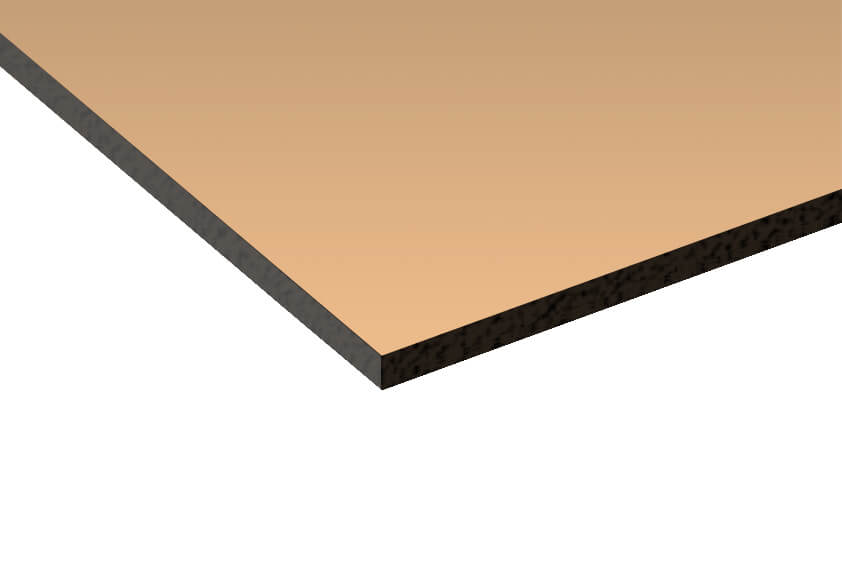 Bronze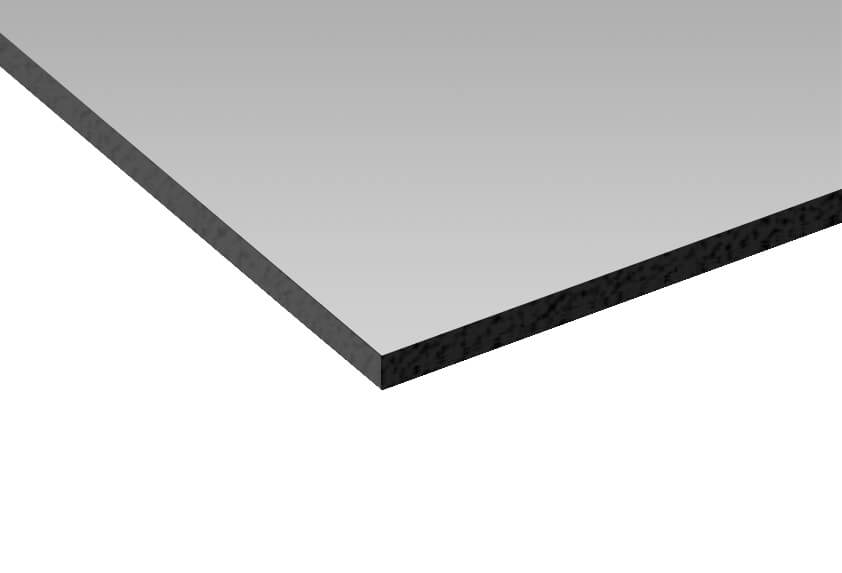 Grey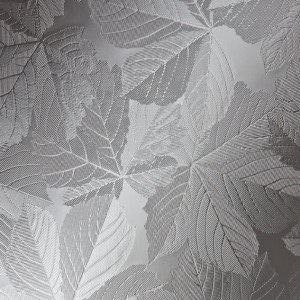 sycamore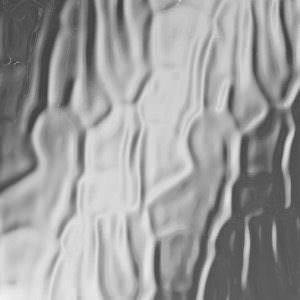 flemish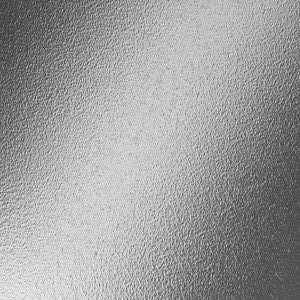 stippolyte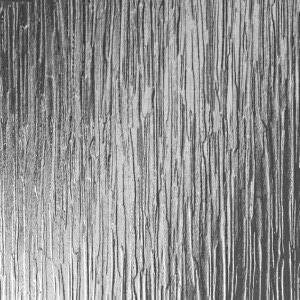 cotswold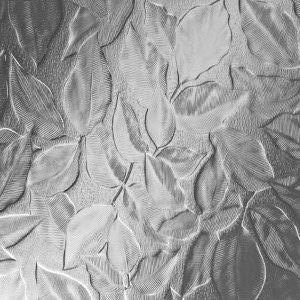 autumn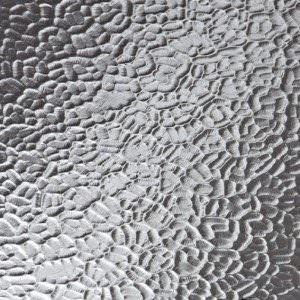 arctic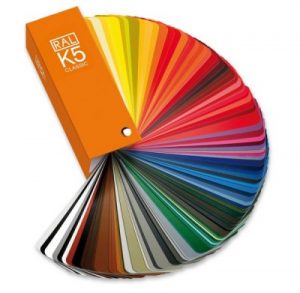 Match Any RAL Colour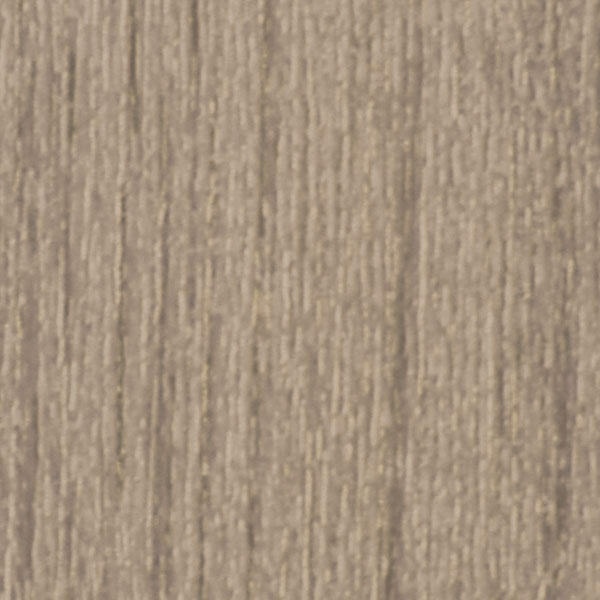 AnTEAK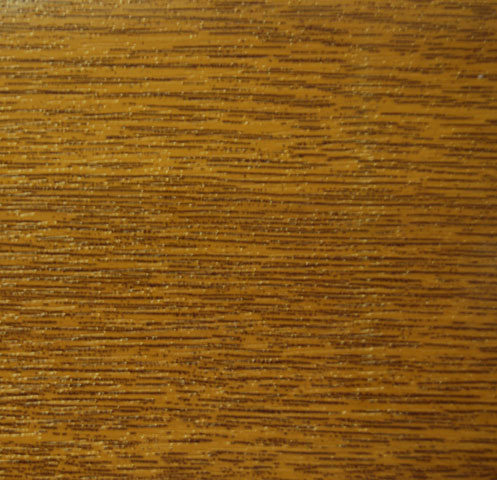 Golden Oak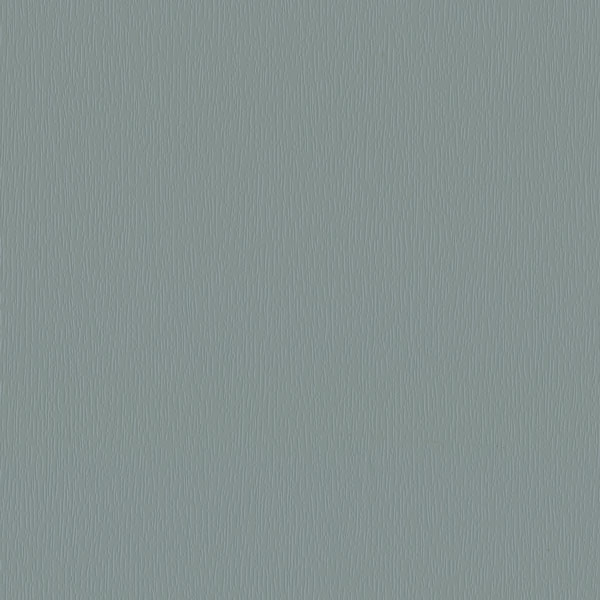 Cova Hazy Grey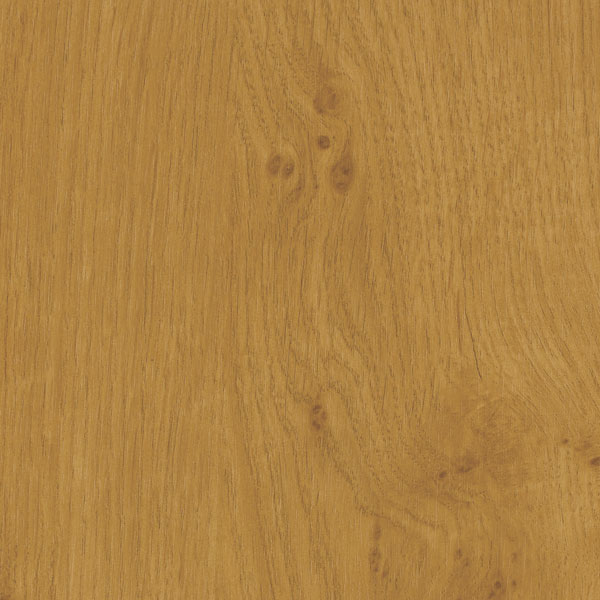 Cova Irish Oak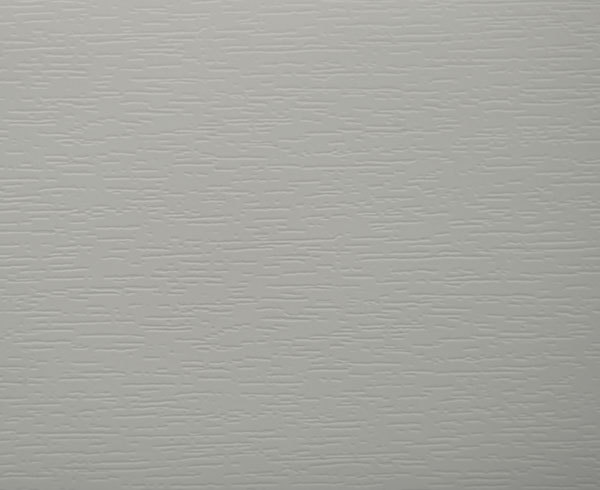 Agate Grey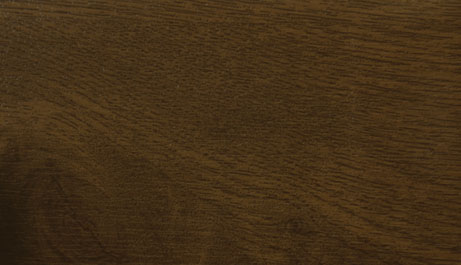 Walnut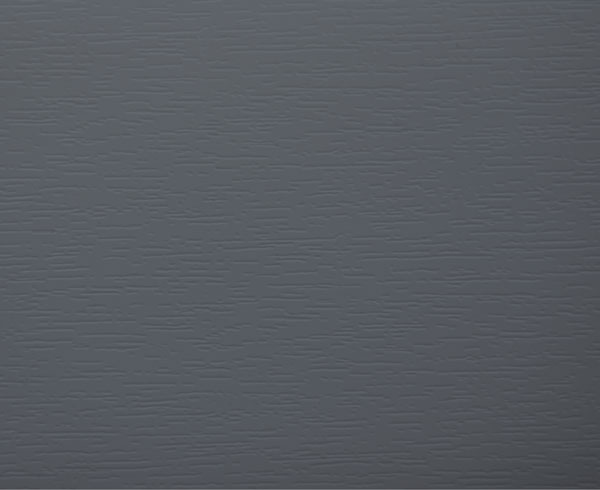 Basalt Grey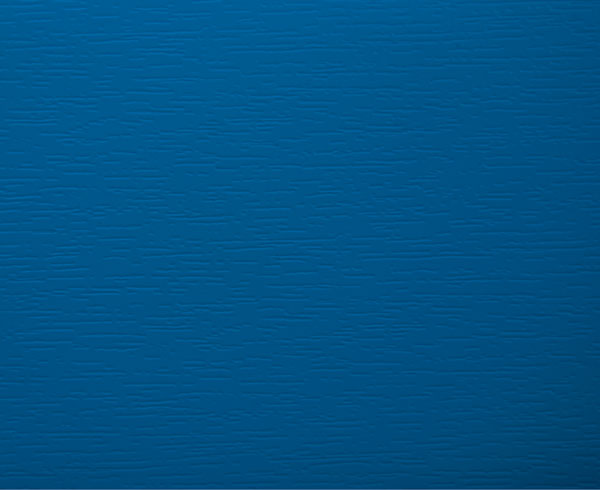 Brilliant Blue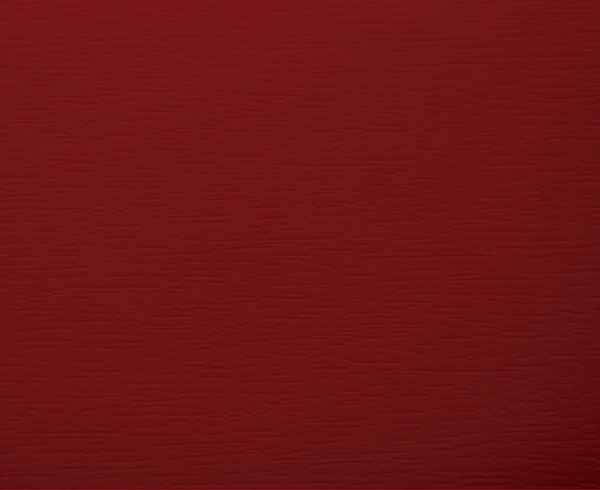 Dark Red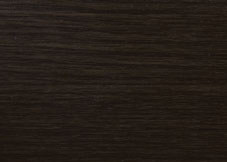 Swamp Oak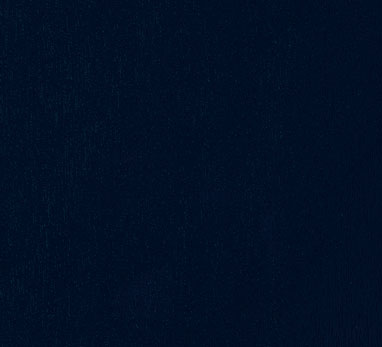 Steel Blue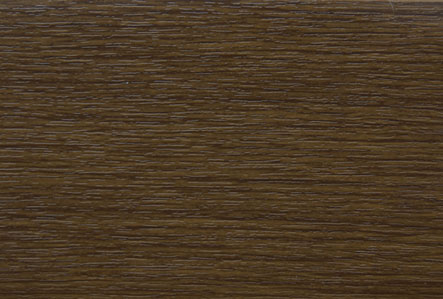 Rustic Oak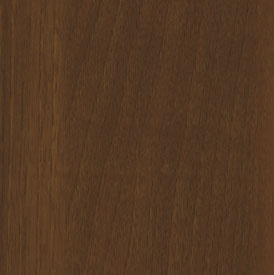 Signa PR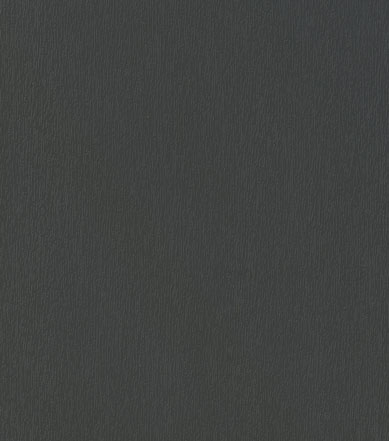 Slate Grey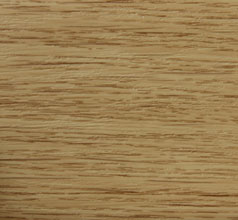 Natural Oak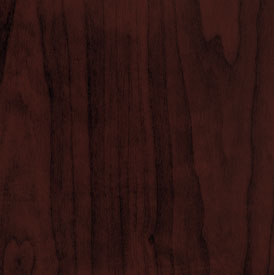 Reno Red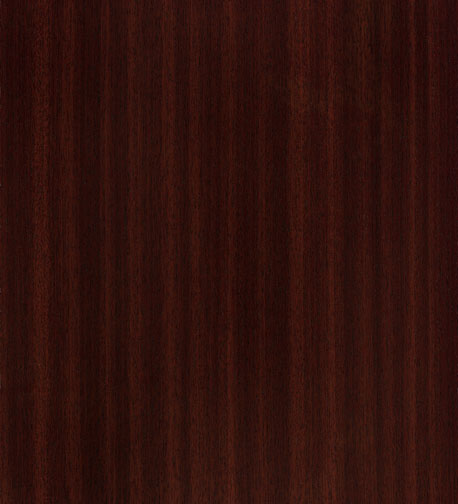 Mahogany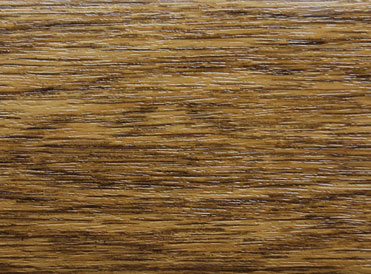 Light Oak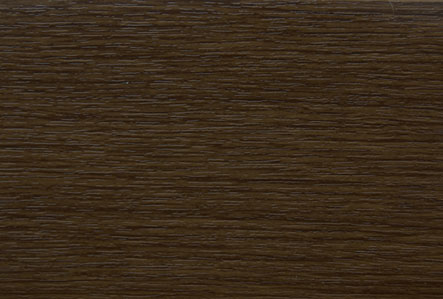 Dark Oak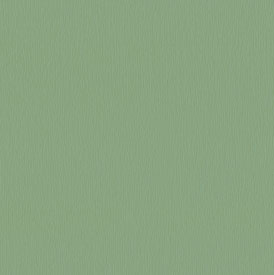 Cova Chartwell Green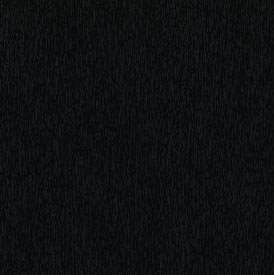 Cova Black
ANTHRACITE GREY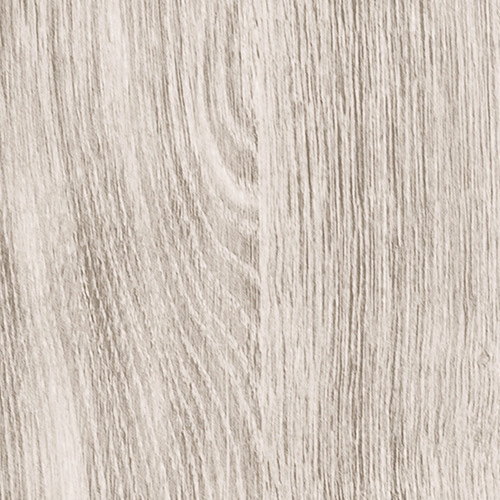 Woodec Sheffield Oak Alpine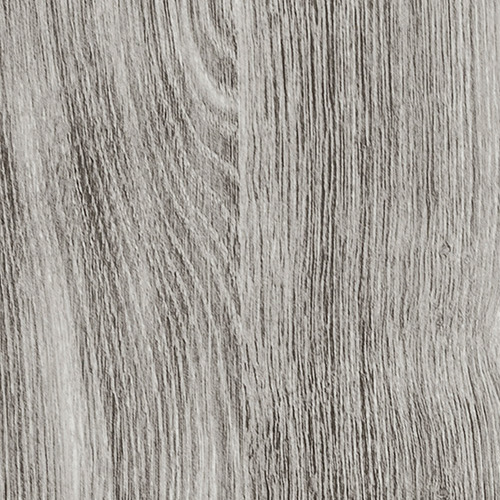 Woodec Sheffield Oak Concrete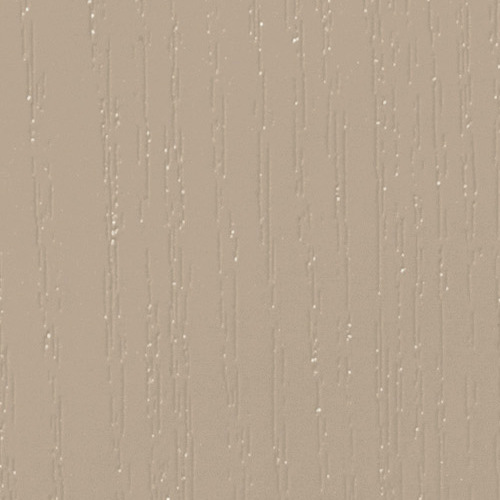 Windsor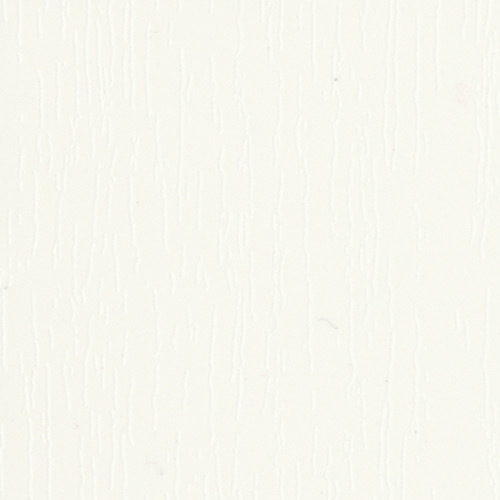 White Ash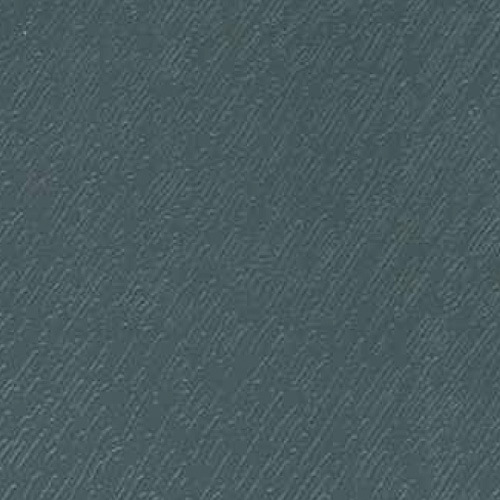 Slate Grey Woodgrain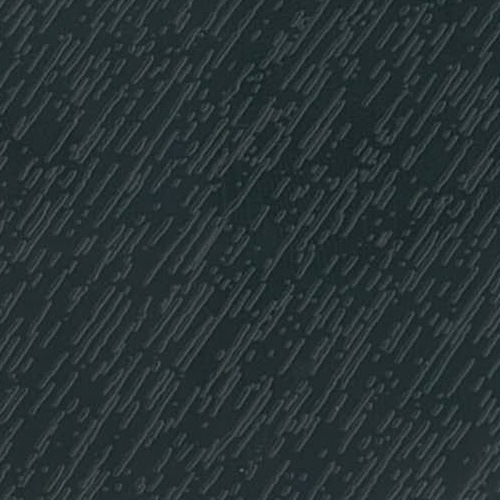 Slate Grey Smooth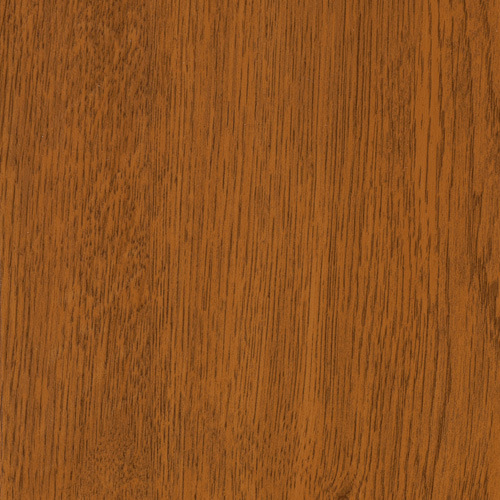 Sherwood Oak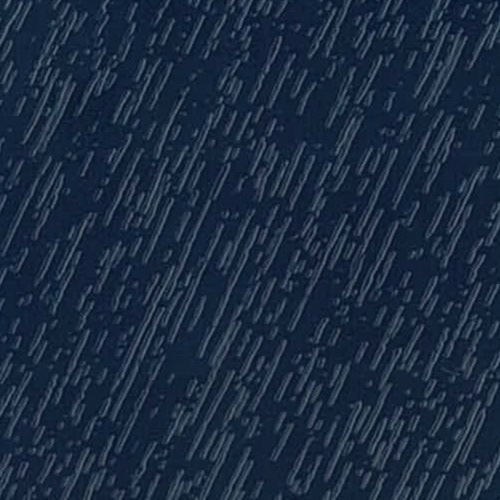 Royal Blue

Olive Green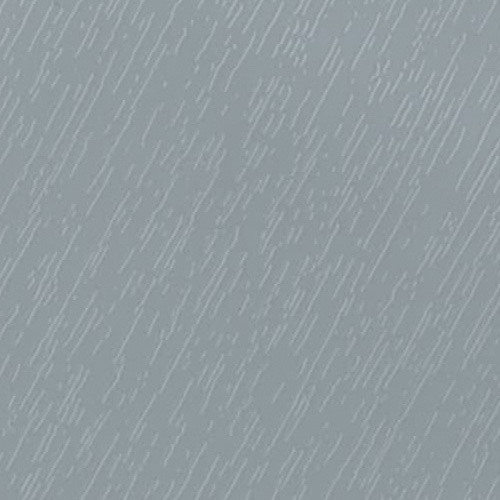 Moondust Grey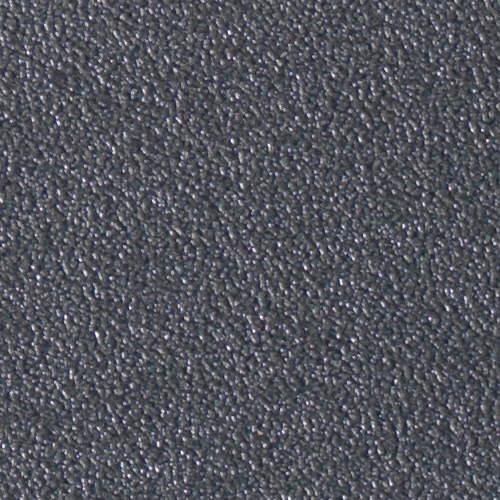 Matt Anthracite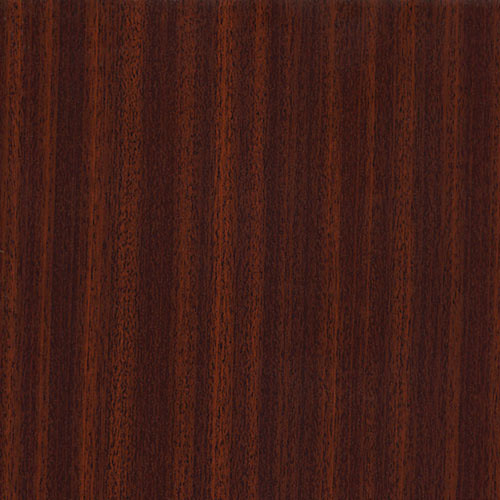 Mahogany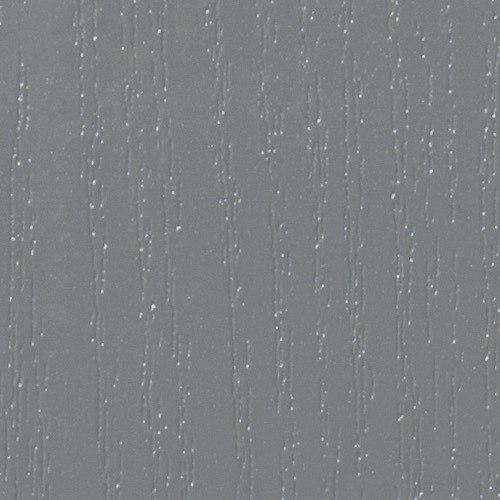 Kensington Grey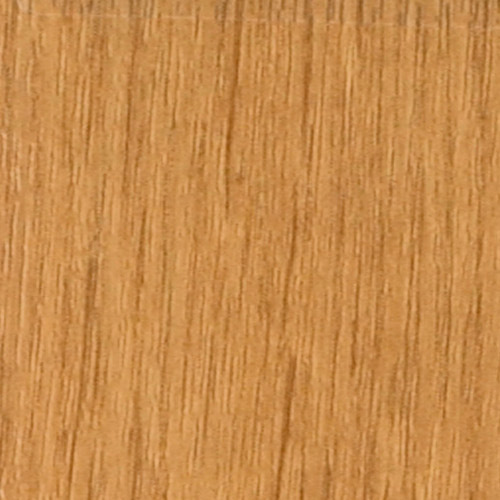 Irish Oak

Hazy Grey Smooth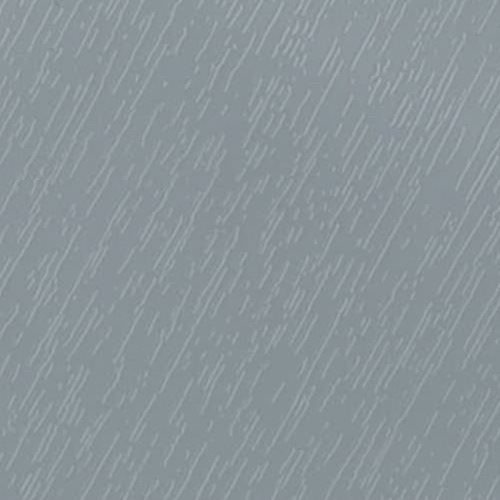 Hazy Grey Woodgrain

Dark Red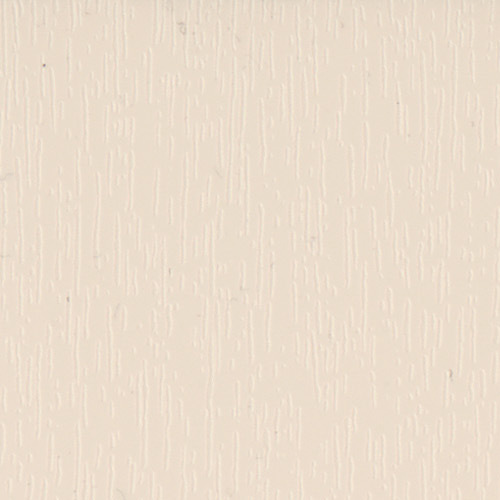 Cream White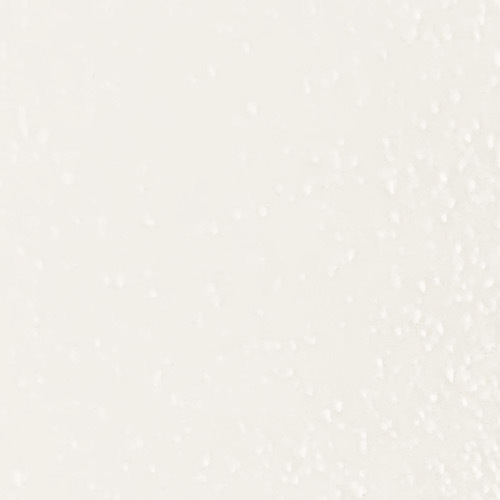 Cream Smooth
Chartwell Green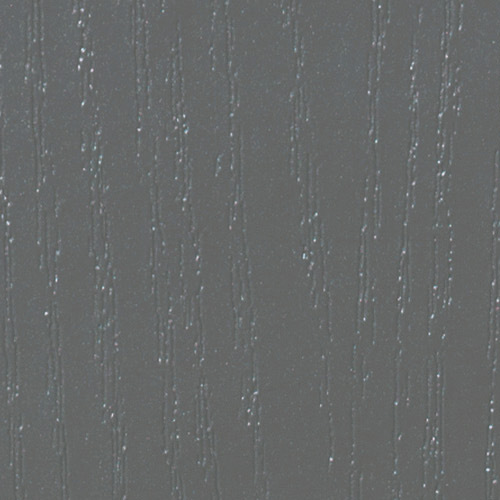 Buckingham Grey Black Ash Beck Brown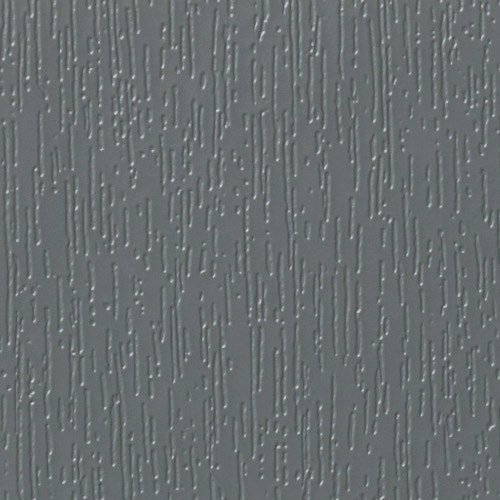 Basalt Grey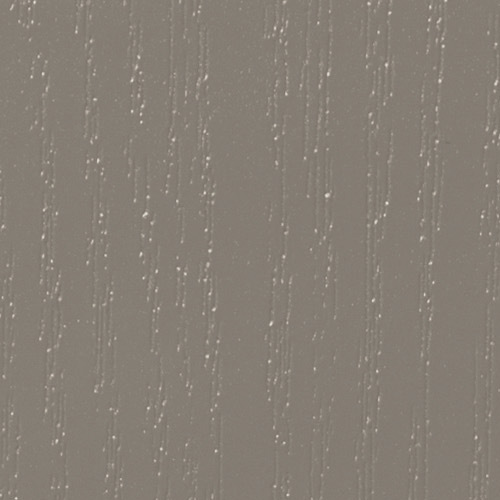 Balmoral Anthracite Smooth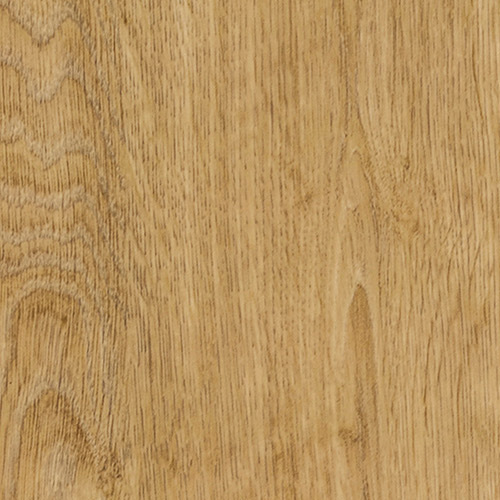 Woodec Turner Oak Malt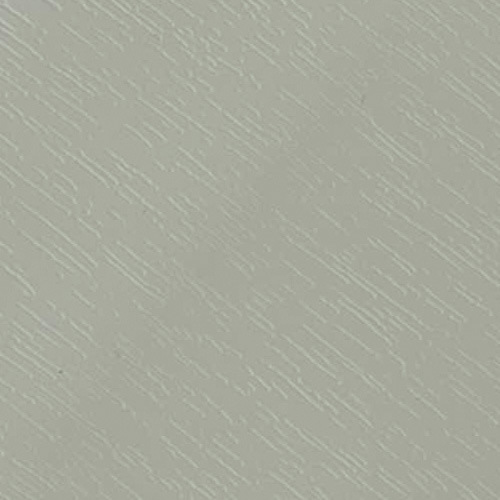 Agate Grey