PVCu Bow & Bay Windows
Window Projects is delighted to create instant kerb appeal by installing bow & bay windows in your next project. Our large scale work revolves around residential, commercial and public sectors in London and the home counties, East Anglia, Kent, and Essex. Call us today to find out more about bow & bay window installation.
Comfort
Beauty & Style
Kerb Appeal
Natural Light
Careful Refurbishment
Accredited
Bow & Bay Window Installation in London & Home Counties
Nothing quite says comfort like the quintessential bay window and reading nook. Bring light and cheer into your project when you decide to build these windows. Add warmth and hygge feel to a traditional or modern home for that perfect magazine look.
Window Projects can install everything from three to six panes depending on space and style. Let us know if you want a three paned bay or curved bow for your next design.
Downloads
---
---
---
---
---
---
---
---
---
---
---
view all downloads
Features & Benefits
Comfort
With bow & bay windows, you add a measure of comfort to your residential project. And with new PVCu windows, you can prevent leakage and increase warmth.
Beauty & Style
Homeowners and end users will certainly appreciate the dignified appearance and design ideas available with this elegant addition.
Kerb Appeal
Bow & bay windows definitely add to the kerb appeal of any residential London or Essex building, potentially improving the residential structure's value.
Natural Light
The structure will see an exponential increase in light when adding bow & bay windows, giving it a lighter and more dignified feel.
Careful Refurbishment
We manage welfare for scaffolding for all of our projects, keeping up health and safety standards. We also include floor protection for scuff prevention.
Contact Us
Use our online form, or call us by phone, to get a quote for your bow & bay windows. With a few details, we can assess your project in London, the home counties or the surrounding areas. Let us send someone out to the site, wherever you are in our coverage areas.
Bespoke Products
Whether you're looking to create a dignified accent to the room through refurbishment or improving a new build with the finest features, bow & bay windows are the way to go.
We offer a variety of window styles that best suit bow & bay windows, from economical sash windows, energy efficient casement windows, and extremely secure tilt & turn windows.
When working on your next project, you can count on us to provide quality service. We look forward to adding a graceful design to your residential or public project with PVCu window installation.
Enquire today so that we can assess your site for the best configuration and sizing for degree and sectioning, as well as glass options.
Accessories & Add Ons
When you work with Window Projects, we'll advise you about which option works best for you. If you are looking for more window sections and have less space, the gentle curve of the bow window works well. For those who have larger exterior areas, bay windows are a perfect fit.
While adding to the beauty of your residential build, you still want to keep security in mind. What better way than by installing multi point locking systems? Window Projects also offers Secured by Design and PAS 24 products. Secured by Design, as the official police accreditation, assesses products for intrusion and security.
Maintain the style of your refurbishment or new build by choosing from any of our 100s of RAL colours, including wood finishes, for a more classic design. Ask about our handles and privacy or decorative glass options when you call us.
Options
Ral Colours
Profile_22 Swatches
EuroCell Swatches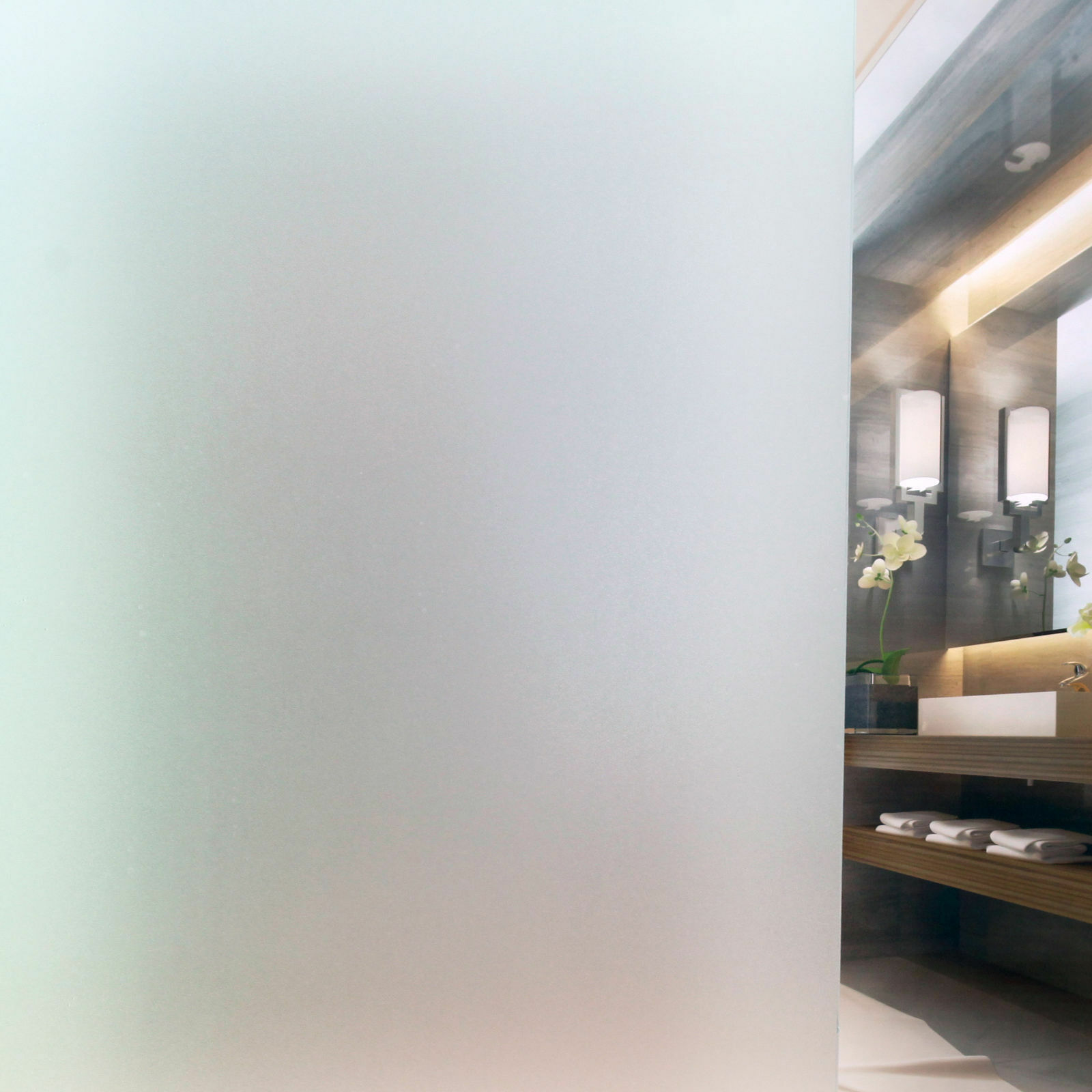 Satin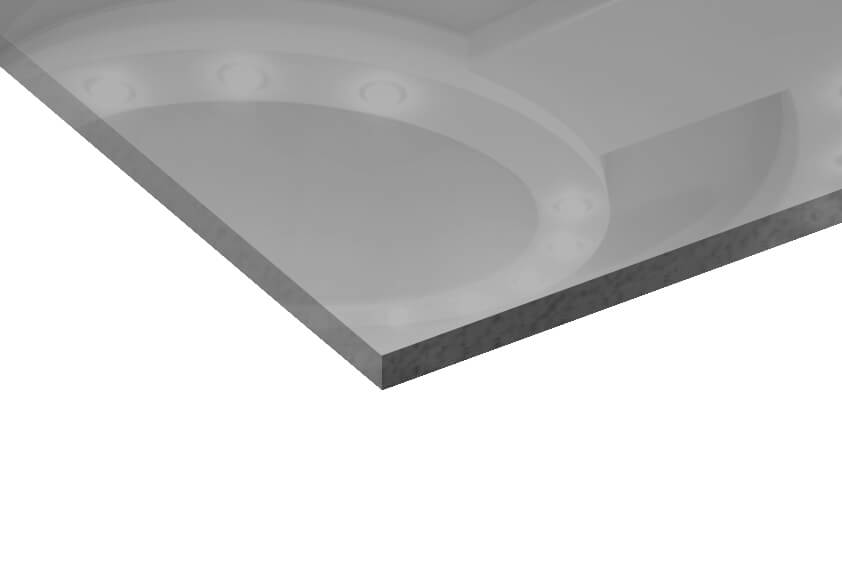 Reflective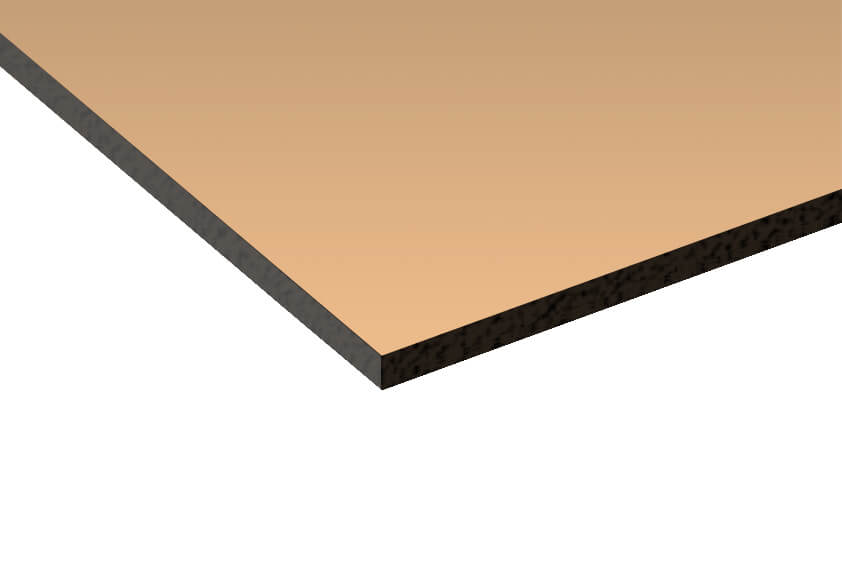 Bronze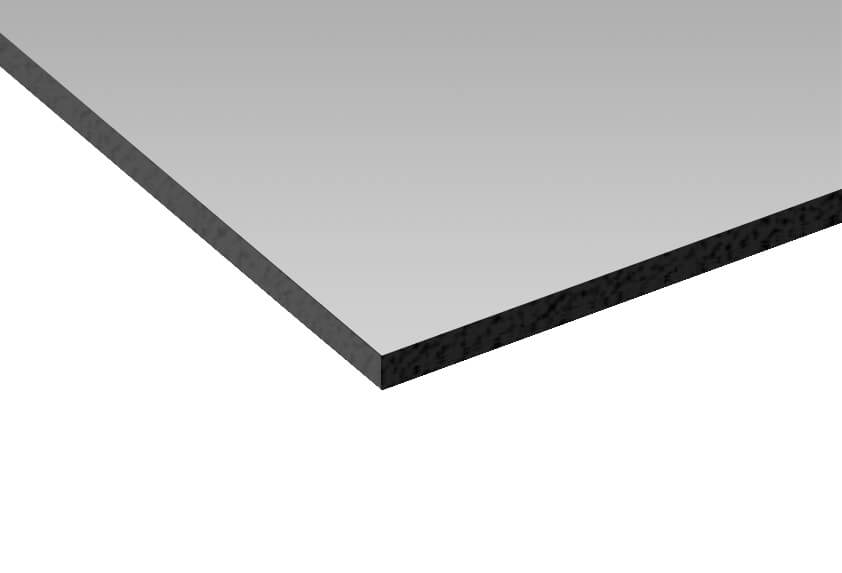 Grey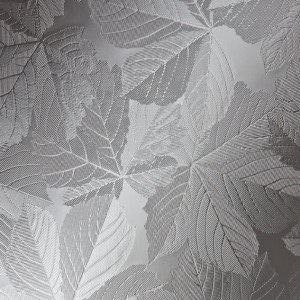 sycamore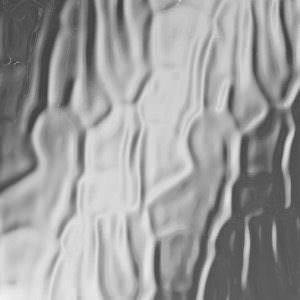 flemish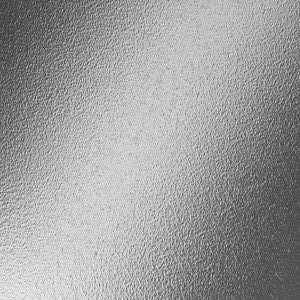 stippolyte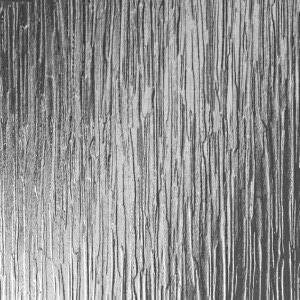 cotswold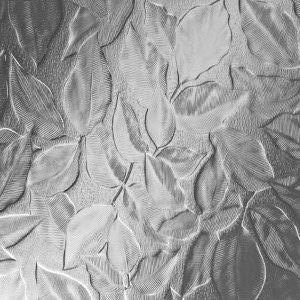 autumn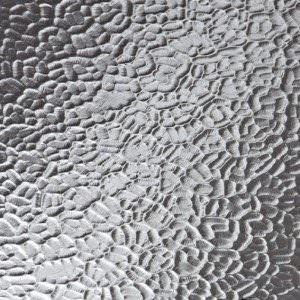 arctic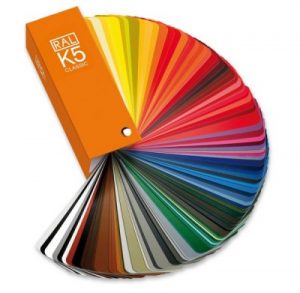 Match Any RAL Colour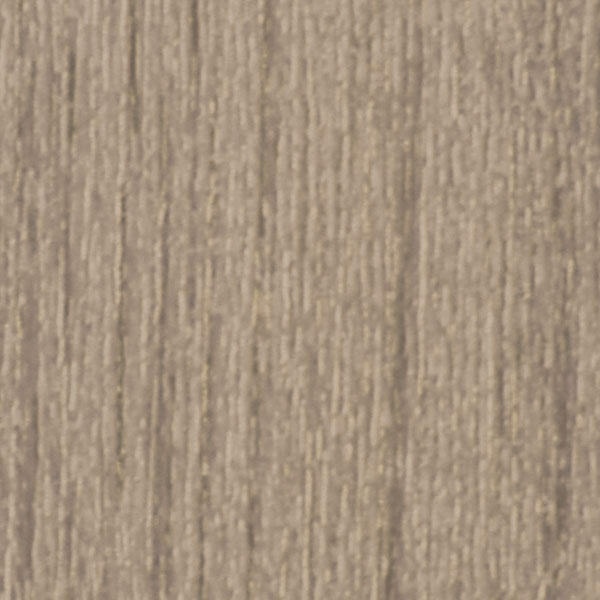 AnTEAK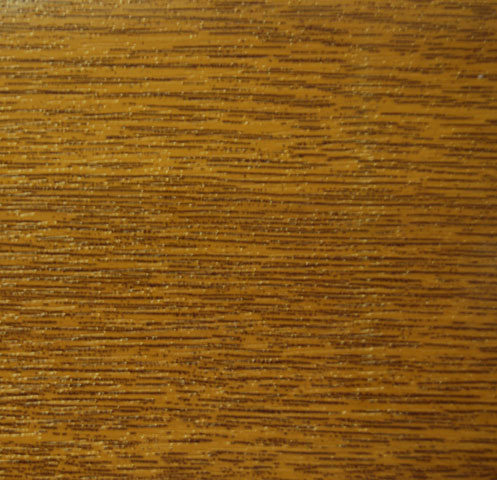 Golden Oak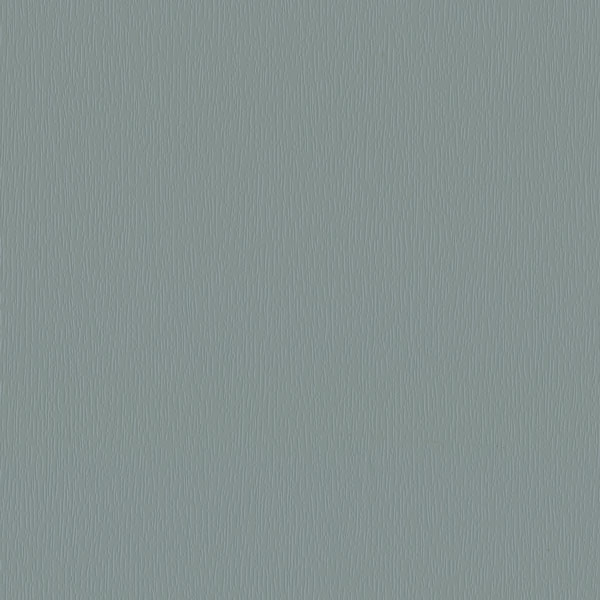 Cova Hazy Grey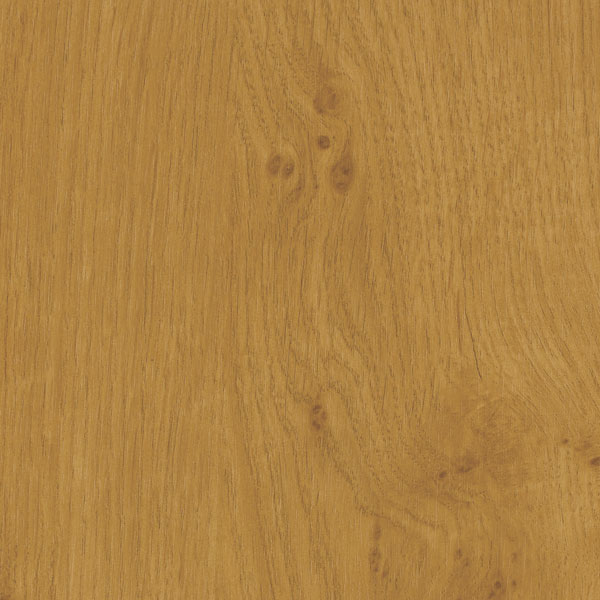 Cova Irish Oak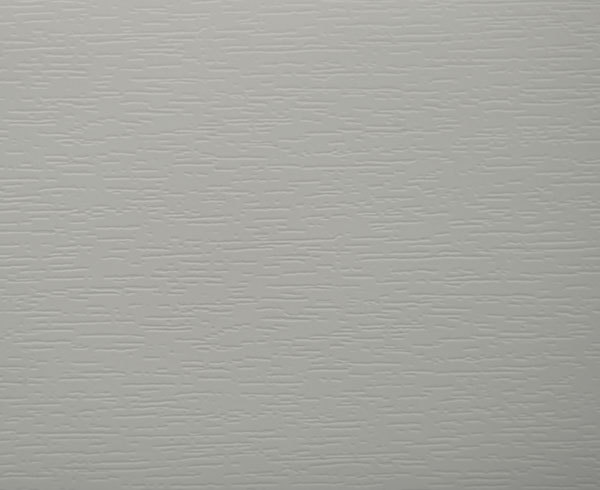 Agate Grey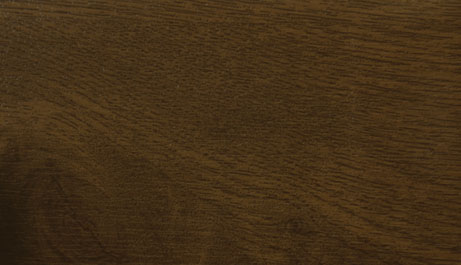 Walnut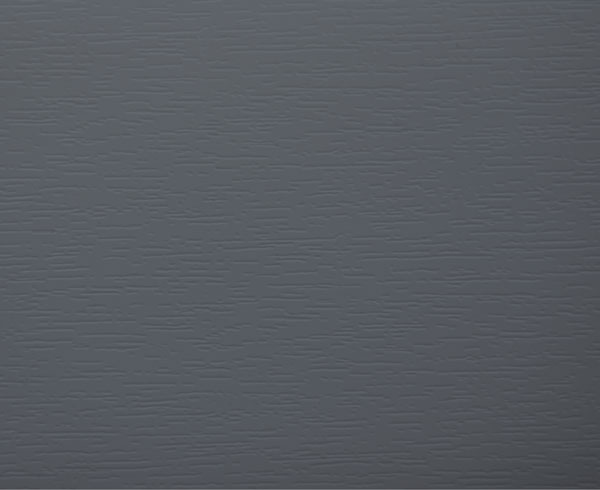 Basalt Grey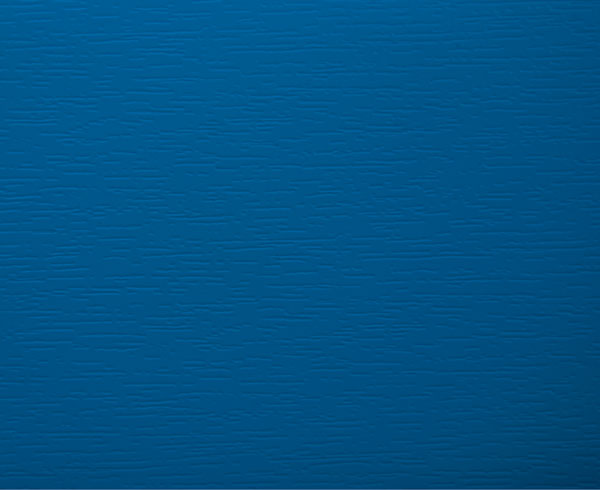 Brilliant Blue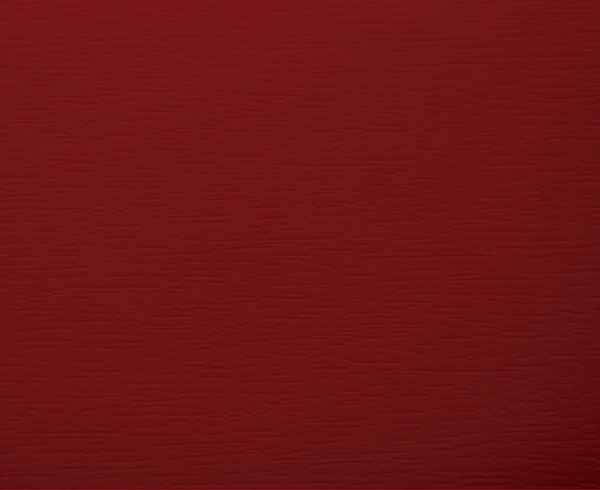 Dark Red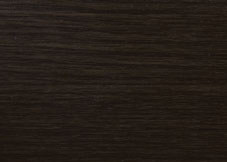 Swamp Oak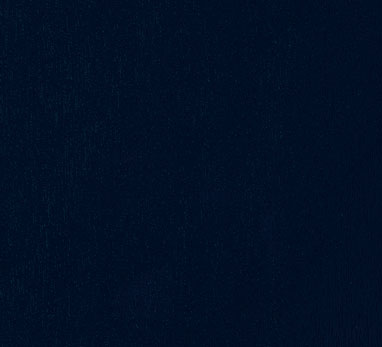 Steel Blue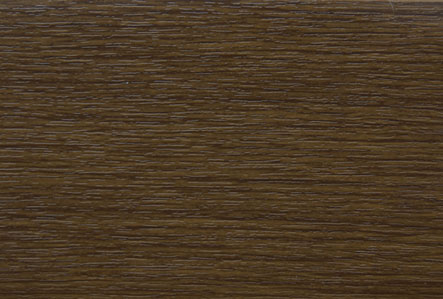 Rustic Oak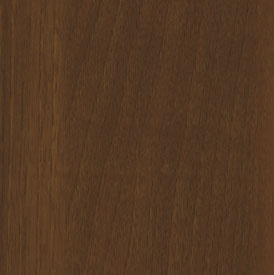 Signa PR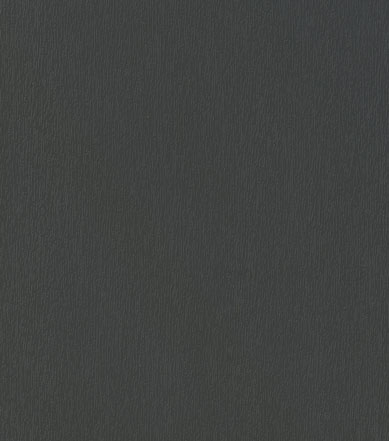 Slate Grey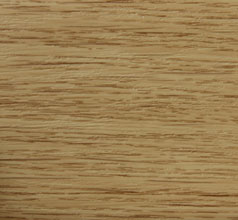 Natural Oak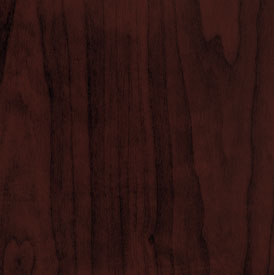 Reno Red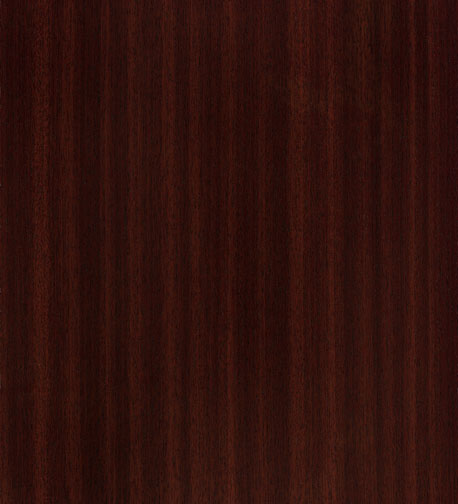 Mahogany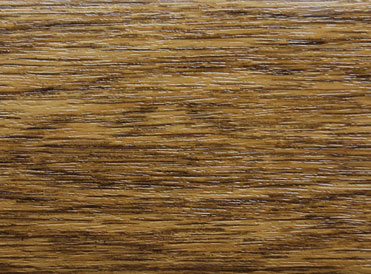 Light Oak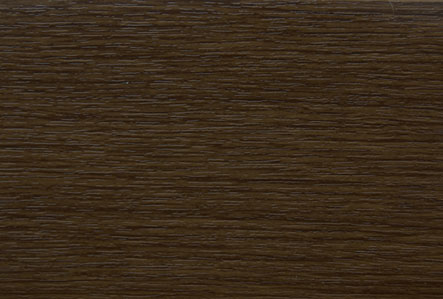 Dark Oak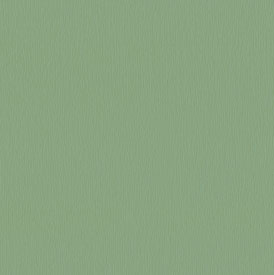 Cova Chartwell Green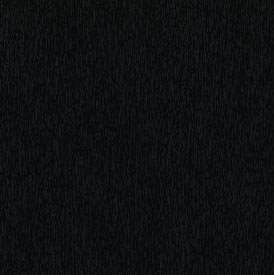 Cova Black
ANTHRACITE GREY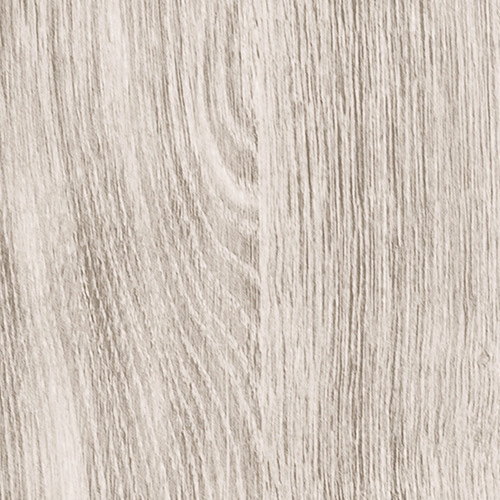 Woodec Sheffield Oak Alpine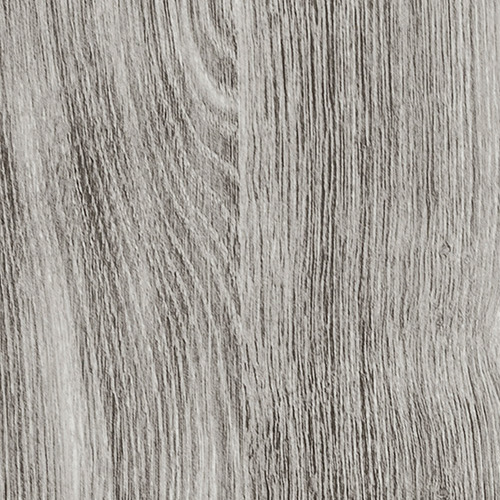 Woodec Sheffield Oak Concrete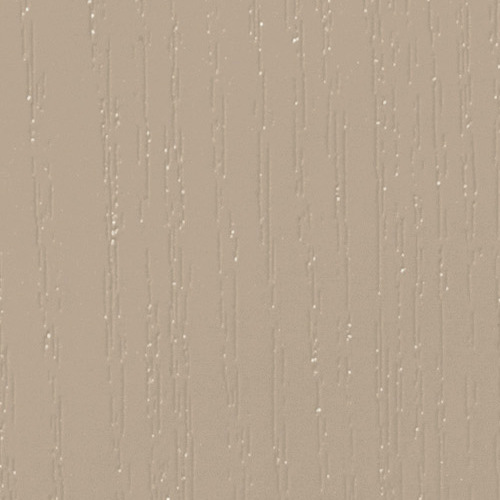 Windsor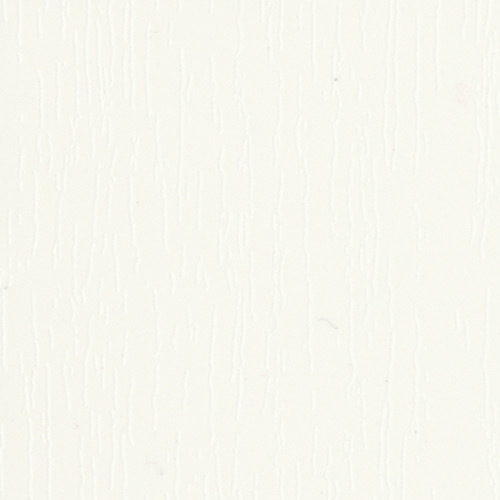 White Ash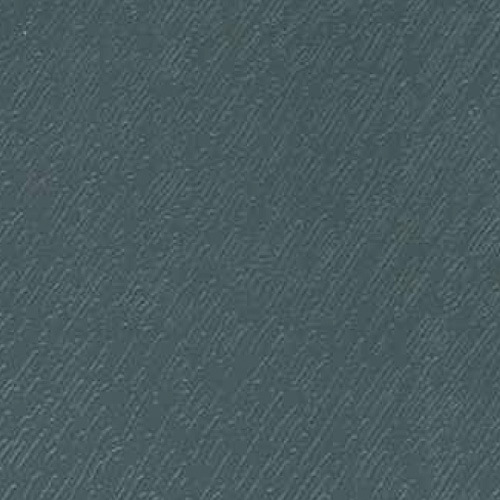 Slate Grey Woodgrain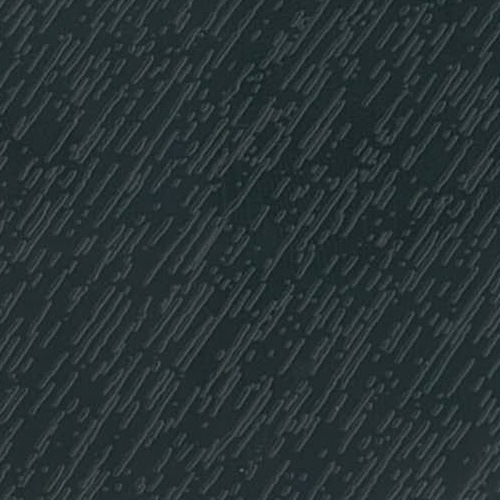 Slate Grey Smooth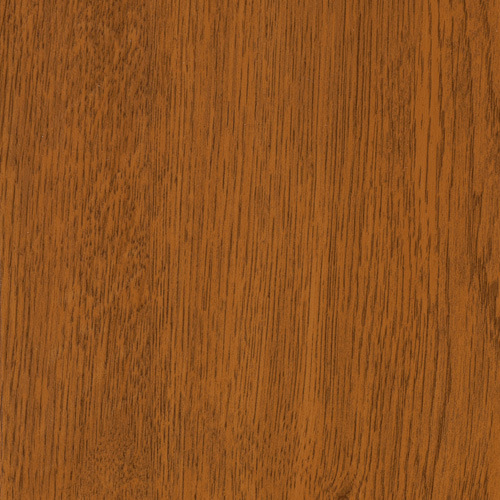 Sherwood Oak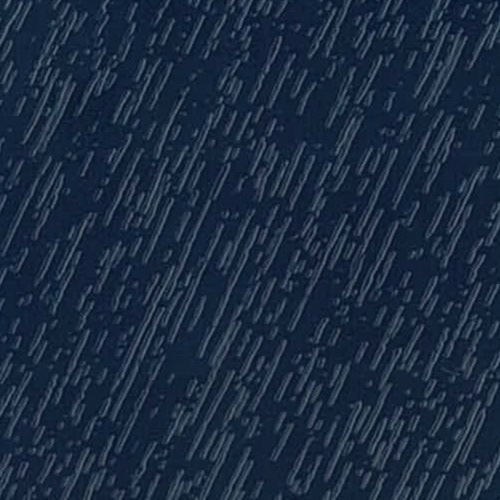 Royal Blue

Olive Green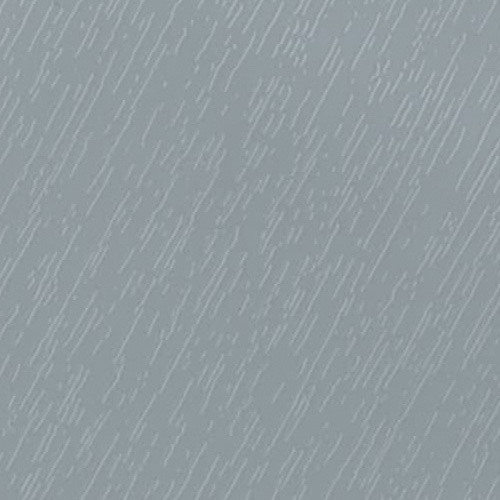 Moondust Grey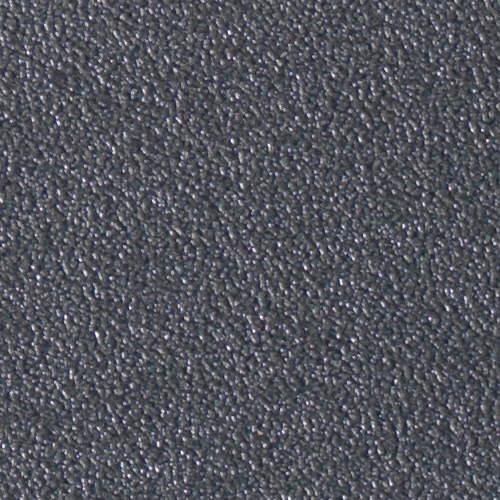 Matt Anthracite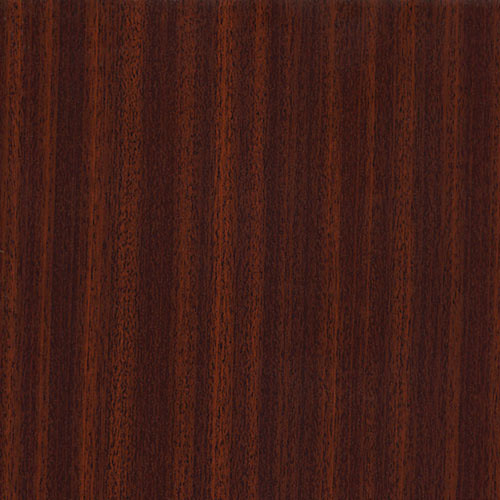 Mahogany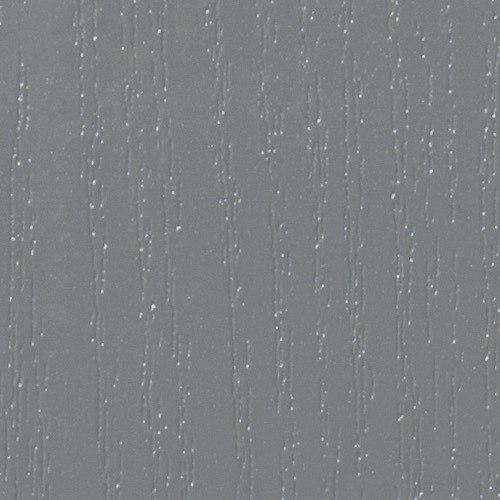 Kensington Grey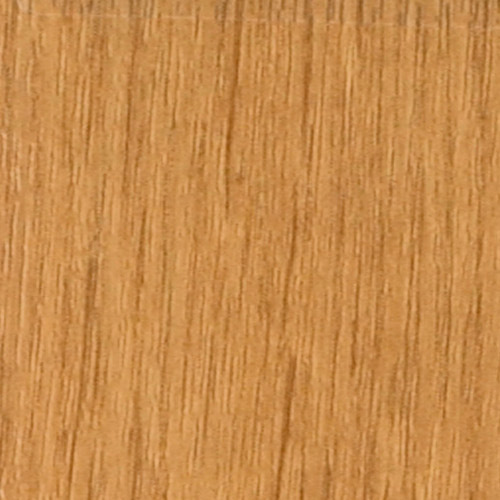 Irish Oak

Hazy Grey Smooth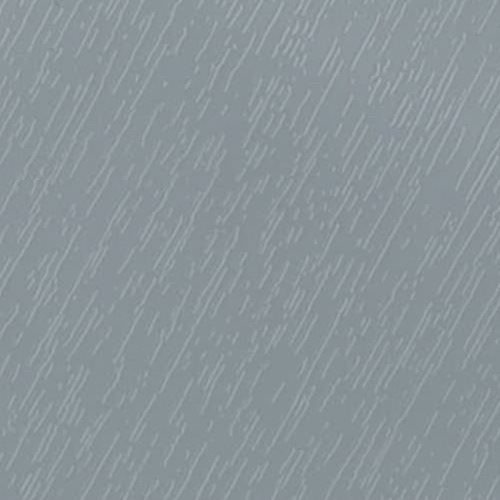 Hazy Grey Woodgrain

Dark Red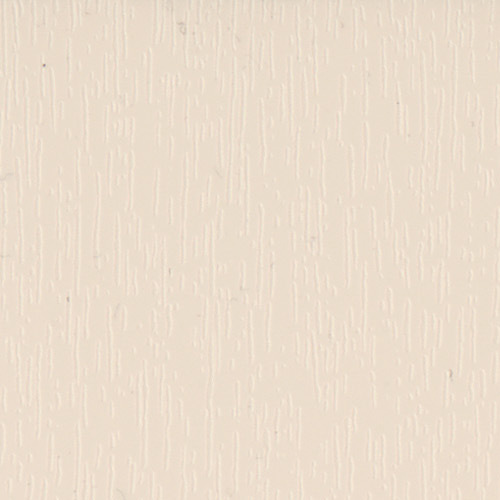 Cream White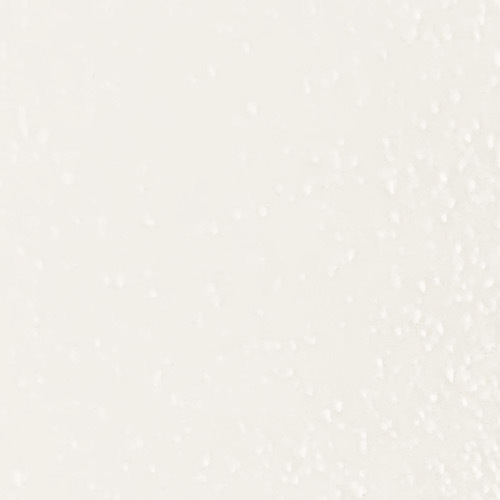 Cream Smooth
Chartwell Green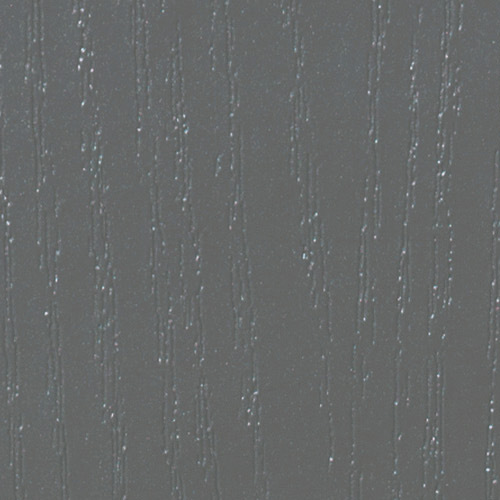 Buckingham Grey Black Ash Beck Brown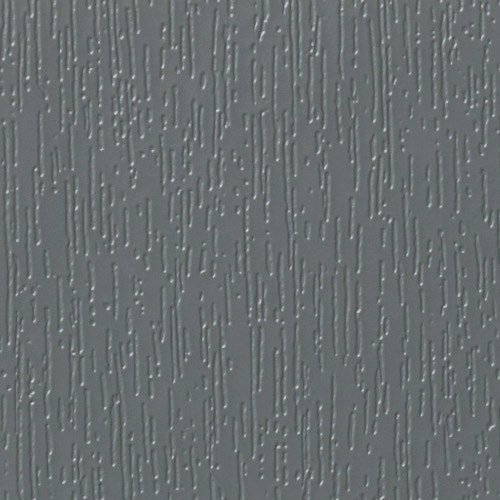 Basalt Grey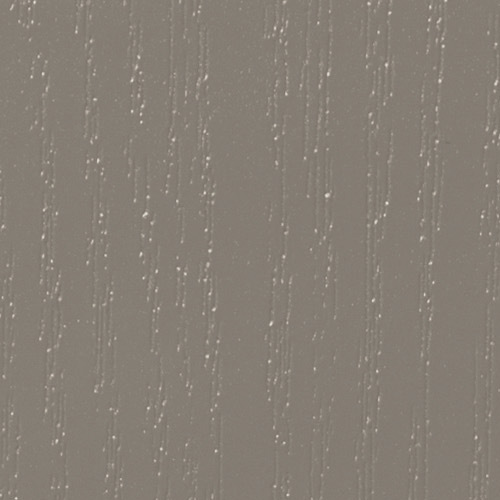 Balmoral Anthracite Smooth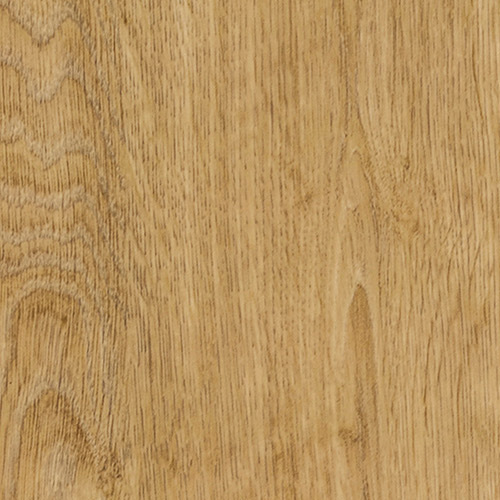 Woodec Turner Oak Malt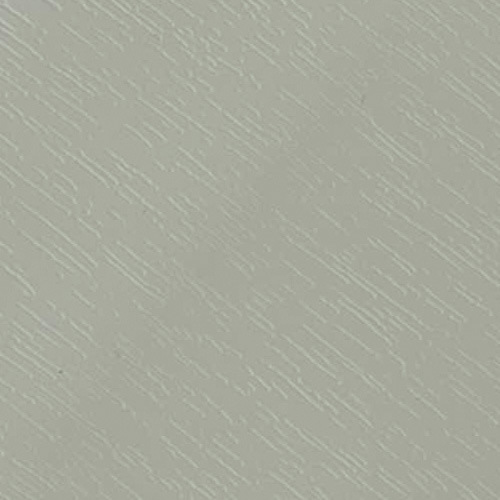 Agate Grey