PVCu Patio Doors
We can help you design the PVCu patio doors for your next residential build. Window Projects specialise in large scale commercial, residential, and public sector projects in London and home counties, as well as East Anglia, Kent, and Essex. Get in touch today with our online form or via phone so that we can give you a quote.
Easy to Clean
10 year Guarantee
Energy Efficient
Premium Suppliers
Accreditations
Lower Lead Times
PVCu Patio Doors in London & Home Counties
We know that you have options when choosing the style of patio doors for your next build. Window Projects can help you plan which is the best option for you. PVCu is a strong, highly weather resistant material, perfectly suited for the large surface area of patio doors.
With PVCu patio doors, homeowners and end users can be sure that condensation isn't an issue. It's also easier to clean, only requiring a wipe down with a damp cloth from the end user. We can talk you through your options when you give us a call.
Downloads
---
---
---
---
---
---
---
---
---
view all downloads
Features & Benefits
Easy to Clean
PVCu patio doors are easier to clean and maintain than traditional wooden frames. Without needing to sand or stain the wood, they require mild detergent.
10 year Guarantee
Window Projects offers a 10 year guarantee as proof of our good word. Should you have an emergency, we can replace your PVCu patio doors easily.
Energy Efficient
As energy prices increase, homeowners & end users are increasingly aware of energy ratings. PVCu is weatherproof and will last longer than wood.
Premium Suppliers
We work with premium suppliers like Eurocell, Profile 22, REHAU and more. You can trust that your PVCu patio doors are up to the highest standards.
Accreditations
We are accredited with Certass and can offer FENSA certifications for estate owners who anticipate reselling. We also offer floor protection with all our work.
Lower Lead Times
Our established network of contacts means we can offer you lower lead times on your next residential project, bringing your plans in on time and on budget.
Contact Us
Give us a few details via our contact form, or give us a call, so that we can get your PVCu patio door quote quickly. Our experience with new builds means that we can offer you certified experience with London and home counties council committees and building codes.
Customisable Options
The temperate climate of London, home counties and the surrounding areas make PVCu patio doors an invaluable addition. Unlike French doors, sliding patio doors are a great option for residences with less space. The two overlapping panels allow for plenty of space for furniture without bumping into expensive pieces. Slimmer sightlines mean increased day views from sunrise to sunset.
With our triple glazing option, homeowners will have increased noise reduction, with panes as thick as 35 mm. Additionally, end users need never worry about loud slamming with PVCu patio doors. Instead, the sliding doors can be kept open for ventilation even in high winds. End users will have an almost uninterrupted view of the garden or street and great natural light access even during darker months.
Accessories & Add Ons
Depending on the nature of your build, we can offer left- or right-handed sliding doors and even multiple tracks for multiple sashes. We can fit your PVCu patio doors with anti lift tracks to prevent intruders from finding a way in. Most new patio doors have multi point locking systems both in the handle and in the frame for added security while residents are away.
Window Projects always recommends triple glazing PVCu patio doors to improve the energy efficiency of every home. Increased energy prices and inclement weather means that strong insulation will only become more important in the future, especially for councils in London and home counties. By investing in triple glazed PVCu patio doors, your building can lower its U-values and improve its WER.
Options
Ral Colours
Profile_22 Swatches
EuroCell Door Swatches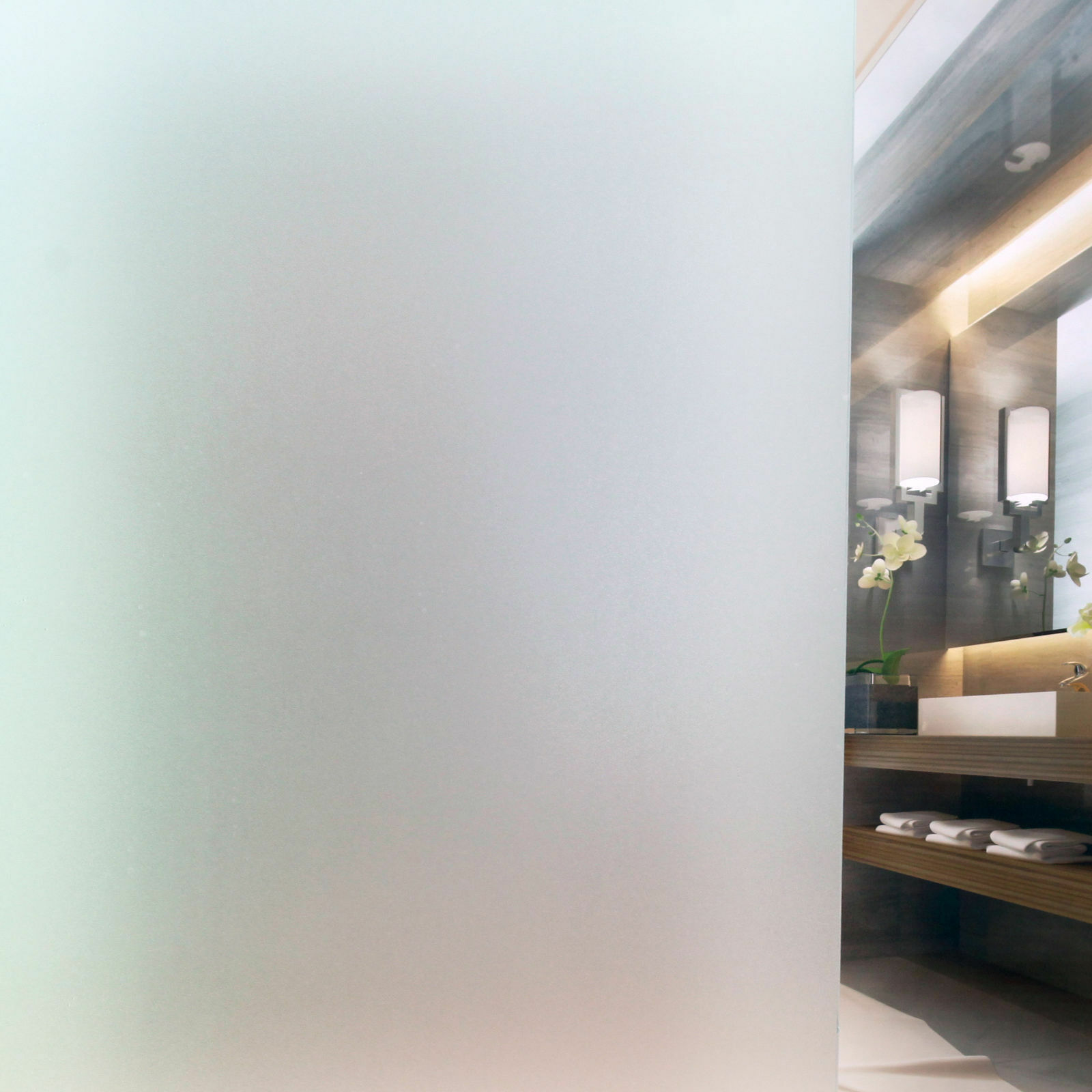 Satin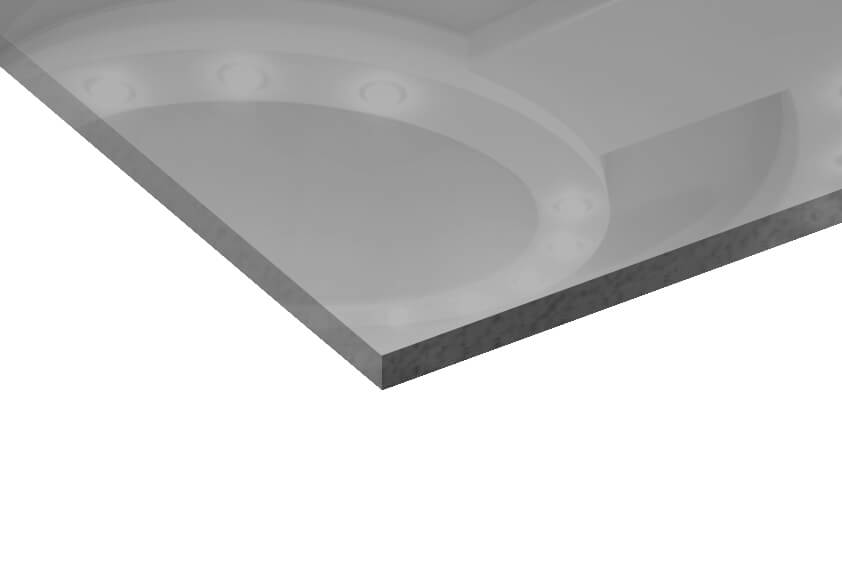 Reflective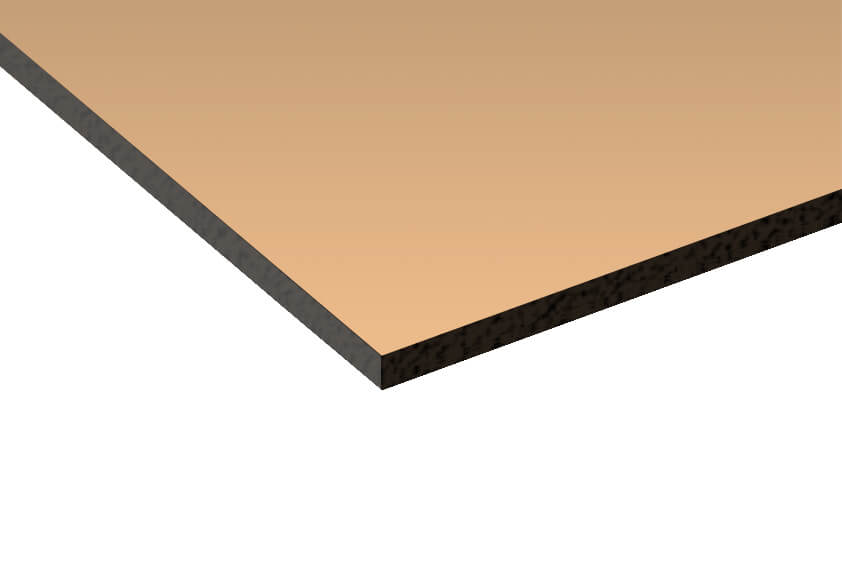 Bronze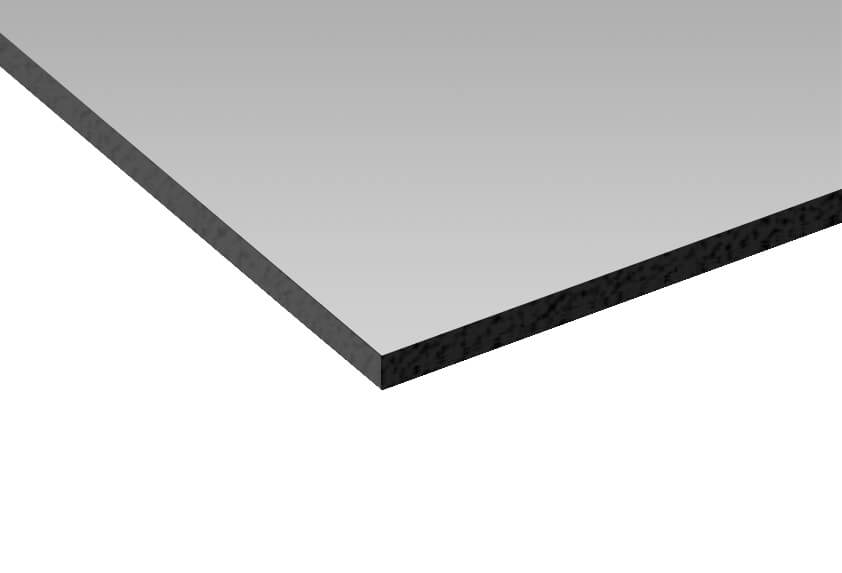 Grey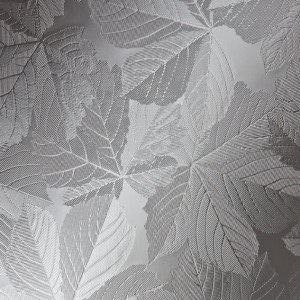 sycamore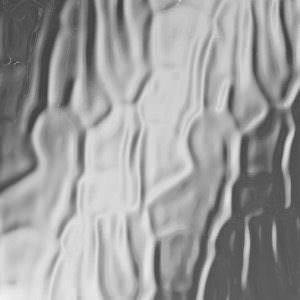 flemish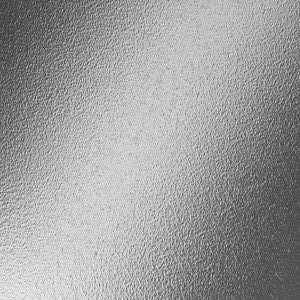 stippolyte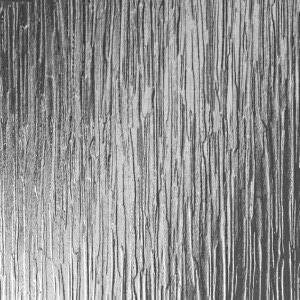 cotswold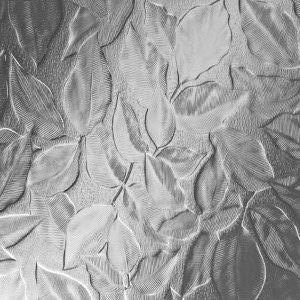 autumn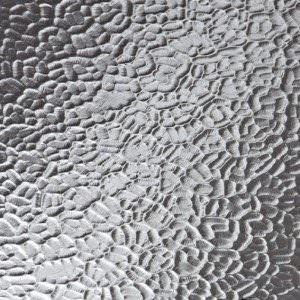 arctic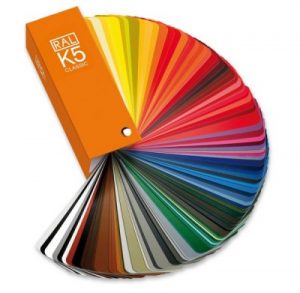 Match Any RAL Colour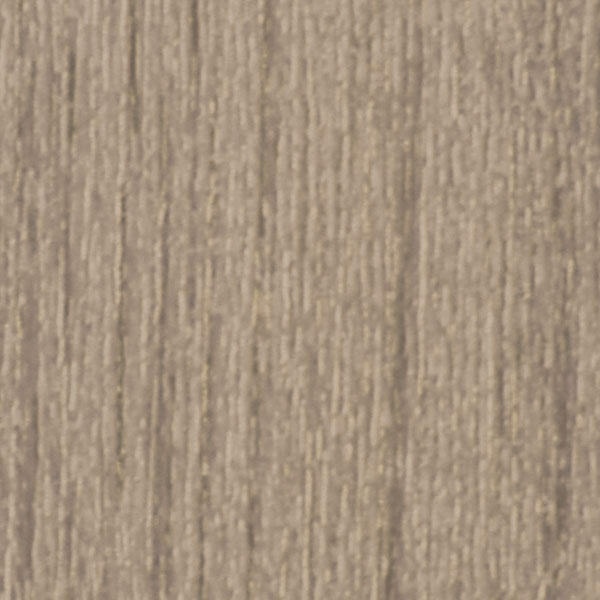 AnTEAK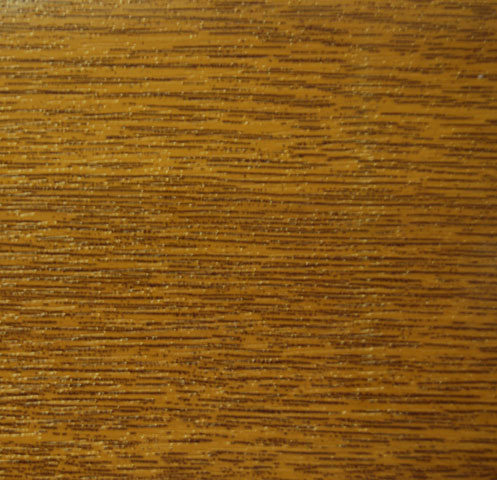 Golden Oak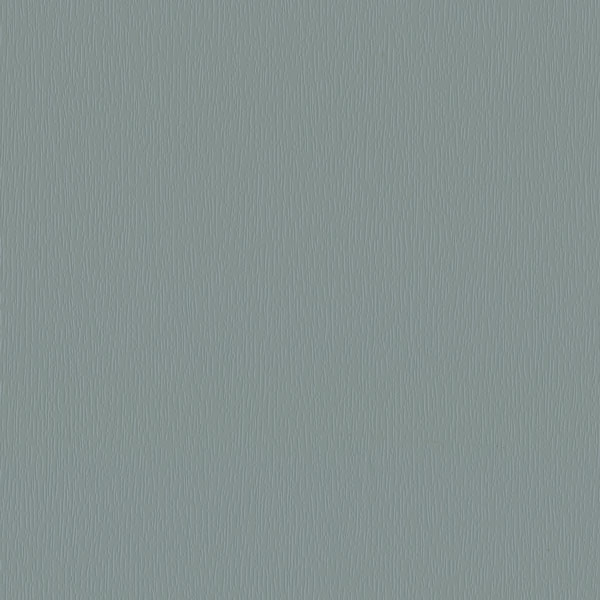 Cova Hazy Grey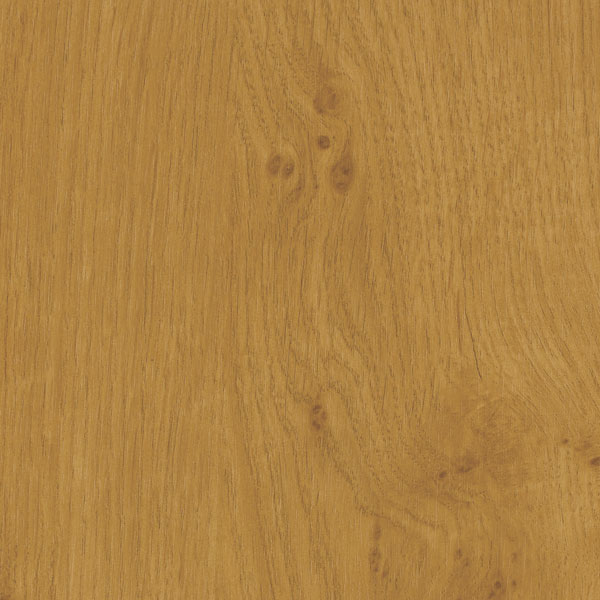 Cova Irish Oak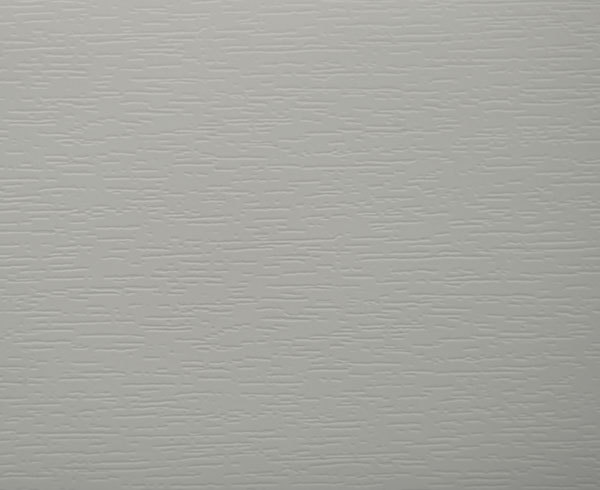 Agate Grey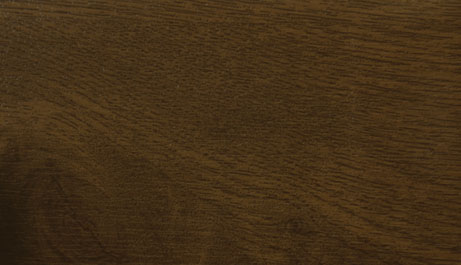 Walnut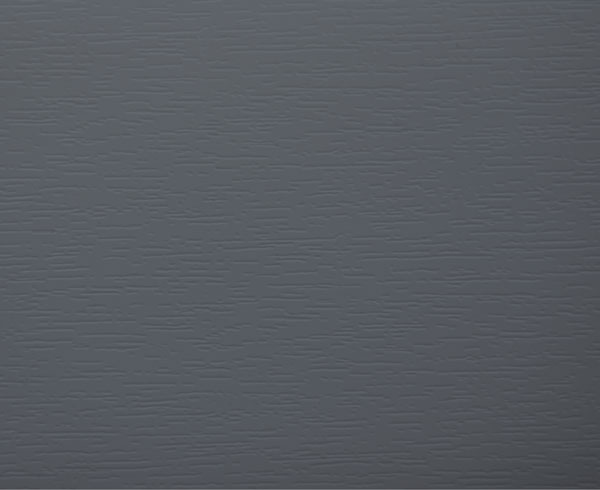 Basalt Grey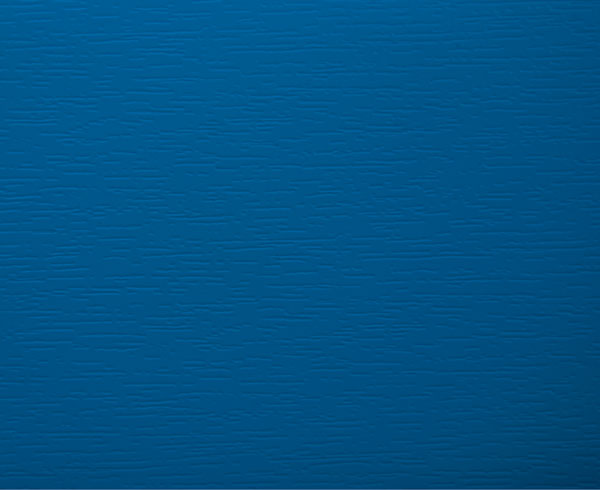 Brilliant Blue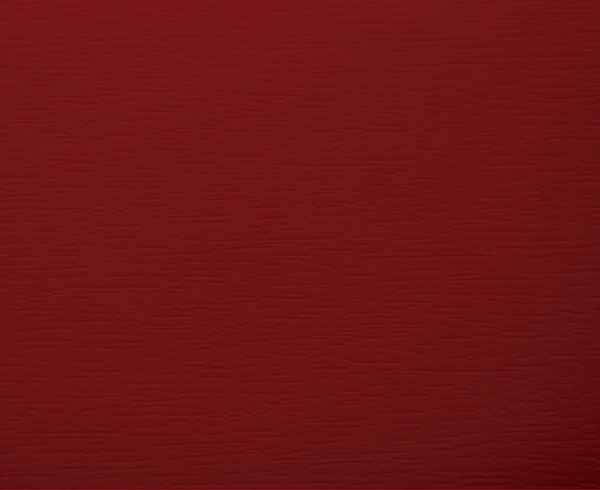 Dark Red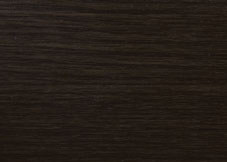 Swamp Oak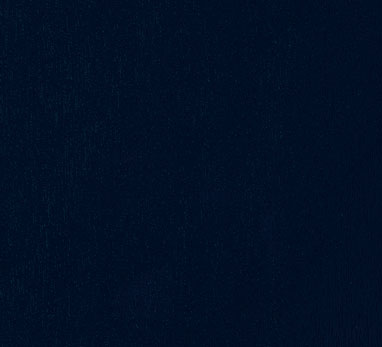 Steel Blue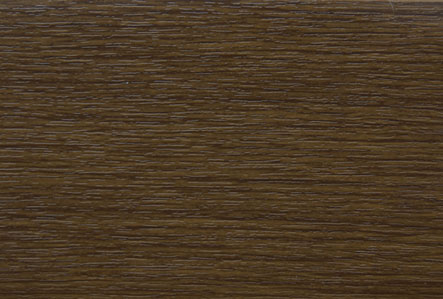 Rustic Oak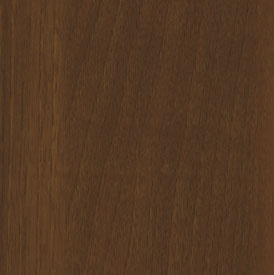 Signa PR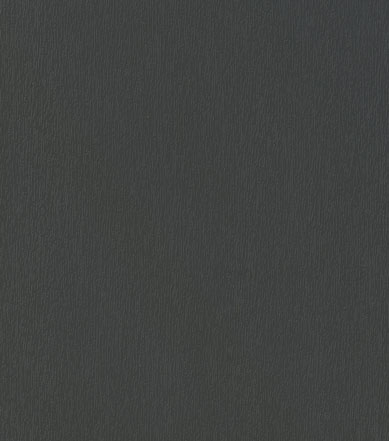 Slate Grey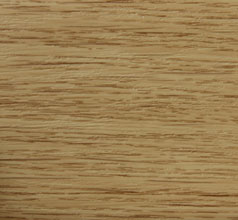 Natural Oak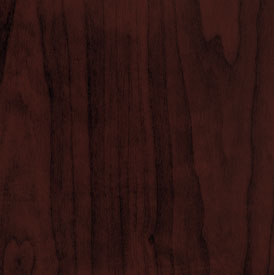 Reno Red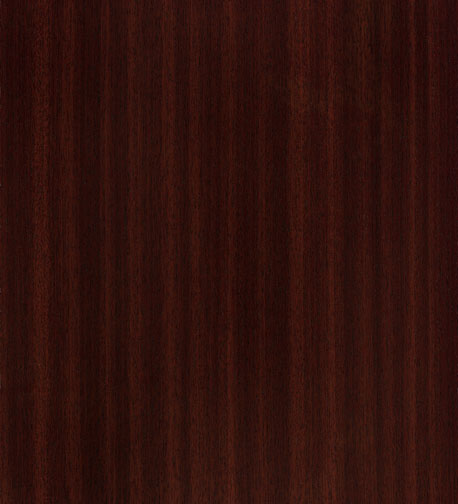 Mahogany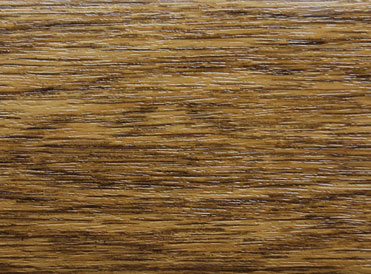 Light Oak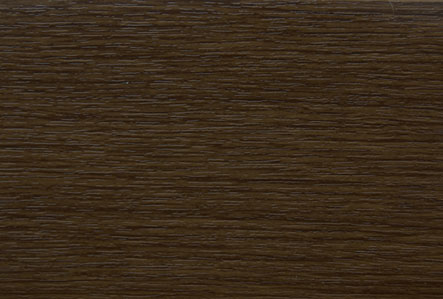 Dark Oak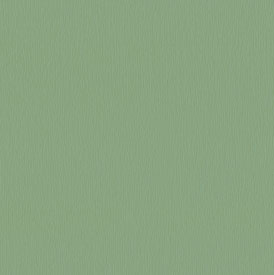 Cova Chartwell Green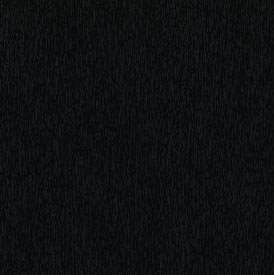 Cova Black
ANTHRACITE GREY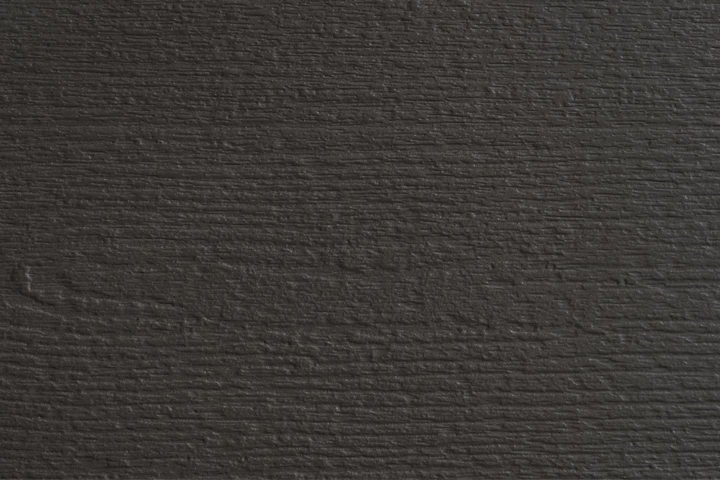 Anthracite Grey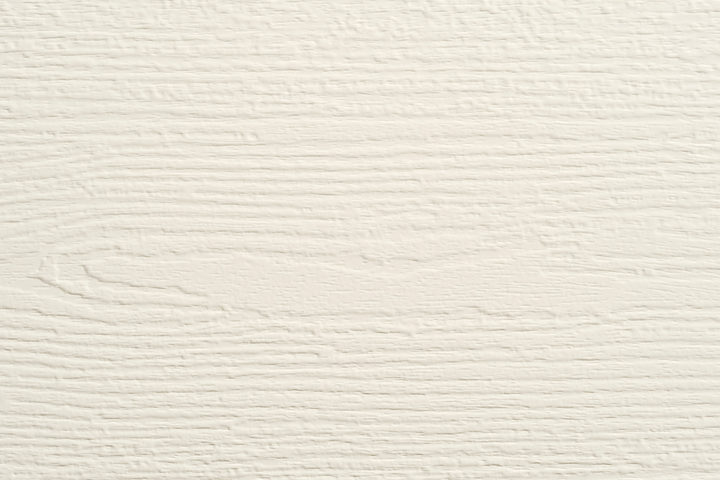 White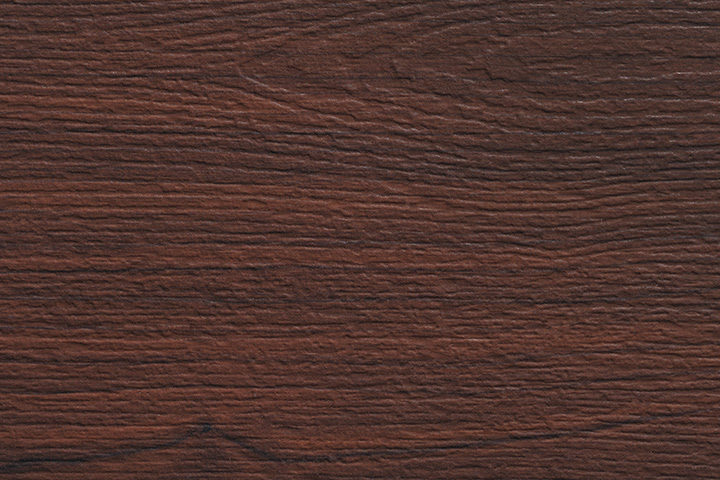 Rosewood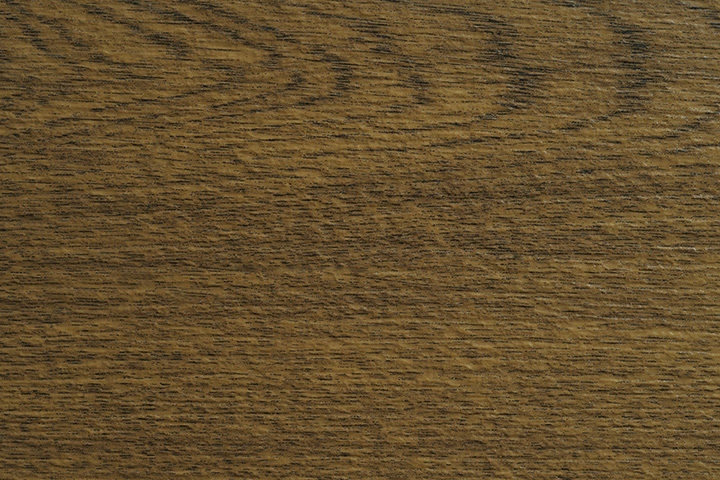 Golden Oak
Chartwell Green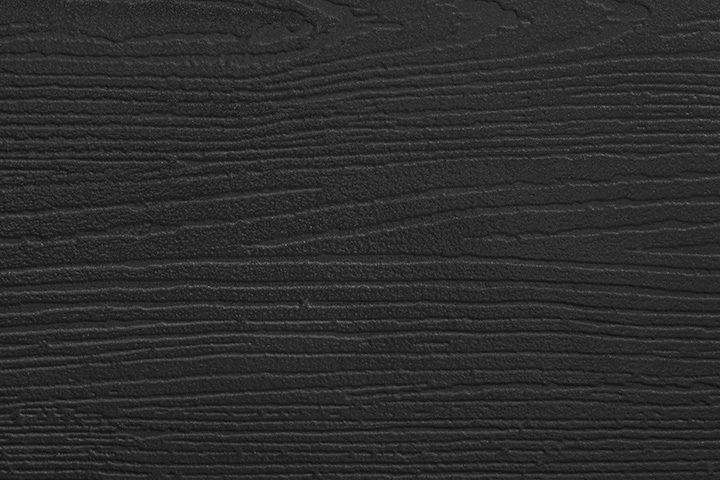 Black