Major Refurbishments & Renovations
Major refurbishments to residential and domestic projects can be difficult to plan. Fortunately, with our FENSA certification, we know the ins and outs of your council and building codes. Window Projects is here to update the outdated materials in the existing structure while maintaining original and heritage styles. With your major refurbishment, we can improve the energy efficiency of your building or home to help ensure its longevity.
Choose from any of our aluminium and PVCu windows and doors. That way, you have less chance of warping and staining, with less maintenance than a traditional timber door. We also have improved security features for greater peace of mind.
Furthermore, we don't just want to polish the existing structure: we want to help you enhance it. There are many ways to upgrade your existing structure in a major refurbishment. Window Projects offers elegant and graceful additions to your structure to improve aesthetics and morale.
Casement, Sliding Sash, and Tilt & Turn Windows
Windows are one of the primary ways to lose heat from your home. Poor maintenance, warped frames, and single panes all contribute to energy loss. Our aluminium and PVCu windows can give you immediate improvement to your energy efficiency.
Casement windows have long been considered the most energy efficient window design and offer U-values as low as 1.2 W/m2K. To maintain building style, we offer flush casement and French casement styles.
Your major refurbishment might need improved security and tilt & turn windows offer the greatest security for children and pets,  considering their small aperture. Each window comes with multi point locking systems.
Sliding sash windows are fitting for heritage styles, and with increased glazing, from double to triple, you can improve the U-value immensely. This style is especially appropriate for Georgian style buildings.
Especially for hospitals, and other businesses that require discretion, privacy glass is a must. When planning your major refurbishment, you can ask us about our variety of privacy glass styles. We also offer noise reducing and glare reducing glass, which can be important for schools.
Aluminium, PVCu, and Composite Doors
We also offer the latest door styles in aluminium, PVCu, and composite materials. Doors were previously a weak point for energy efficiency in homes. When you choose Window Projects for your major refurbishment, we can help you decide on the most energy efficient door for your residential or commercial project.
Our aluminium doors, suitable for commercial shopfronts or residential refurbishment, have been tested to 600Pa for airtightness, 600Pa for water tightness, and 2400Pa for wind load resistance. Our composite and PVCu doors also include multi point locking systems. Ask about our PAS 24 and Secured by Design products to improve security.
We also offer lowered thresholds to make your structure more accessible to wheelchair users and those with low mobility. In addition, when you call us, we can advise you as to which doors are easiest for end users to open. As governmental standards increase, architects and developers may need to keep improved accessibility in mind during major refurbishment.
We'll be able to match the existing colours of your structure with any of our 100s of RAL colours, including woodgrain finishes.
Our Products
For major refurbishments, our best sellers are our windows and doors. We can offer you aluminium and PVCu products for improved energy efficiency and longevity.
Our Process
1
Enquire
The easiest way to get in touch with us is by using our online contact form. We just need a few details. But a phone call works just as well.
2
Quote
We'll be able to walk you through your major refurbishment needs and quote you. Should you need to change your plans, we'll amend our quote to suit.
3
Survey
A qualified professional will be able to come to your site and do an extensive survey so that we can iron out any last minute details.
4
Installation
Our competent team will come to your major refurbishment and be able to install quickly and efficiently. We're used to working on tight deadlines.
5
Completion
Once our job is completed, we'll offer you proof of the work, and upon request, any certificates the building owner might require after a major refurbishment.
Slide the bar to view more..
Our Partners
At Window Projects, we like to make installations hassle free, and that starts with our partners. We work with premium suppliers like Profile 22, REHAU, DoorStop, and Virtuoso for superior products. With entrenched relationships, we have established holding slots for lower lead times. This means less wait between ordering and installation, so your major refurbishment can continue smoothly.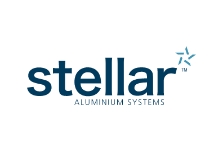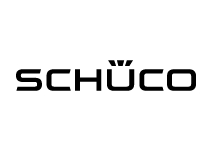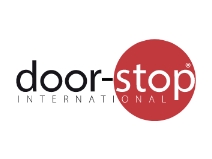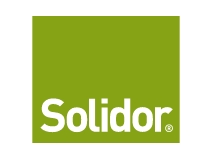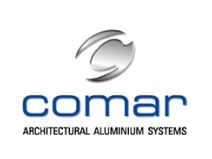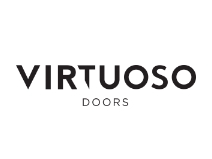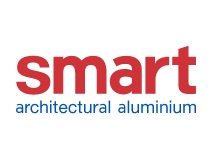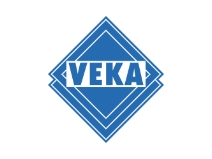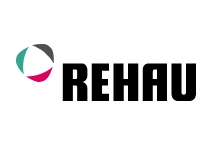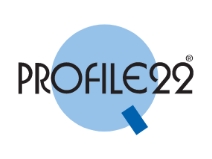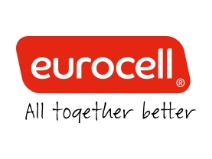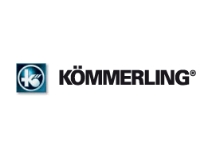 Contact Us
We can give you a quote when you contact us using our online form or call us. Let us know if we're working with commercial or residential refurbishment. We're based in London and Essex but often work farther afield.
We look forward to your major refurbishment.