Sliding Doors
Looking for an experienced installer of aluminium sliding doors? Look no further. Window Projects can service all your needs for commercial, residential, or public sector projects. We work in London, the home counties, East Anglia, Kent, and Essex. Contact us to get a quote.
Superior Materials
Long Lasting
Energy Efficient
Premium Suppliers
Slimmer Sightlines
Accreditations
Aluminium Patio Sliding Doors in London & Home Counties
Choosing aluminium for your next big project's patio doors makes sense when you're looking for an upscale building project. Aluminium can be designed to suit every build, considering it is the only choice for exclusive residences and high end commercial projects.
Aluminium patio sliding doors are an investment for the future energy efficiency of your building. End users won't have to worry about wear and tear, warping, or draughts.
Downloads
---
---
---
---
---
---
---
view all downloads
Features & Benefits
Superior Materials
Aluminium is the strongest and most durable material we offer. Added powder coating ensures that these aluminium sliding doors are scratch resistant.
Long Lasting
Aluminium has an expected lifetime of 30 years with low maintenance for end users—five to ten years longer than most other materials, & less likely to warp.
Energy Efficient
Don't compromise your views with poor thermal efficiency. With a thermal break, aluminium sliding doors offer U-values as low as 1.6 W/m2K.
Slimmer Sightlines
Because of the material's increased strength, aluminium sliding doors are more tensile, & hold more weight, offering slimmer sightlines for a sleeker look.
Contact Us
Contact us for more a quote on your aluminium sliding patio doors. Our work takes us from London and home counties to farther afield. Use our online form or get in touch by phone to ask for more information.
Bespoke Products
Aluminium patio doors offer a great light resource for apartments and other commercial projects. They're especially effective in tight spaces or spaces that wish for ventilation without obstruction. Furthermore, the lowered thresholds offer increased accessibility for wheelchair users or those with decreased mobility.
We can create aluminium sliding doors to almost any specification. Now, when you choose our triple glazing option, you can improve the energy efficiency of your design from an industry standard 1.6 W/m2K.
Most all of our sliding patio door designs can withstand 600 Pa air pressure, 250 Pa water pressure, and 1200 Pa wind pressure. All of our aluminium sliding doors come with polyamide thermal breaks to increase energy efficiency.
Additionally, we offer double and triple tracks for large commercial projects for two, three, or four sash systems. That way, your aluminium patio sliding doors offer the greatest ease of access.
Accessories & Add Ons
Window Projects offers large scale aluminium sliding doors, with multiple sashes if need be. We can offer automation through third parties if you're planning a commercial project, like a showroom that needs large apertures.
Our aluminium sliding doors are fitted with multi point locking systems like security deadlock and hook bolts. These systems can be fitted to each sash for maximum security. Additionally, door restrictors can be fitted to the door at increments, depending on the application, whether in hospitals, schools, or other commercial applications.
Aluminium patio sliding doors have smaller frames than PVCu but can still be ordered in a variety of colours or woodgrain finishes for every style build. We can even supply dual colours for interior/exterior profiles. If you need, we can send you a sample.
Ask us about the glass options for aluminium sliding doors. Commercial projects may be well served by self cleaning and anti-glare glass. We also have decorative, coated, or gas filled glass.
Options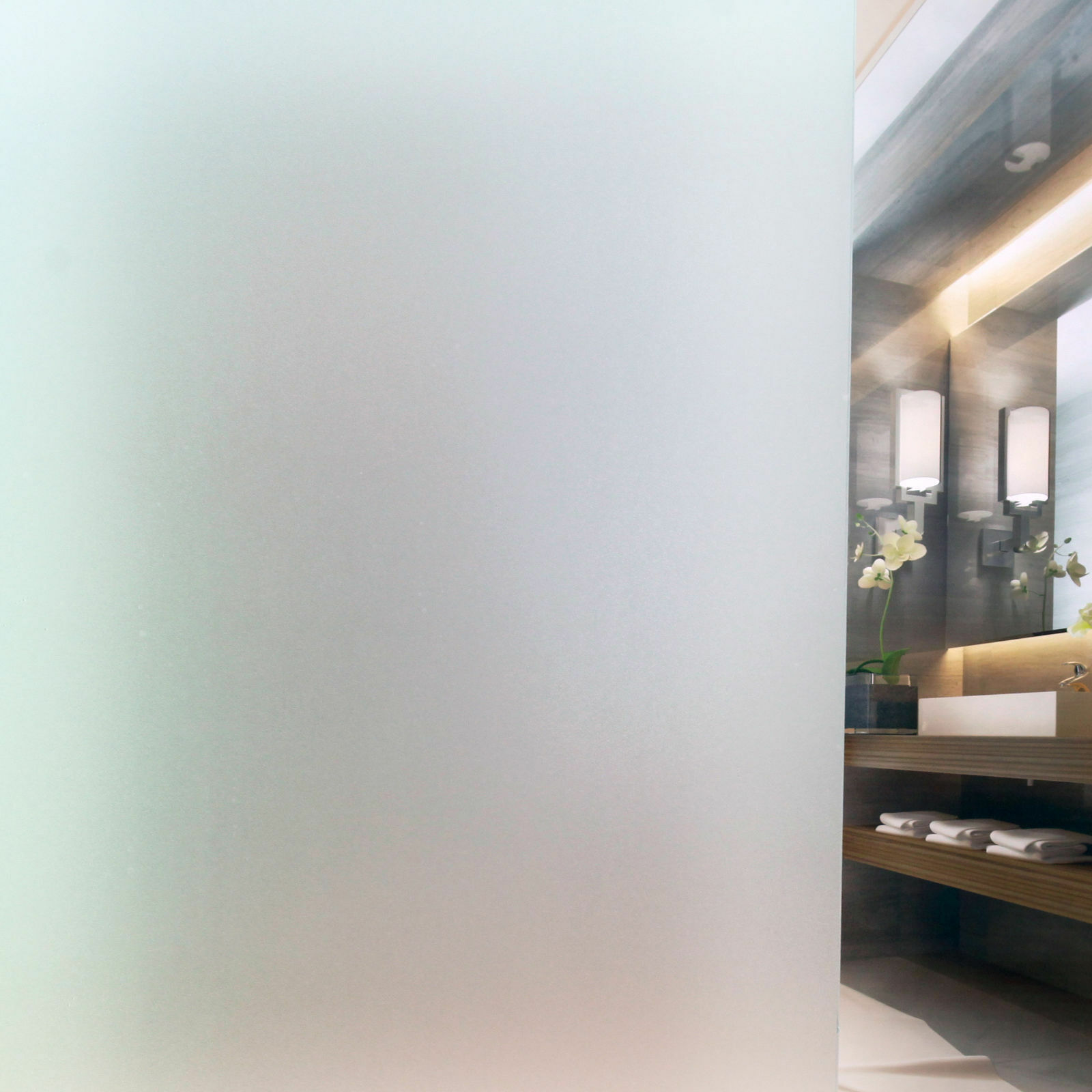 Satin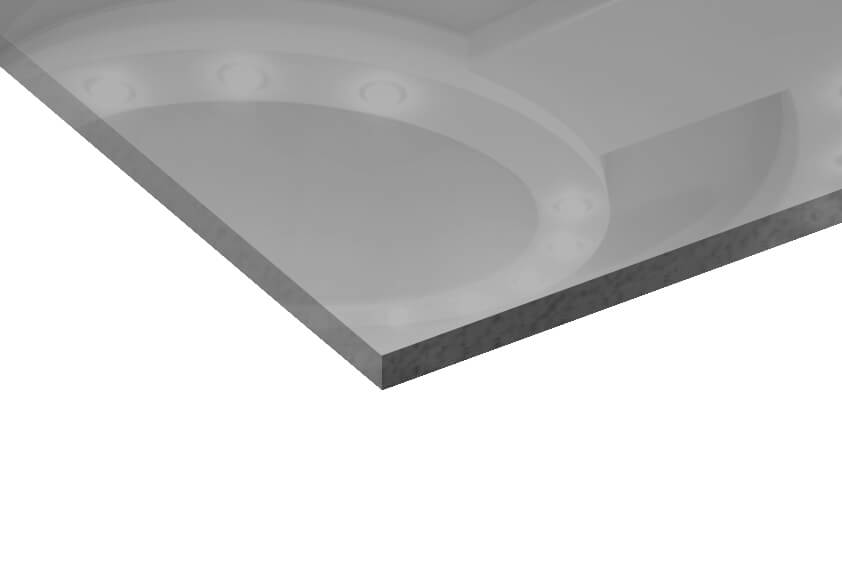 Reflective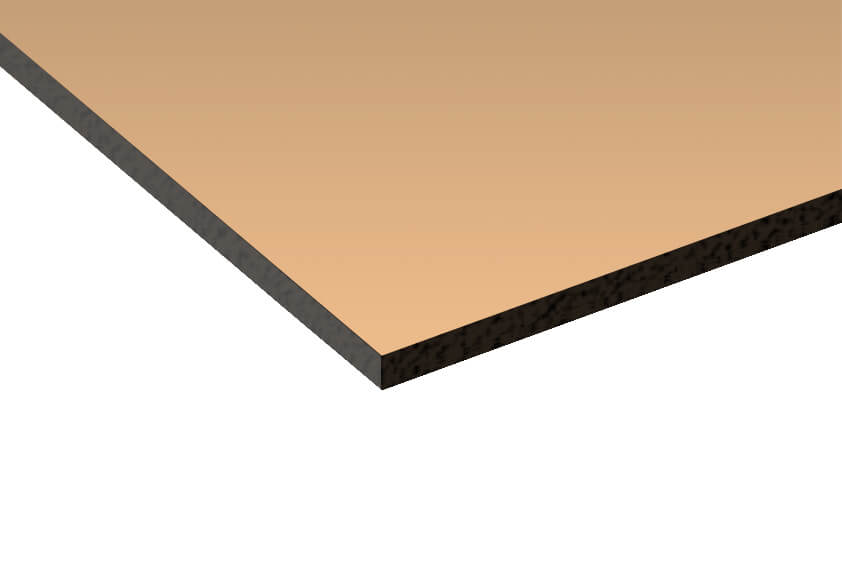 Bronze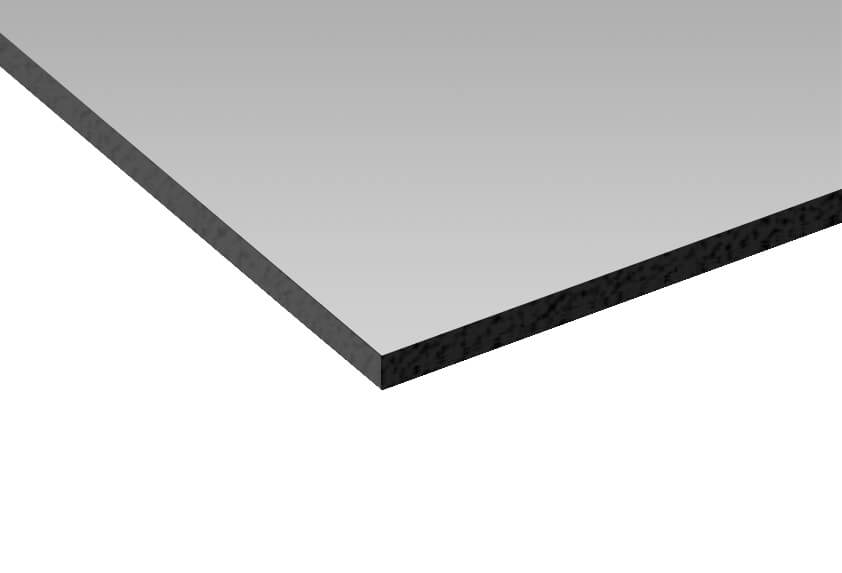 Grey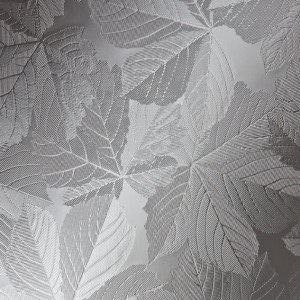 sycamore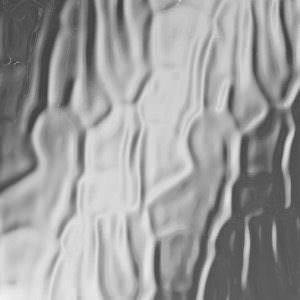 flemish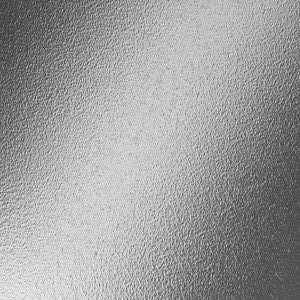 stippolyte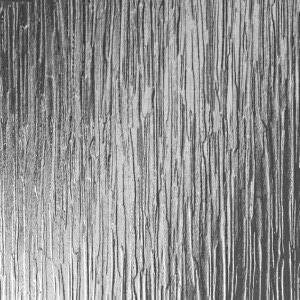 cotswold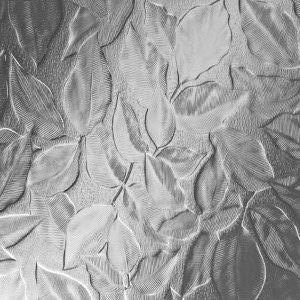 autumn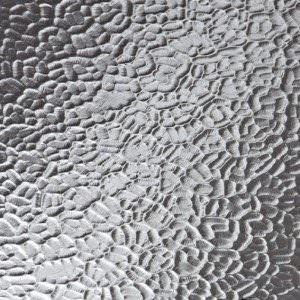 arctic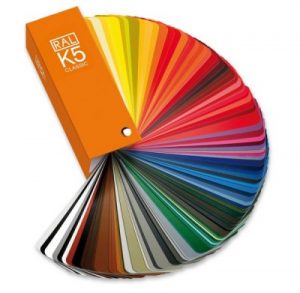 Match Any RAL Colour