New Build Offices in London & Home Counties
At Window Projects, we help developers balance their needs for new build offices. To meet existing building codes, we make sure to provide you with options that are low maintenance, energy efficient and fire safe. Considering our Certass certification, you can be sure that our installation process will be as painless as possible.
Almost all windows and doors we offer are aluminium, PVCu, or composite. Newer materials like these have increased longevity offering 30 to 25 years of use, respectively. We offer windows in different modern or heritage styles with an array of RAL colour options. With a minimum maintenance requirement, they offer a maximum value for the end users.
As standards for energy efficiency increase, building developers are pushed to use updated products. Thermal breaks are practically industry standard to prevent thermal bridges and heat egress. Although we use double glazing as a standard, we offer triple glazing as the best option to improve thermal efficiency.
Curtain Walling and Cladding
Curtain walling isn't simply a sleek and polished look for new build offices. Natural light is important to increasing the morale and health of end users. With vents you can improve office ventilation for clean, fresh air, especially during cold season.   
But there are even more glass options to improve the quality for end users in new build offices. Choose from our glass and film options to improve solar control and reduce glare. That way, your new build office doesn't overheat in the summer. Noise control glass can improve user experience in high traffic areas. 
If your new build office is looking for an opaque fronting, we also offer cladding options. Window Projects offers Cedral and Equitone fibre cement products. We ensure that all of our cladding is fire resistant to A2-s1,d0 standards and can be found in multiple colours. For heritage or traditional build, there are multiple wood finishes for your cladding. 
Windows and Doors
For new build offices, you want to maintain security while also providing ventilation. Window Projects offers casement windows with U-values as low as 1.2 W/m2K. While casement windows are often regarded as the most energy efficient windows on the market, you might decide on tilt & turn designs for decreased aperture. Should you decide on aluminium or PVCu casement windows, we can also offer window restrictors.
New build offices also want to make sure that the designs are low maintenance. This is why Window Projects offers aluminium, PVCu, and composite doors. These materials are weatherproof and only require a simple wipe down to remain clean. In addition, their improved longevity means that building owners won't have to replace poor products. Doors can always be hung from curtain walling if you choose. In the unlikely event of a manufacturing error, we will replace your doors.
Our Products
We can offer almost any product made to order. Look through our website to find more options regarding aluminium and PVCu windows and doors.

Our Process
1
Enquire
The easiest way to get a quote is to contact us using our online form or phone. All we need is a few details on your new build office.
2
Quote
We can give you an initial quote from those details, and should you need to change something, we will amend our quote to suit.
3
Survey
One of our qualified professionals will come to assess your site and help you iron out a few details for your new build office.
4
Installation
Our competent team will come to your site to work quickly and efficiently. We have experience with tight deadlines and know how important it is to you.
5
Completion
Once our work is completed, we will offer you proof, and upon request, Certass certifications that you might need for building codes and resale.
Slide the bar to view more..
Our Partners
We are proud to offer premium products like Smart, Comar, Cedral, and Equitone for hassle free installation. Window Projects believes in creating and maintaining great relationships with our suppliers, which gives us holding slots. With these holding slots, we have lower lead times between ordering and installations so that your new build offices are constructed promptly.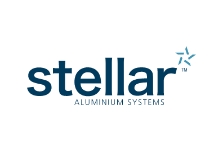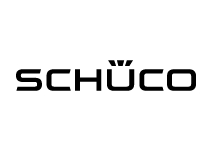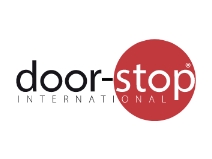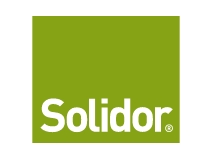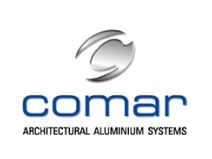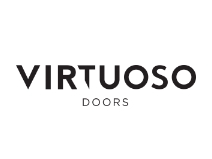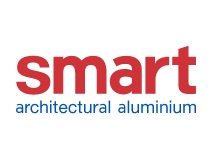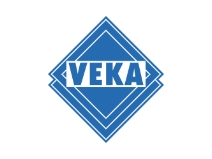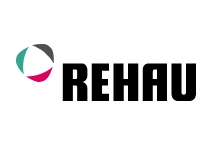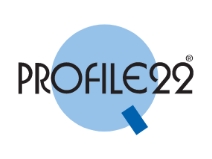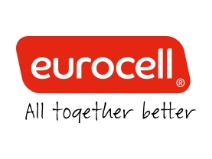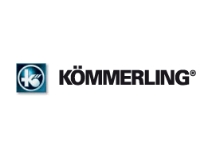 Contact Us
Get a quote from us when you contact us using our online form or by phone. We have worked on new build offices in London, the home counties and further afield.
Window Projects understands that the options can sometimes be overwhelming. As a company with experience as main contractors, we'll be able to talk to you about what your office project needs.