Public Sectors in London & Home Counties
Creating large scale public sector projects will always be complicated when managing the build's needs with bureaucratic practices. With Window Projects, it can be smooth and painless. We understand you have competing concerns on everything from lowering energy bills, ensuring longevity, and finding cost effective solutions to large scale problems.
That's why we make sure that we offer you materials that are energy efficient, long lasting and low maintenance. You can find a selection of aluminium, PVCu, and composite windows and doors. Window Projects offers competitive prices for new features.
Window Projects is perhaps most proud of our work with schools. We have a proven track record helping schools write and gain CIF bids and often work on tight deadlines in the summer months.
We've also worked as main contractors in other public sectors, like hospitals and large scale new builds. If you are looking for curtain walling and cladding, we can offer you different options from our suppliers, Smart and Comar.
Windows & Doors
Public sector builds are being held to higher energy standards than ever before. Windows and doors were previously seen as weak points for insulation and heat retainment. With new materials and our standard double glazing, you can improve your energy ratings. Lower the U-values of your windows to as little as 1.2 W/m2K when you choose from one of our suppliers. With a wide assortment of casement, sliding sash, and tilt & turn windows, you won't have to worry about not having enough choices.
PVCu and aluminium are two materials known for their longevity, having a lifespan of 25 to 30 years, respectively. Even more importantly, they are low maintenance for public sector builds, simply requiring a wipe down with a cloth, rather than sanding, painting, or waxing that timber requires.
Lastly, we offer improved security, especially when you buy our PAS 24 or Secured by Design products. After being tested against cutting, hard impacts, and mechanical manipulation, PAS 24 products offer the highest security on the market. Almost all our windows and doors come with multi point locking systems, and we offer security as strong as a 10 point locking door.
Curtain Walling & Cladding
For developers of public sector builds looking for curtain walling, we offer various options from Smart and Comar. You may be interested in the slim and sleek aesthetic of curtain walling for your hospital or public building. We offer stick and ladder curtain walls but ask us about the transoms and mullions you can choose from.
Whether looking for cladding on your public sector new build or large scale refurbishment, we can help. We offer two different types of cladding: Equitone rainscreen cladding and Cedral Lap Weatherboard cladding. We can help you if you're looking to reclad your building with newer materials. All of our materials are fire resistant, and we can help you make sure that you are up to date on building codes.
Our Products
For public sector projects, our best sellers are windows and doors and occasionally curtain walling. We'll be able to advise you best when you contact us.
Our Process
1
Enquire
Contact us today using our contact form or by phone. We just need a few initial details about the scope of your public sector project.
2
Quote
We can offer you an initial quote after you contact us. If your plans change, we'll amend our quote to reflect that.
3
Survey
An experienced professional will come out and do an extensive survey of your site so that we can iron out the fine details of your public project.
4
Installation
Our competent team will come to your project site and work quickly and efficiently. We have experience with tight deadlines, especially in the public sector.
5
Completion
After completion, we'll offer you proof of the work, and upon request, provide you with any building certificates you might need for your public sector project.
Slide the bar to view more..
Our Partners
We like to make sure every part of your installation is hassle free for our public projects, and that starts with our partners. We work with a variety of different suppliers like Eurocell, Kömmerling, VEKA, Solidor and Door-Stop. Our entrenched relationships permit us holding slots for our orders. This means lower lead times for your public project, keeping it on time and budget.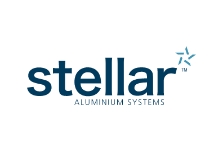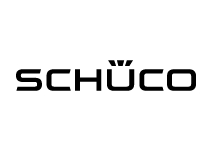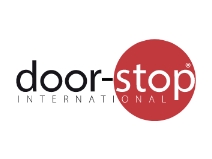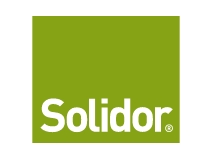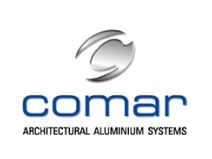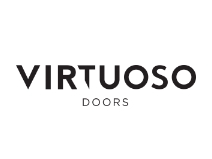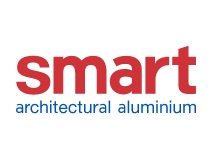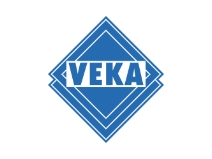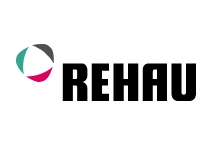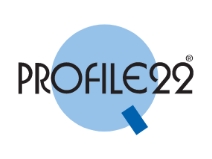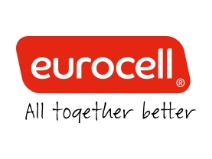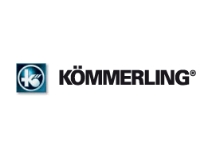 Contact Us
When you contact us using our contact form or by phone, we can get you a quote for your public sector project. We have main contractor experience as one of the leading installers in the area.
Window Projects serves London and the home counties, often working farther afield.