CIF Bids for Schools in London & Home Counties
As a leading installer in London and the home counties, we have a great deal of experience in public sectors. Natural light offers improved morale for students and staff, which is why we have ample options for your next new school build. There are a variety of options to choose from, like toughened safety glass or flat skylights to incorporate light into dim buildings. We'll make sure to follow all of your school building codes for fire safety, improved ventilation, and energy efficiency.
When renovating schools, we can offer you the best options for your project. Window Projects knows which window styles work well with existing structures without sacrificing original designs. One of the things we're most proud of at Window Projects is our work to get CIF bids. We can offer to help with your CIF bid writing and have a proven success rate. We appreciate being able to work with the public sector by literally brightening school children's days. Plus, you can feel reassured that every one of our fitters is DBS checked.
School Windows
Schools have higher standards for both energy efficiency and ventilation. Double glazing is the standard at Window Projects. However, we offer triple glazing for improved thermal efficiency. Most of our window products offer U-values as low as 1.4 W/m2K. Yet, with triple glazing, they can be as low as 0.8 W/m2K.*
In the spring and summer, heat and brightness can become distracting and uncomfortable. Window Projects gives you the option to improve solar control and reduce glare. Schools might also need to consider noise reducing glass, which we offer.
Not to mention safety precautions that need to be taken in these buildings.
When you install either vertical sliding sash windows or casement windows, we can always provide window restrictors or toughened safety glass for health and safety. We will ensure that your installation comes with appropriate sill heights for primary school children and robust actuators. Talk to us about automation, which we can offer from third parties.
Doors
When looking at school projects, we focus on a few very important areas: energy efficiency, longevity, and low maintenance. This is why we offer premium PVCu, aluminium, and composite doors. These materials are both long lasting, with lifespans of over 25 years, and are much easier for schools to clean. Comparatively, wood requires sanding, staining, and waxing.
When you call us, we can consult with you about existing or new designs of your school. You can order almost all of our doors in any of 100s of RAL colours.
Fire safety is an important component of school builds, from materials to installation. The aluminium and PVCu doors we offer are the smart choice compared to timber. Choose appropriate vision panels in toughened safety glass for your school's fire safe emergency exits. Our experienced professionals will make sure that doors open away from the point of egress.
Our Products
Window Projects has long established relationships with suppliers, which allows us to offer lower lead times for your next school project. We are proud to offer PAS 24 and Secured by Design products for increased security.
Our Process
1
Enquire
Contact us to give us your school project's initial details. We can help London and home counties schools get the CIF bids they need.
2
Quote
Once we get those initial details, we get you a comprehensive quote. We want to make sure we understand your goals.
3
Survey
We'll send someone out to your site to take a survey and make an assessment. That way, we ensure accuracy in our estimations.
4
Installation
Window Projects wants to make the installation as hassle free as possible, and keeping to our CIF bid promise, on time.
Slide the bar to view more..
Our Partners
Window Projects has entrenched relationships with London and home counties suppliers like Profile 22, Eurocell, Solidor, and VEKA. These relationships are precisely why we can offer you lower lead times on your next school project, making sure to get in on time and budget, meeting the standards for your CIF bid.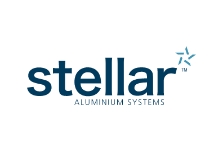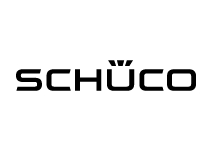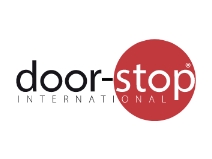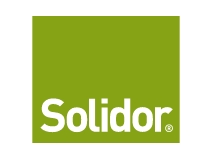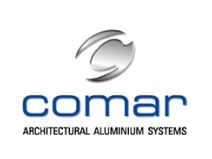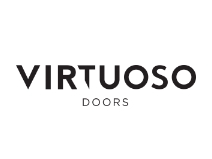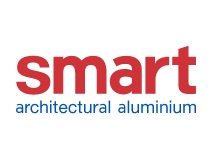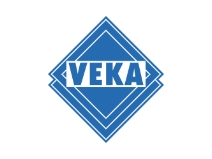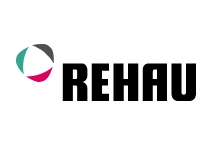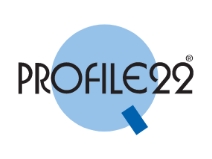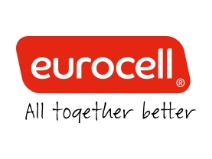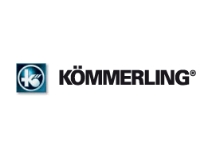 Contact Us About CIF Bids
Contact us using our online form or by phone to get more details about you and your project. We'll be able to give you a comprehensive quote, and later we'll send someone to assess your site. Window Projects looks forward to your partnership.