PVCu Back Doors
Window Projects offers several back door designs for your next residential or commercial build. We work in London and the home counties, reaching further into Essex, East Anglia and Kent. Contact us to receive a quote for your project.
Security
Aesthetically Pleasing
Long Lasting
10 Year Guarantee
Easy to Maintain
Energy Efficient
PVCu Back Doors in London & Home Counties
Maintaining secure PVCu back doors is an important aspect of safety for homeowners and end users. We can provide you with the means to keep the residence safe and energy efficient with our PVCu back doors.
We recommend PVCu back doors wholeheartedly for large scale projects, as they provide less vulnerability to the elements and less maintenance. When a more economical option is here, end users needn't worry about staining, weatherproofing, or warping associated with timber doors.
Downloads
---
---
---
---
---
---
---
---
---
---
---
view all downloads
Features & Benefits
Security
We are proud to offer different Secured by Design and PAS 24 products, giving you the toughest designs for PVCu back doors on the market.
Aesthetically Pleasing
We offer 100s of RAL colours, including wood finishes, to match the style of any building. And each back door has customizable stiles.
Long Lasting
PVCu back doors have an average lifespan of 30 years, which means less cost to your project, as well as the future property owner.
10 Year Guarantee
At Window Projects we offer a 10 year guarantee in the incredibly unlikely event of a manufacturing defect. Just contact us and we can replace it.
Easy to Maintain
Unlike traditional timber doors, PVCu back doors are easier to clean and don't require yearly staining and weatherproofing by the property owner or end user.
Energy Efficient
No more draughty doors! PVCu is weather resistant and offers more protection from the elements like wind and rain for the end user's comfort.
Contact Us
Use our contact form, or give us a call, to give us the beginning details of your PVCu back door installation for a residential or small commercial project. From our bases in London and Essex, we'll be able to establish a quote for you.
Bespoke Products
Window Projects offers you solid PVCu back doors for your next commercial or residential project. For increased aesthetic value for your project, you can choose decorative or privacy glass. Or, for more security, we offer GRP or toughened glass for window lites.
With an ageing population and increased call for accessibility, government and council measures are raising minimum guidelines. Most residential London projects will already be aware of the London Plan. But increased oversight means that our other service areas like the home counties, East Anglia, and Kent may soon be subject to increasing accessibility measures.
At Window Projects, we like to offer you options not simply for the present but to anticipate future concerns. Make sure that your next commercial or residential project offers increased accessibility with our lowered thresholds.
Accessories & Add Ons
Modern PVCu back doors include modern conveniences, and when you invest in PAS 24 or Secured by Design products, your project gets the most secure PVCu back doors the market has to offer. Our PVCu back doors come automatically come with multi point locking systems. These locking mechanisms create improved security and control for the end user.
Choose from any number of RAL colours for your next residential build. Window Projects can find the right colour for PVCu back doors, from a modern Anthracite Grey to a classic Clotted Cream.
If you choose to renovate the windows and doors of an existing structure, choose from one of our premium suppliers: Eurocell, Kommerling, Profile 22, REHAU or VEKA. That way, you can standardise colour and design.
Options
Ral Colours
Profile_22 Swatches
EuroCell Door Swatches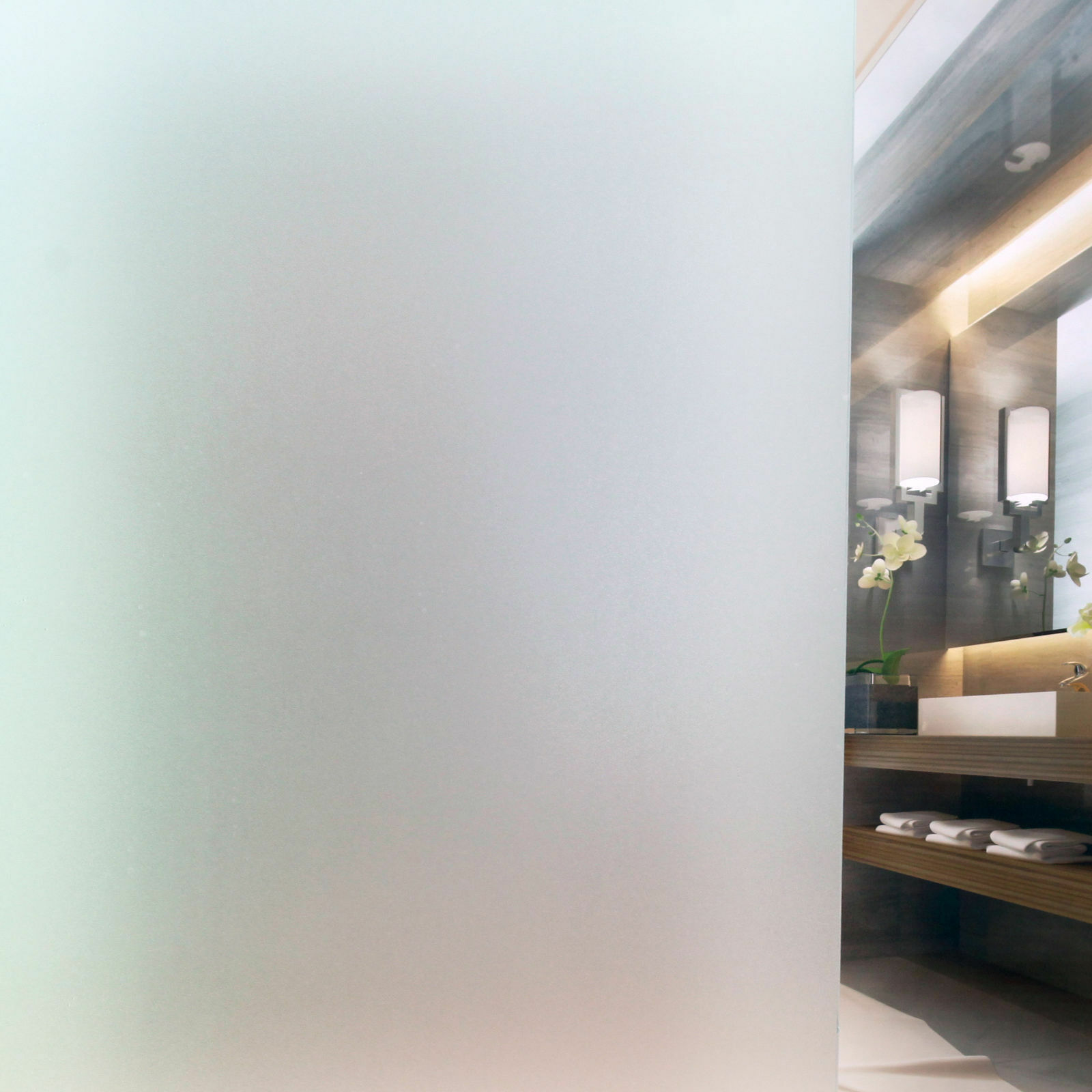 Satin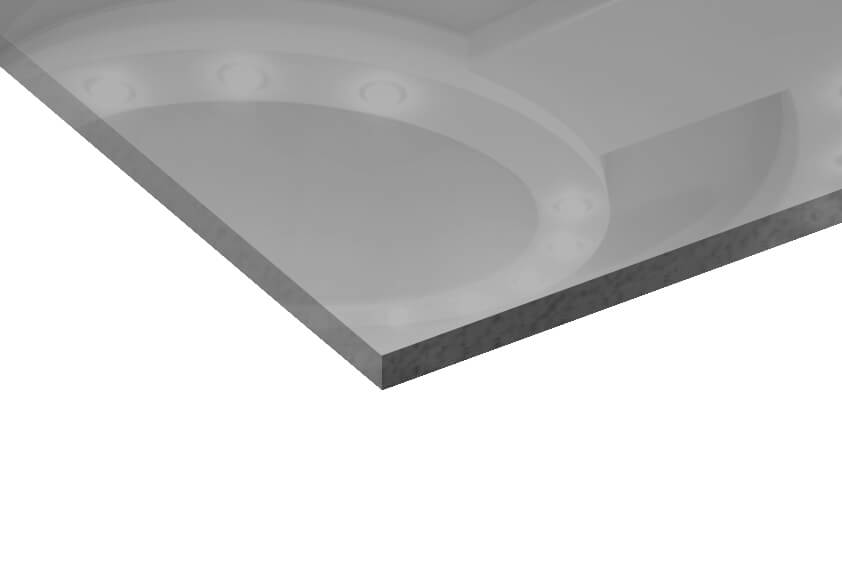 Reflective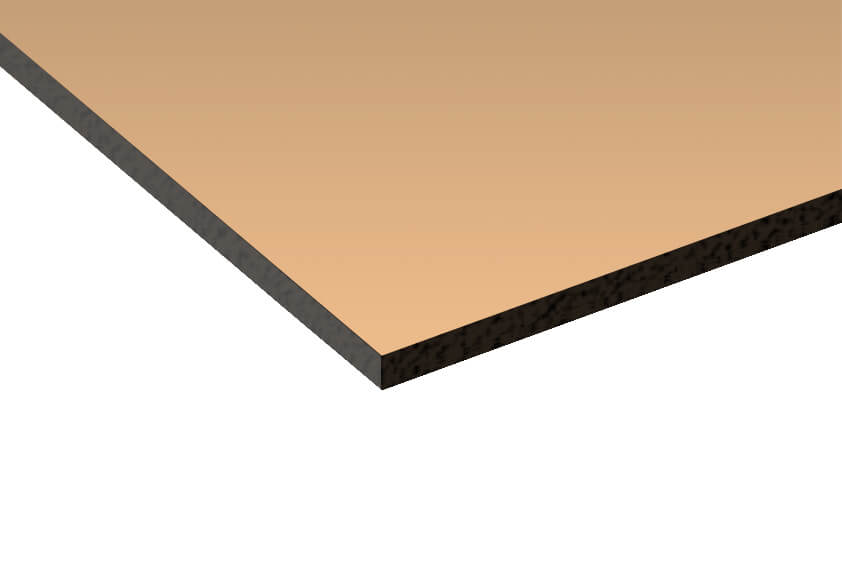 Bronze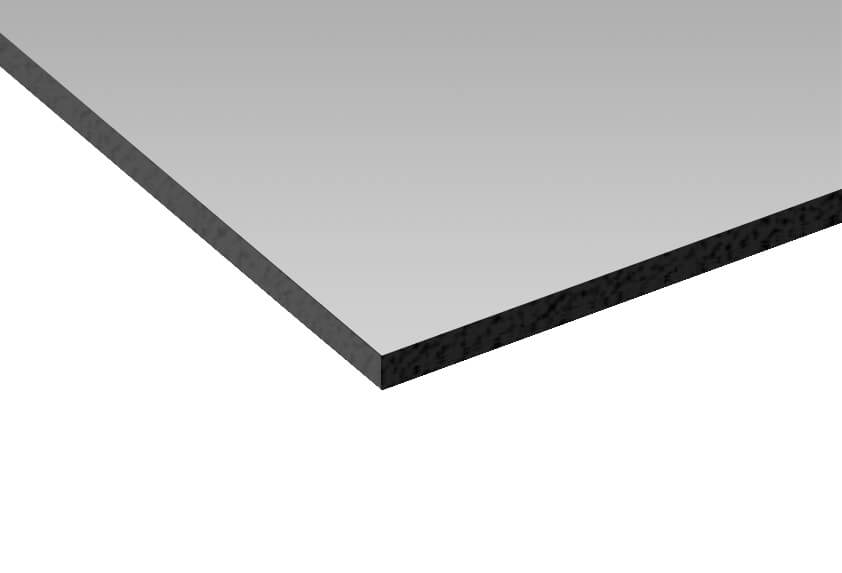 Grey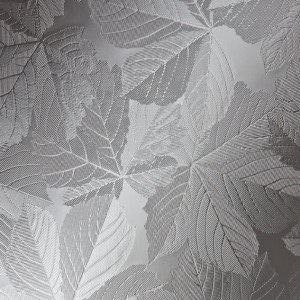 sycamore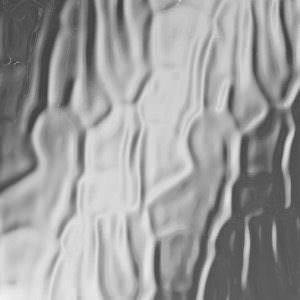 flemish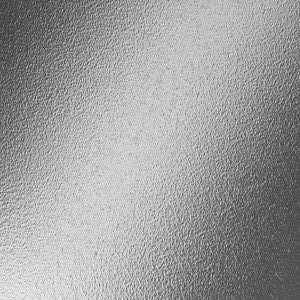 stippolyte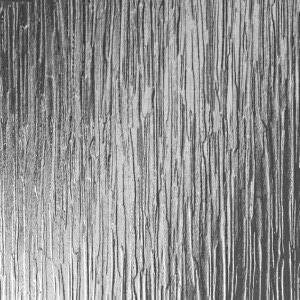 cotswold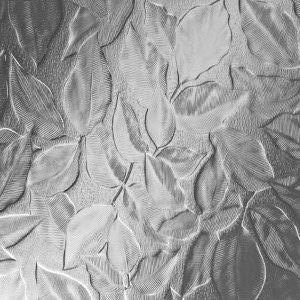 autumn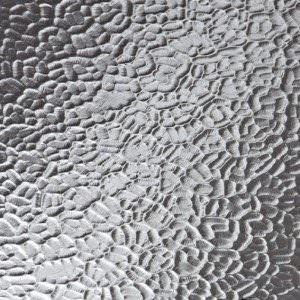 arctic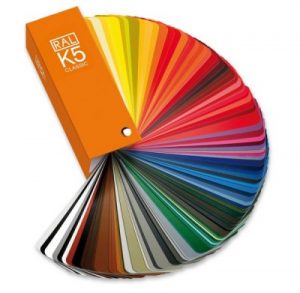 Match Any RAL Colour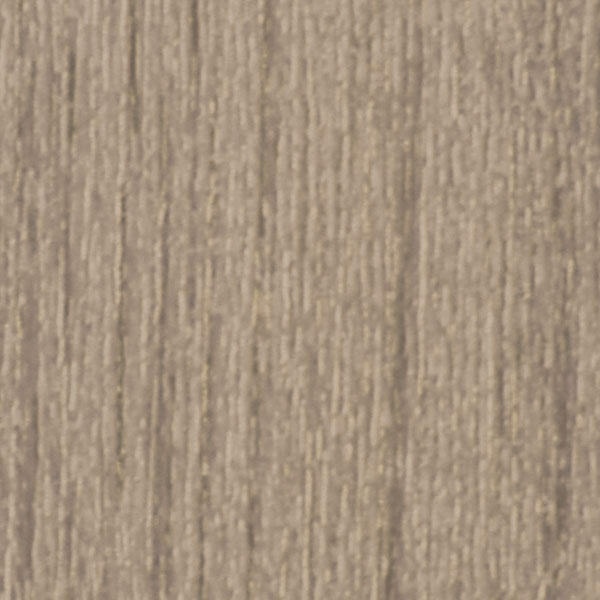 AnTEAK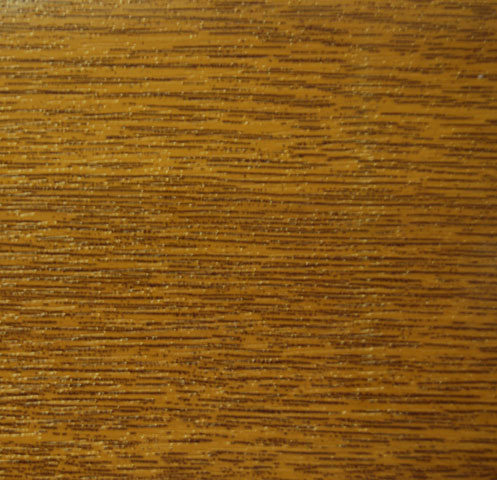 Golden Oak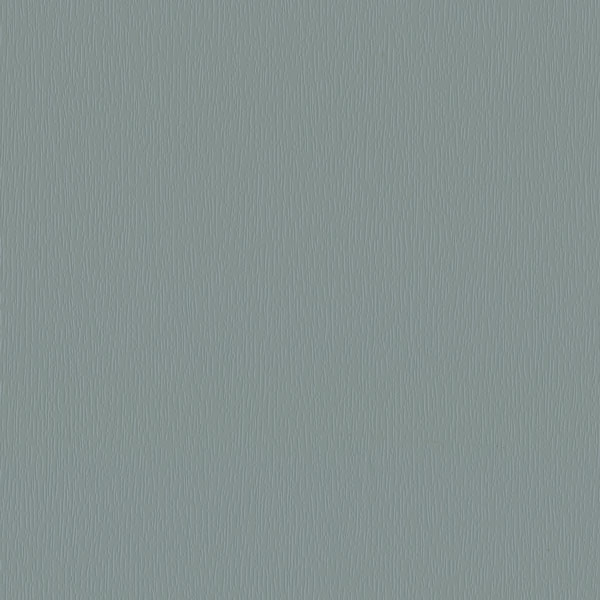 Cova Hazy Grey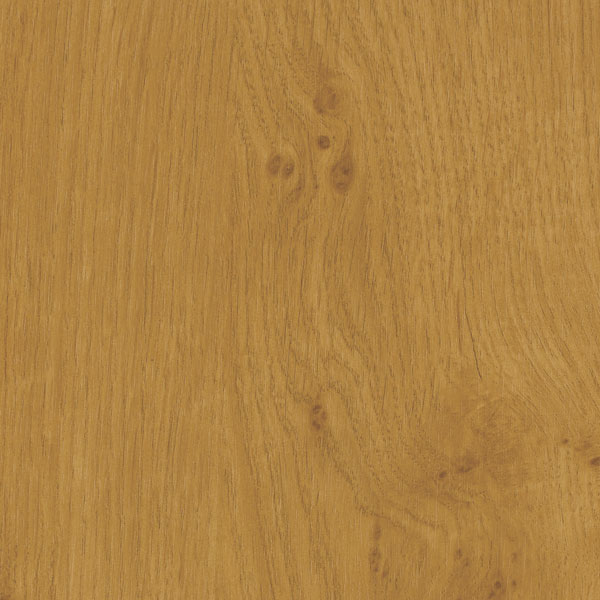 Cova Irish Oak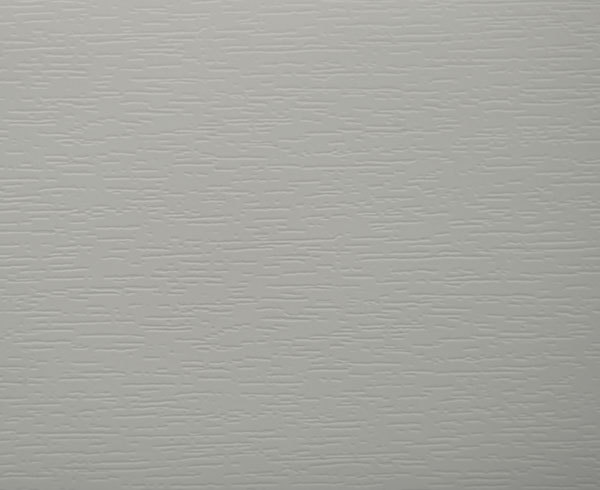 Agate Grey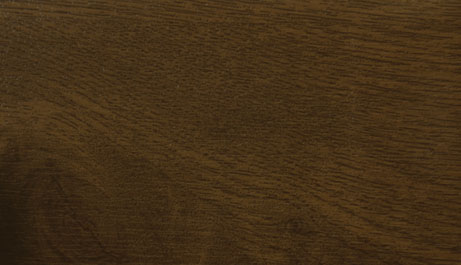 Walnut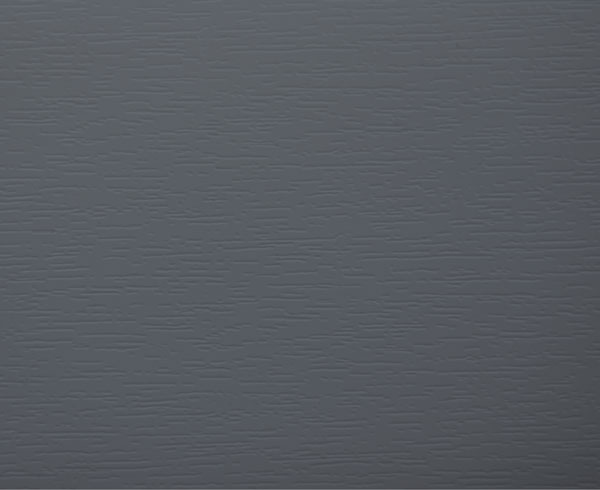 Basalt Grey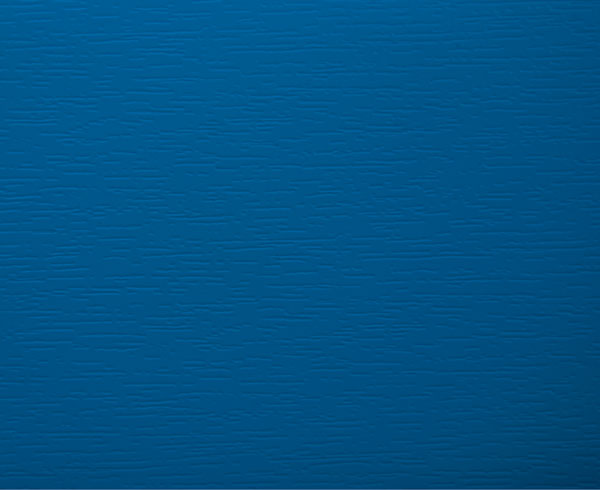 Brilliant Blue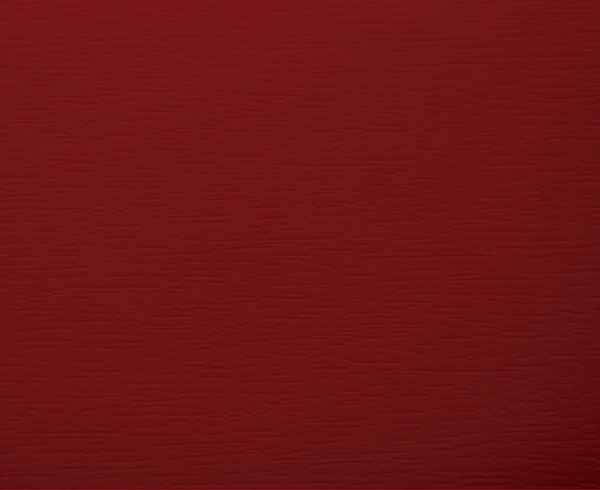 Dark Red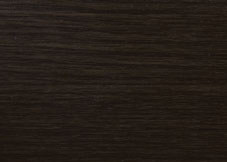 Swamp Oak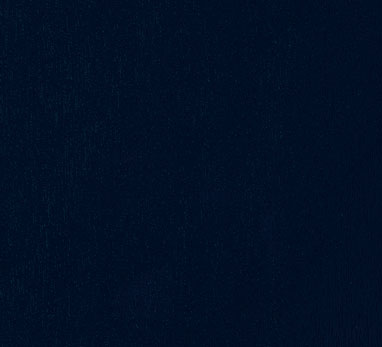 Steel Blue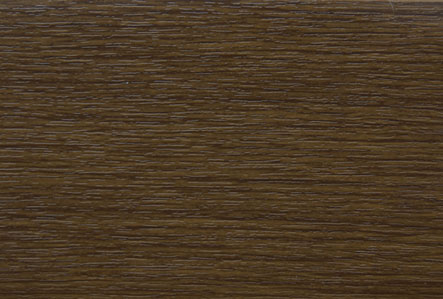 Rustic Oak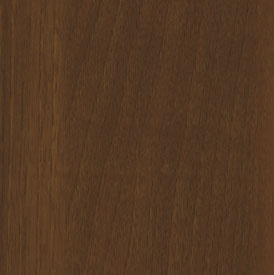 Signa PR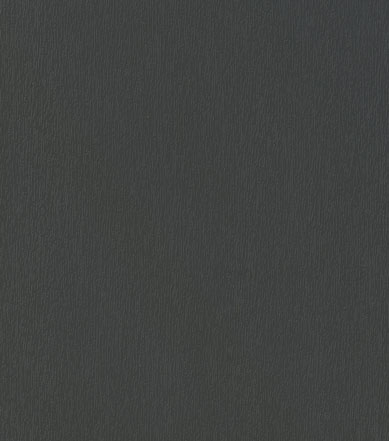 Slate Grey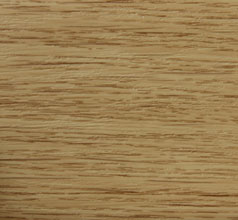 Natural Oak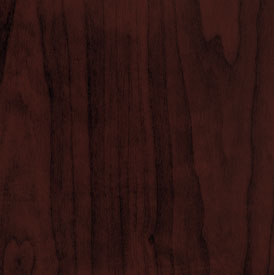 Reno Red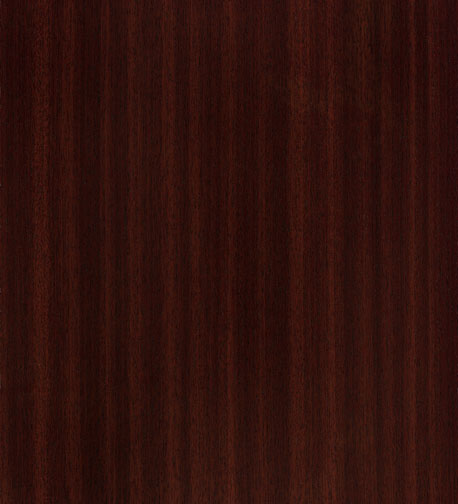 Mahogany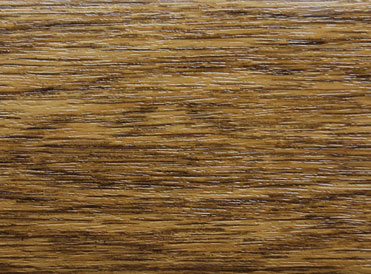 Light Oak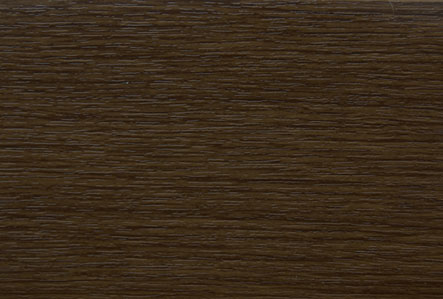 Dark Oak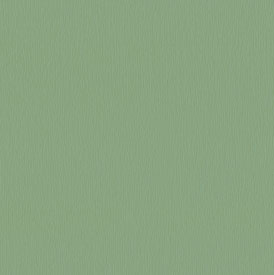 Cova Chartwell Green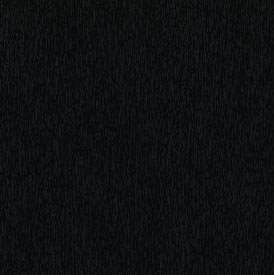 Cova Black
ANTHRACITE GREY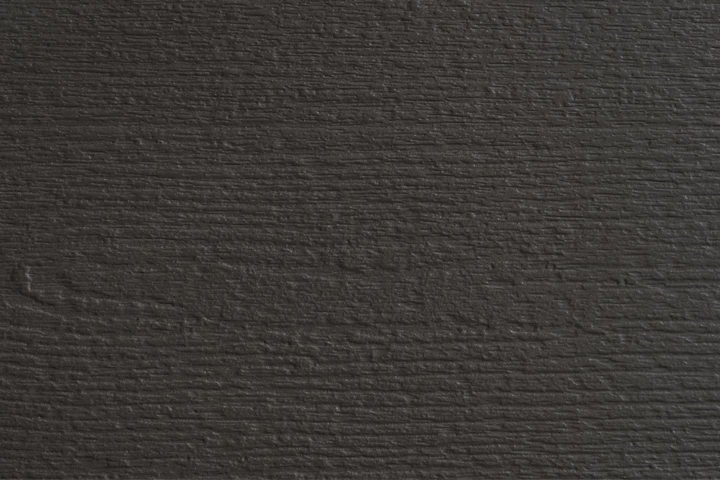 Anthracite Grey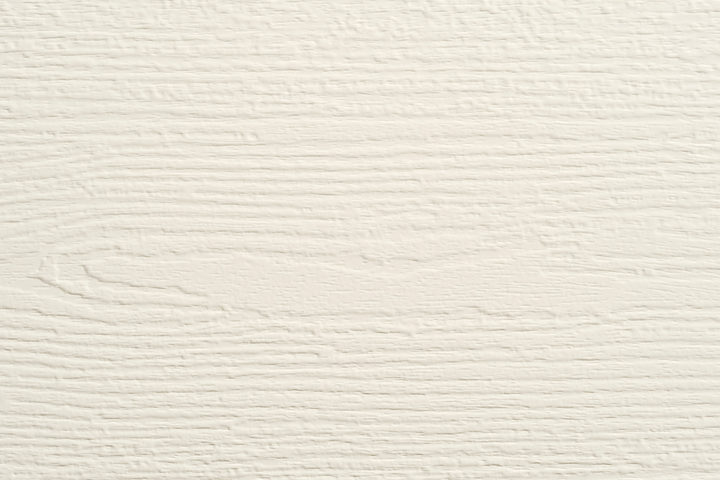 White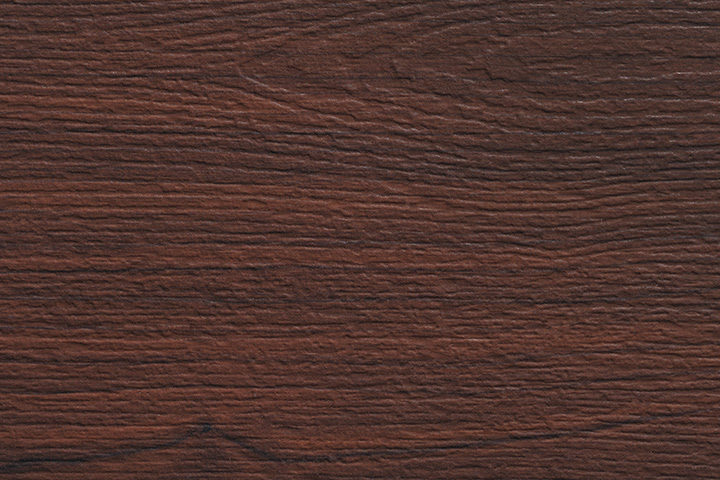 Rosewood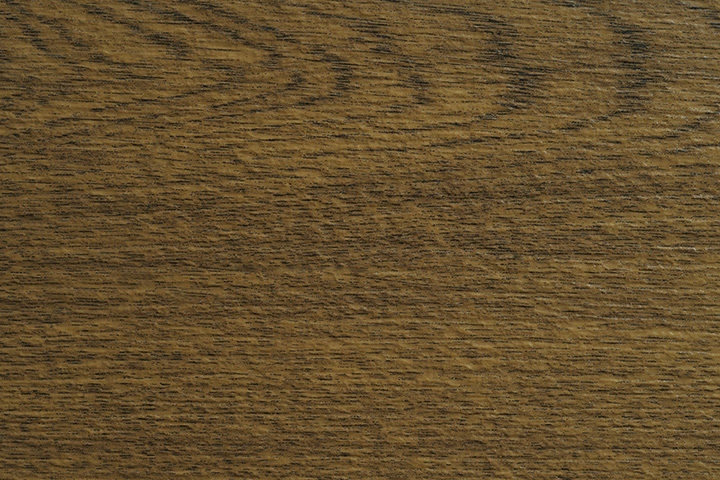 Golden Oak
Chartwell Green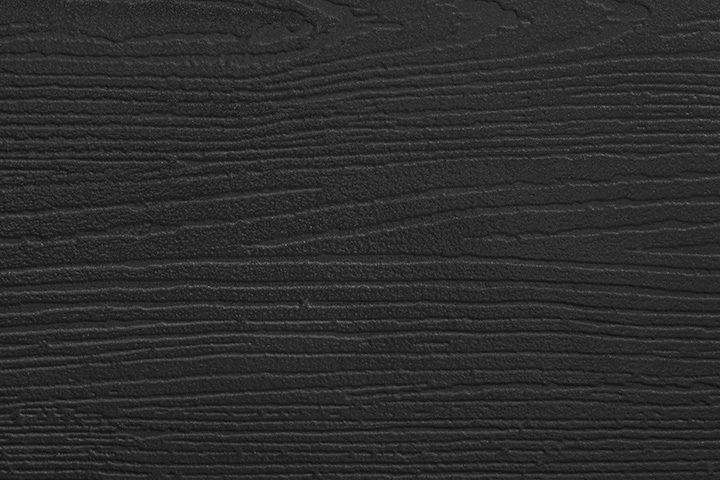 Black